You have heard of infographics at least once before in your life. Think of the random memes you used to see on your school's social media page. Or you think of a company's advertisement that provides a bunch of information that you have to scroll through to read.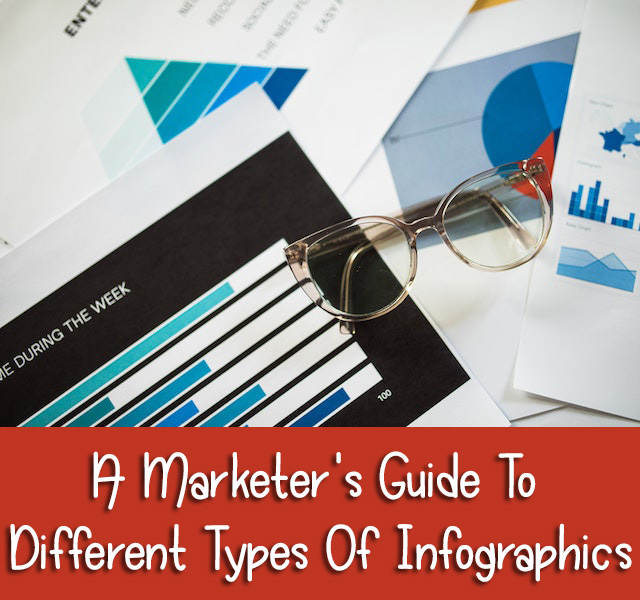 These are a type of infographic. We're going to go over some of the different types of infographics. This way, you can make infographics for your company and get plenty of traction online.
Read on to find out more.
Data Visualization
It is used to represent complex data, allowing users to compare different trends and figures. It helps viewers stay focused and engaged by making it easier to spot patterns and outliers. [Read more…]