The popularity of the FBA (Fulfillment by Amazon) business model is growing continuously. It is similar to a traditional eCommerce business. Unlike conventional stores, there is no need to worry about shipping and packing. Amazon can manage your stock and answer queries of customers.
With Amazon FBA, you can work from home. Many small enterprises and home-based businesses are taking benefits of FBA. In other programs, sellers list products and ship them to buyers directly. Amazon FBA allows sellers to list items and ship these products to Amazon.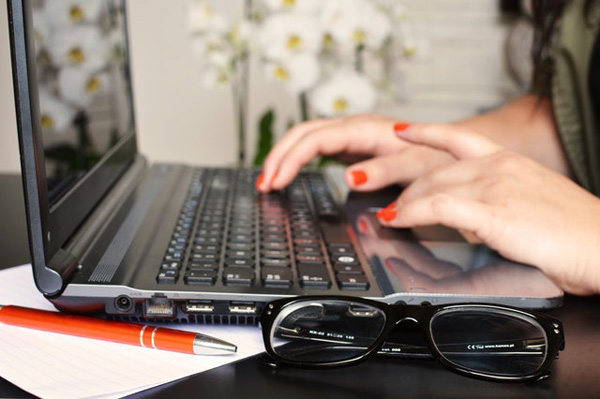 Create an Amazon Seller Account
If you want to set up your FBA business, you have to create your seller account. Sign up as a professional or an individual. A professional account is free for the first month. In the second month, you will pay $39.99 per month along with selling fees.