Baton Rouge, Louisiana, is a city full of history that's fascinating to explore. It's also home to Louisiana State University, great food and many historic landmarks. 
If you're a coffee lover planning to visit the city, skip the national chains and visit the local shops to indulge in some fresh brews and tasty treats.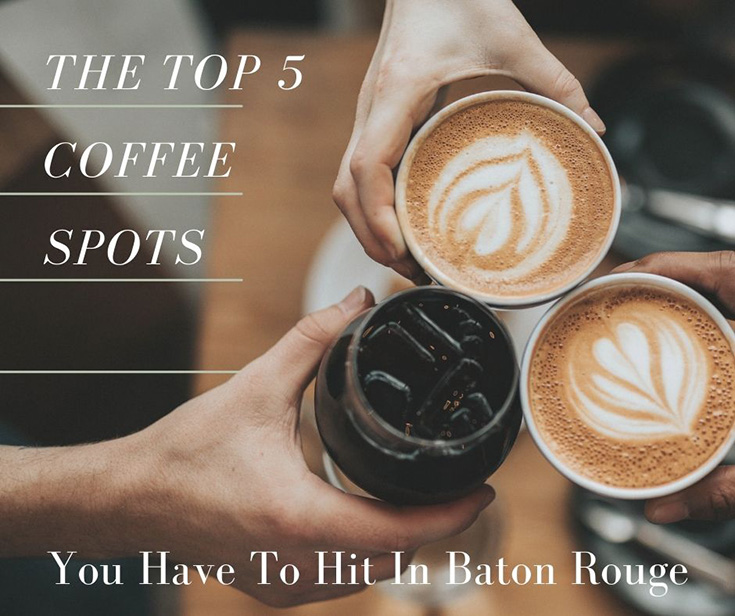 Here are the top five coffee spots you must hit while in Baton Rouge. 
Magpie Cafe was opened in 2012 by James and Lina Jacobs after their 15th anniversary trip to Italy inspired them. They noticed how the cafes they visited had locally sourced ingredients, which amplified the freshness and taste of the coffee and food.  [Read more…]