Caring for a child with an autism spectrum disorder can be incredibly challenging, which is why there have been a number of interventions created to reduce the stress and strain on the family. These interventions aim to help the child with autism learn to behave and communicate in an appropriate manner so they can function as best as possible in society and at home. Some examples of effective interventions for children with autism include developmental and behavioral interventions, as well as family-based interventions, which include informing parents who may have questions such as what is cpi training, so the family can diffuse tense situations with the child. Here are 6 interventions that are often used for children with autism.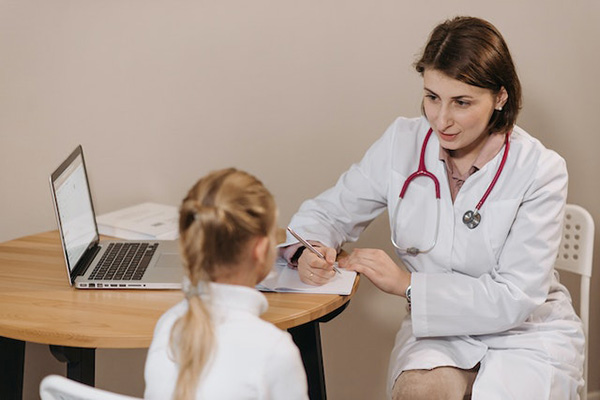 Behavioral Interventions
Behavioral interventions are extremely important for a child with an autism spectrum disorder to help them understand how to behave appropriately in different environments and in society as a whole. They focus on teaching the child specific skills they can use in a variety of situations to deal with their emotions and control how they act. An example of a behavioral intervention that is commonly used is something known as applied behavioral analysis therapy.