Divorce is a horrible thing for all of us. Unavoidable. Nobody expected you to choose a bouquet and exchange rings in front of your friends, God, and the folks who were providing the food. Even if you are positive that it will benefit you and your family, this is not the intended result. Even if your divorce is amicable, it will make life more difficult for you, your children, and the other parent; nonetheless, the great majority of divorces are contentious.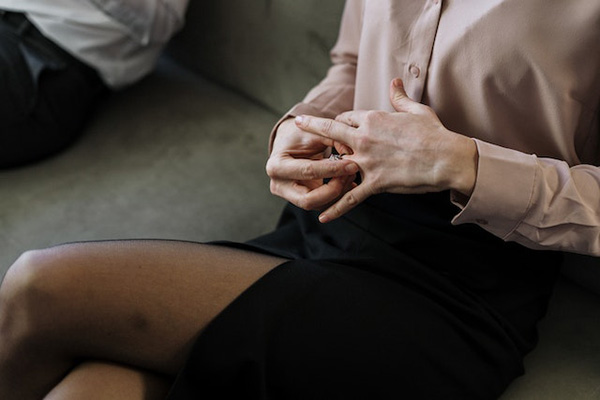 "Many women think that getting a divorce is a good sign, which means that they think their lives will get better if they can get through the challenging changes that come with it," according to divorce attorney Laura Gillis.
Why Is It So Challenging to Be a Single Mother?
Single moms may wonder how they will find delight in their own company at times. Single parents face a variety of challenges. Unfortunately, being a single parent is associated with mental health issues. Loneliness may lead to depression, which puts single moms at risk. Treatment of mental health issues is required to learn how to be a happy single parent and enjoy single parenthood. Being a single mother may be tough when you feel alone and exhausted from dealing with day-to-day issues.
In light of this, the following tips come from single parents who have been there and done that, some of whom have just divorced and others who left unpleasant marriages more than a decade ago.
Establish Limits and Rules for Your Children
When you have a parenting plan that includes shared obligations, it's easy to lose sight of the fact that you're the parent. Setting limits for both your children and your past partners is the most effective way to be a parallel parent. Everyone's life will be made simpler if you and your spouse can agree on the rules and expectations for your family. In the rules, you should also say what kind of behavior you are willing to accept from your children, as well as from their past partners or other people they often hang out with. [Read more…]