Summer is here, and that means you can't necessarily rely on virtual school to keep your little ones entertained. If you have to work, as many parents do, this task can seem daunting. Where can you come up with imaginative ideas when your brain is tired?
Have no fear. The following ten creative ideas will help your children enjoy their vacation without them driving you crazy. Many of these activities can be completed independently by older kiddos, meaning you can focus on other tasks while they entertain themselves. Plus, you may learn a few new groovy tricks yourself.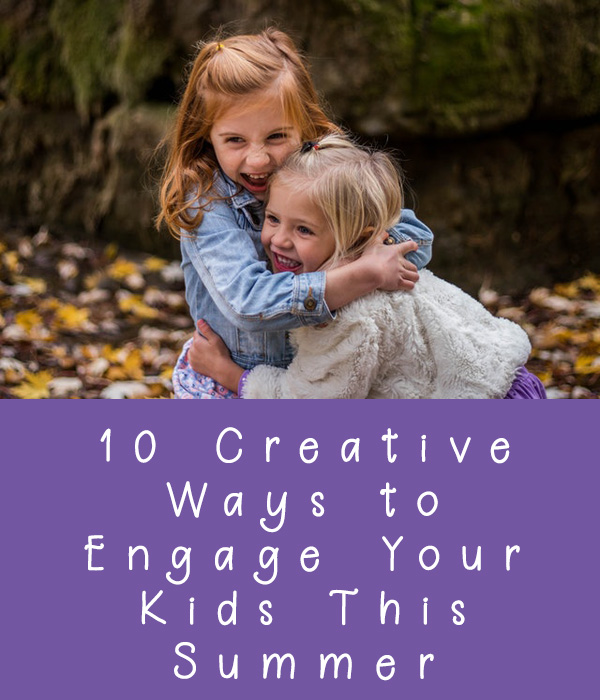 1. Build a Birdhouse 
During the quarantine, many people discovered what their cats have long known — watching feathered friends fly in for food is fun! Since your avian buddies can't survive on seed alone, why not give them a roof over their heads? You might get to witness the miracle of life if the female has eggs that later hatch. 
If money is a concern, you only need six items to complete this craft, and you probably have many of them already. Once you complete the birdhouse, you can decorate it however you like. Then, hang it near a window for year-round viewing and enjoy the show.  [Read more…]