Nurse leaders often grapple with demanding responsibilities that challenge their well-being in a profession defined by long hours and relentless pressure. According to a recent study, approximately 75% of nurses experience significant stress, frequently resulting in burnout and decreased productivity.
This statistic makes self-care essential to their health, productivity, and overall job satisfaction. Balancing career demands and personal health becomes a non-negotiable necessity for these frontline warriors.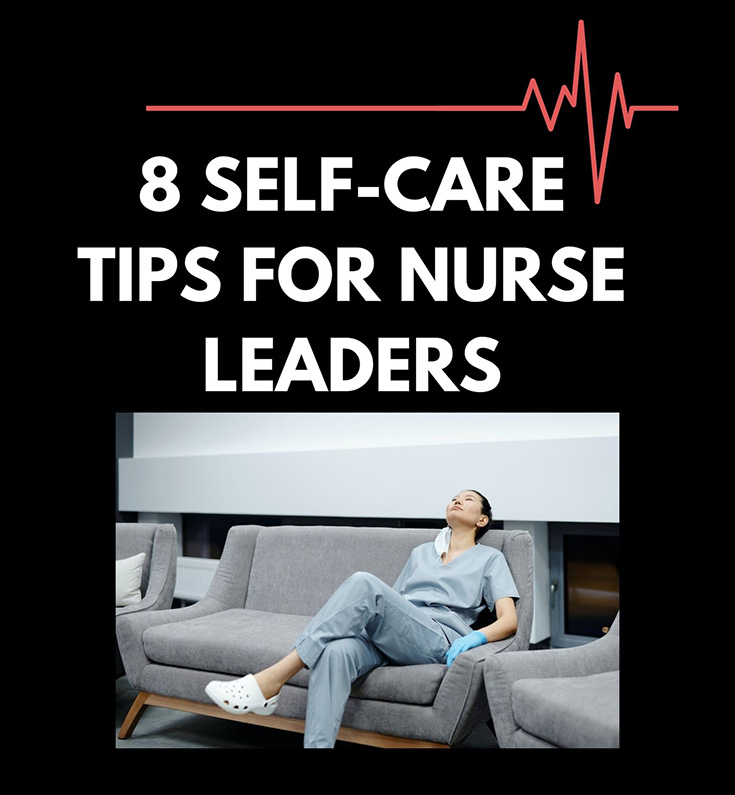 Consequently, we have carefully crafted a set of self-care tips to help nurse leaders navigate their demanding roles with ease and efficiency.
Pursue Further Education 
Further education often becomes a source of fulfillment, creating avenues to unlock potential and foster growth. In this digital age, the flexibility and convenience provided by online education can't be overstated. It provides an ideal solution for nurse leaders eager to expand their professional horizons while juggling the demands of their roles. [Read more…]