You don't need a huge budget to show the people in your life that you care. You can pamper them with a little something special on their birthday or holidays without spending much money at all. You just need creativity and the willingness to put in a little elbow grease along with some nice wishes and sayings.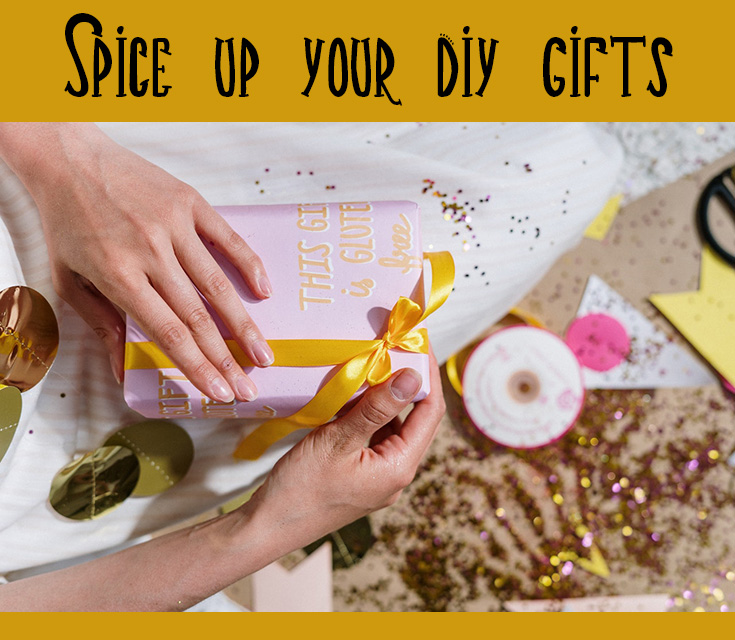 You can visit this site for a variety of wishes collection for different occasions, whether you are looking for some nice birthday wishes or some motivational goodbye wishes, everything is there- just a click away. But don't give your loved ones gifts that look like your kindergartner made them. Put some polish on gifts that they will actually want. Here are a few ideas:
Tasty Beverages
Do you like making your own brews? If you are an amateur brewer or vintner, your loved ones would most likely be thrilled to get a few bottles of your latest batch as a gift. Choose some nice bottles and invest in product label printing to give them a professional, polished look.
If you are gifting someone who doesn't drink alcohol, consider making some sodas or kombucha. Experiment with different flavors to make the gift interesting and exciting. Again, choose nice bottles and add professional labeling. [Read more…]