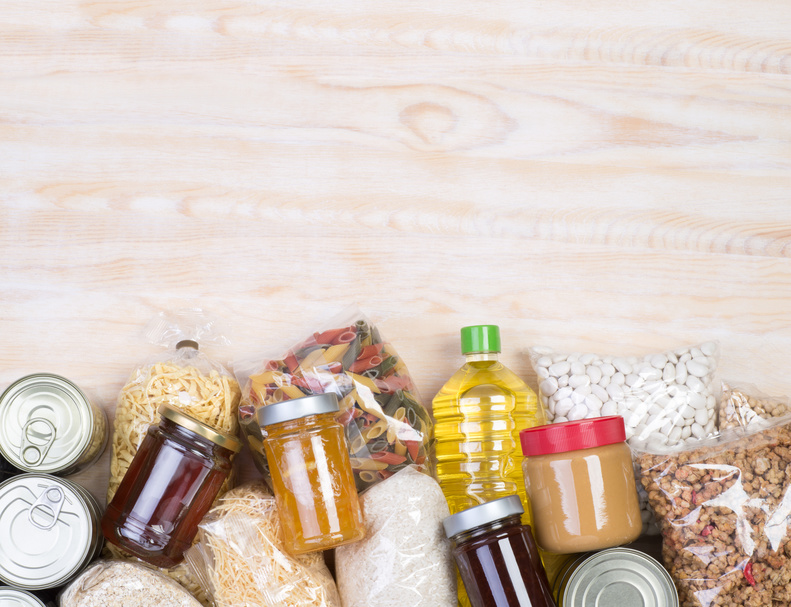 As the holidays approach, you and your family might be feeling a little more thankful and a little more jolly. Help spread the end-of-year cheer to families that might not be as lucky as yours by giving back to your community through volunteering and donating.
Charitable activities are not only a good way to care for others, but volunteering as a family might even be fun! Here are just a few charitable ideas for this coming Thanksgiving:
Clean out Your Closet
According to the Bureau of Labor Statistics, the average American spends $1,800 on clothing every year. Put some of those dollars in the pockets of those who need it most by donating your unwanted clothing to a charity. Coats, boots, mittens, and other cold-weather gear are especially needed as winter approaches. Have kids go through items that no longer fit but are still in good condition. As a bonus, you'll make space in your closet for new gifts, and your donation might even be tax-deductible for the value of the items you donate.
Start a Food Cupboard Holiday Calendar
If your family likes to start counting the days until the holidays, why not use donations as a charity-style advent calendar? You can put a non-perishable food item in the box each day starting on Thanksgiving, so that by the time the holiday arrives, you'll have a full box of food to donate to a family in need. Be sure to refer to Feeding America's website for lists of items that food banks need most.
Give Blood
No matter the time of year, the Red Cross needs donations of all blood types. If your family members are old enough, plan a group trip to a blood drive. Giving blood costs nothing but an hour or so of your time, and can literally save a person's life. You can make a short trip to the blood drive a whole a day of charity by volunteering at a soup kitchen or animal shelter after you donate.
Create Gift Bags for Those without Homes
Most donations that shelters receive are food-oriented, but homeless individuals need a lot more than nutrition. Help out by donating hygiene products. Oral care products are especially needed, since nearly half (46%) of adults show early signs of gum disease, 9% show signs of severe gum disease, and dental health statistics are even worse among low-income individuals. Have the kids help you buy and fill backpacks with products like toothbrushes, toothpaste, toilet paper, feminine hygiene products, tissues, soap, and other toiletries. You can take the bags to a shelter, or keep them in the car to offer to homeless individuals you encounter in-person.
Put Your Dollars to Work
The holidays are a busy time, and try as we might, scheduling time to volunteer or donate is not always easy. You can still do your part by setting aside some holiday funds for a non-profit. Thanks to smartphone applications, sending money to your charity of choice is quicker and easier than ever. Ask your employer if they offer donation matching, so that you can double the amount of money the organization receives for even greater impact this Thanksgiving.
Thanksgiving and the holidays are always fun for the family, but participating in charitable activities can make the season even more meaningful. Support your community with these donation and volunteering ideas for a more humble and grateful Thanksgiving.