I was invited by Disney/Marvel to attend the #BlackPantherEvent. All thoughts and opinions are my own.
This year started off with an invitation to attend the Red Carpet Premiere for Marvel's BLACK PANTHER along with 24 other influential bloggers on Monday night which I couldn't be more excited about! This weekend I will be hopping on a plane to Los Angeles to not only attend the premiere but also interview some of the cast of film and some other fun things you won't want to miss.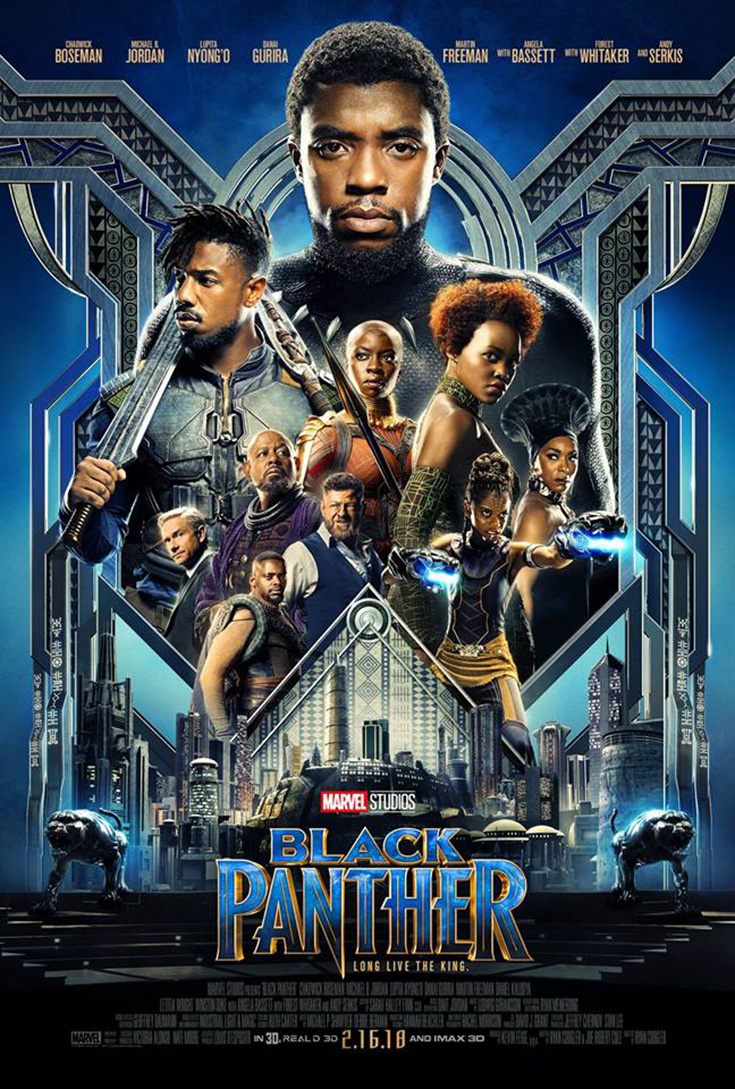 I am a Marvel fan girl and am excited for this new film from the the Marvel Cinematic Universe. In Captain America: Civil War we got a sneak peak of the Black Panther in action but now we will get to see him on the big screen again when he returns to his home in Wakanda and has to team up with Wakanda's special forces to prevent a world war from happening.
Take a peek at the Black Panther official movie trailer below:
My trip to Hollywood doesn't just include some Marvel magic, we will also be celebrating the release of LADY AND THE TRAMP that will be available on Digital 1/20 and Blu-ray on 1/27. Our celebration will include some delicious Italian food where we will do some "Lady and the Tramp" themed painting and attend a sip class.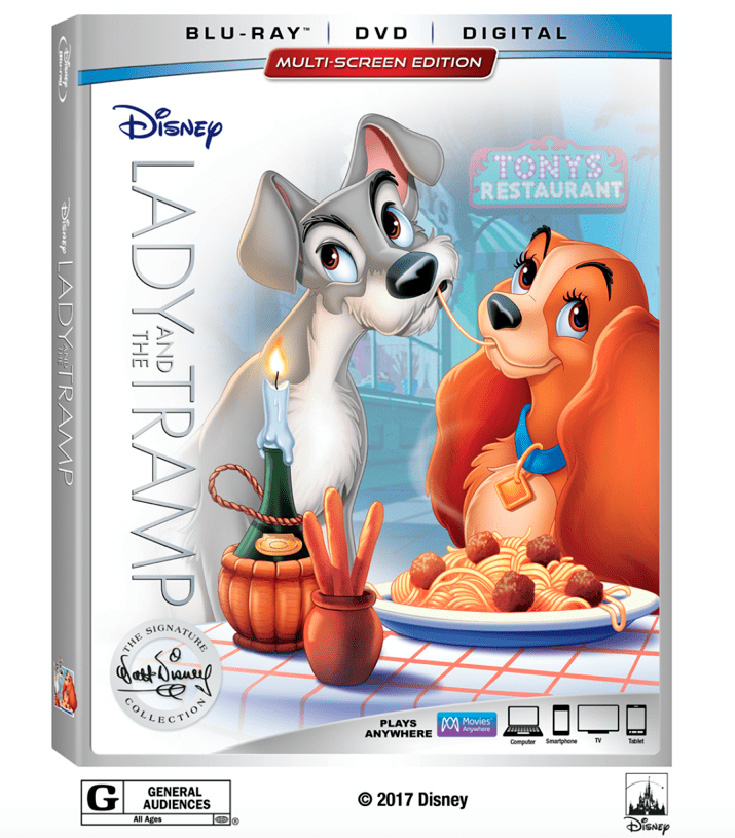 That Disney fun isn't going to stop there either! My group will also be enjoying an authentic Mexican dinner on Los Angeles' historic Olvera Street in honor of the upcoming Blu-ray release of Disney/Pixar's COCO with special guest Anthony Gonzalez who plays the voice of "Miguel".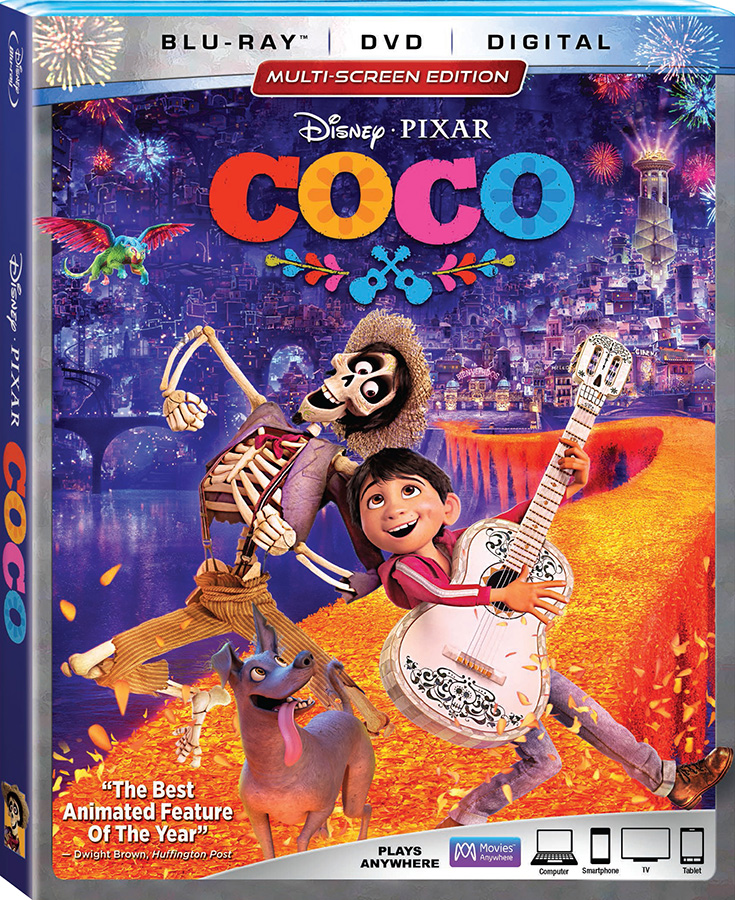 Just a couple days ago I received a little surprise about my upcoming trip that makes it even more exciting. We are going to be watching a sneak peek of ABC's The Bachelor Winter Games that premieres on February 13th and do a Q&A with the show's host Chris Harrison. I am a fan of The Bachelor and The Bachelor in paradise so this news made me SMILE!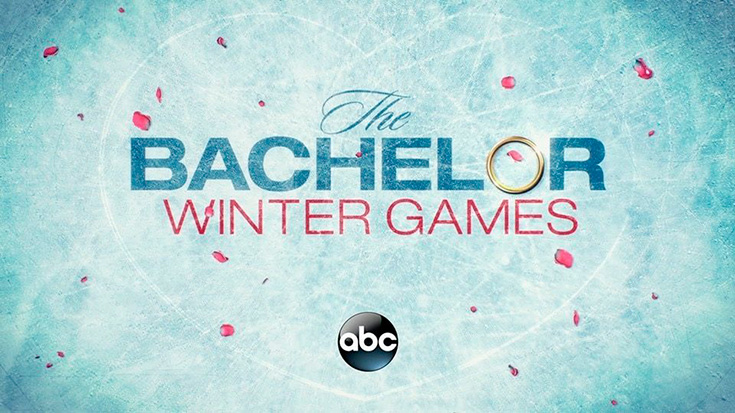 If you are a Marvel fan like I am and are excited for the Black Panther movie  be sure to follow along this special event on social media (Facebook/Instagram/Twitter/etc) using the hashtags: #BlackPantherEvent | #LadyAndTheTrampBluray | #CocoBluray | #TheBachelorWinterGames.  Twitter is already filled with lots of tweets about this upcoming event so be sure to follow along. Take a peek at the latest tweets below: