Many associate Valentine's Day with boxes of chocolate! This Valentine's Day, gift love with Bumpas plush dolls that hug you and are weighted for soft, cozy comfort. The dolls with their weighted arms, have hands shaped in half hearts that join to create a full heart, a perfect representation of love on Valentine's Day.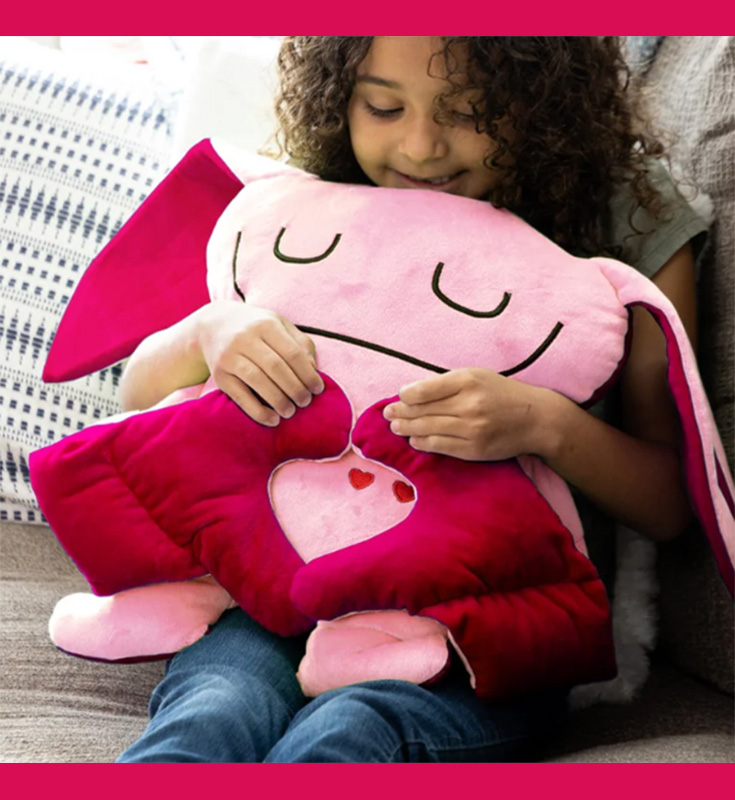 There are four Bumpas characters that have their own color, personality and backstory told from the doll's point of view. There is creative and quirky Shin Shin, daring and adventurous Zeek, gentle and soulful Oz, and cheery and encouraging Lucky.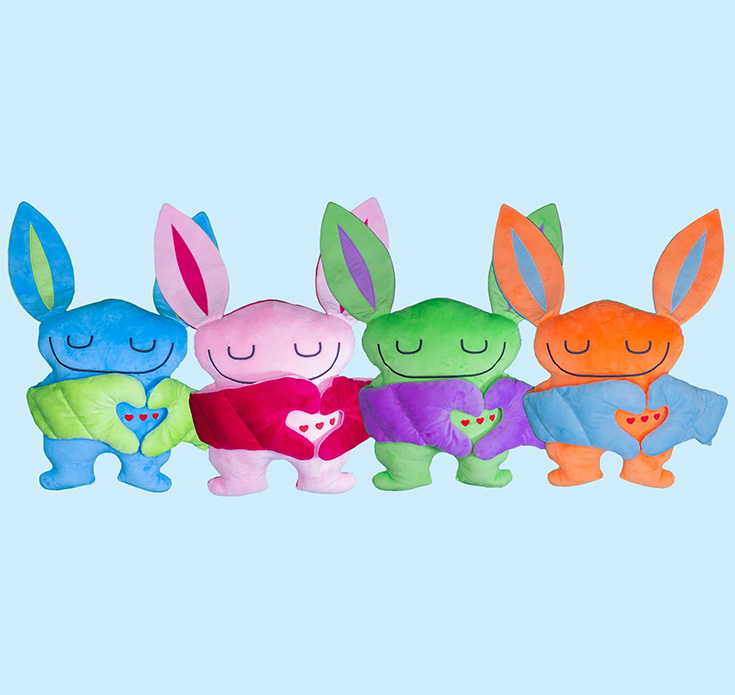 Bumpas are for everyone, especially those who crave a special warm embrace, emotional support, and sensory calming this holiday. Whether you have a special someone, or just want to give that feeling to yourself, Bumpas dolls are available at the following websites:
FAOSchwartz.com
, 
LearningExpress.com
Amazon.com
,  
Macys.com
, 
Walmart.com
, and many independent toy stores.
Bumpus Dolls – Lucky Giveaway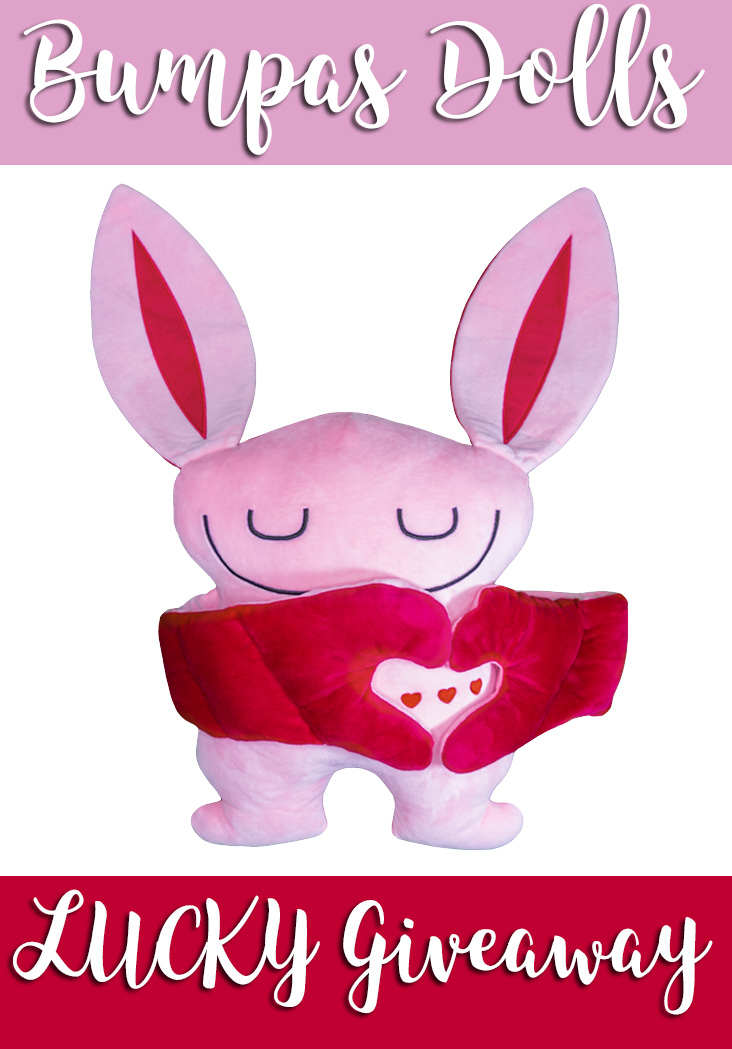 One of my readers is going to WIN their  own Lucky Bumpus doll! To enter for your chance to WIN enter my giveaway using the Rafflecopter below: