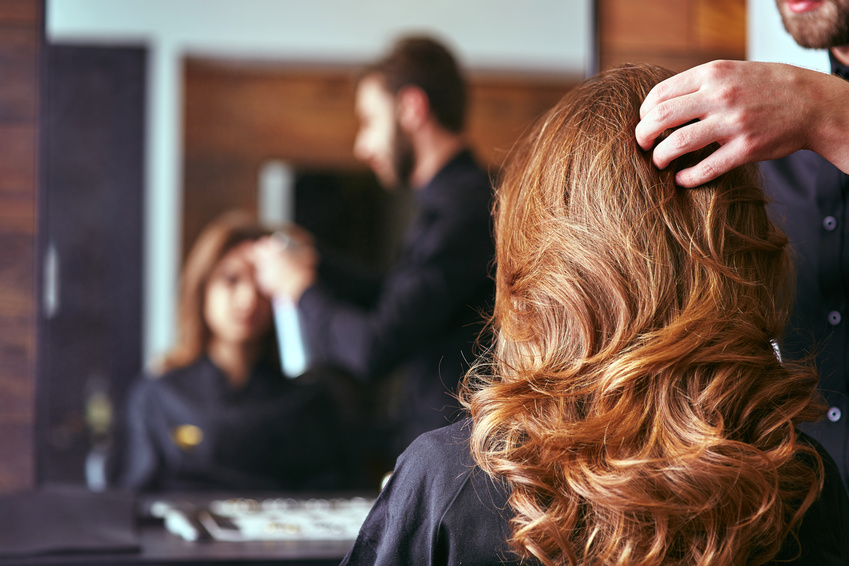 With beauty trends constantly changing, it can be hard to keep up. Add all of the responsibilities of motherhood on top of that, and knowing what's in style is nearly impossible. Whether you plan on working after retirement age or not, staying up to date on beauty trends is a must. Luckily for you, this can be your one-stop shop for hair, makeup, and nail trends. Keep reading and you'll discover the summer looks that will amplify your natural beauty, give you something different to try, and send your confidence through the roof.
Hottest Hair
Your hairstyle is one of the most noticeable things about you. While some use their hair to express themselves, others look at it in a more practical way. Whether you're part of the first group, the latter, or fall somewhere in between, trying a new hair color can put a new spring in your step. If you're part of the 68% of women who are unhappy with their hair, a new hair color can give you much more than a spring.
One of the most popular colors for this summer is boho blonde. Rather than a typical bright blonde, this shade is a bit more relaxed with darker tones at the roots and more vibrant ones at the ends. Another take on traditional blonde this summer is opting for a honey bronde shade. And no, that's not a typo. Bronde is a shade right in between a brunette and blonde. Professional colorists often consider it a dirty-blonde color with warm gold undertones. This coloring compromise is perfect for those who want something different but don't want to go completely blonde….