One of my favorite comfort foods are casseroles! Most of the time they are easy to make and if you are lucky, you will have leftovers for the lunch the next day. I have put together this post to share a bunch of YUMMY casserole recipes you will want to try that have 5 ingredients or less!
For those that LOVE chili dogs, this is an EASY recipe for you to try to fulfill your chili dog cravings. With only needing just four ingredients, this makes for a quick and easy meal.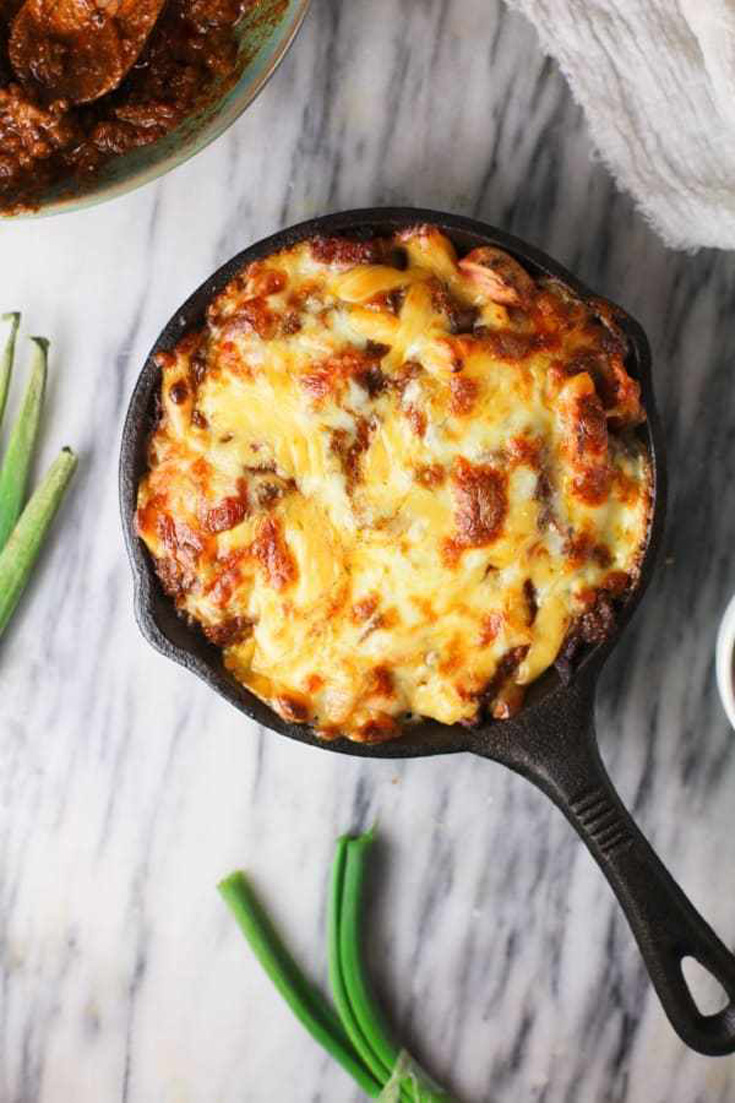 If you are one that enjoys tater tots, you are in for a treat with the #1 Best Tater Tot Casserole from The Soccer Mom Blog. This casserole is packed with a sweet and smoky barbecue flavor that sounds like a recipe to try.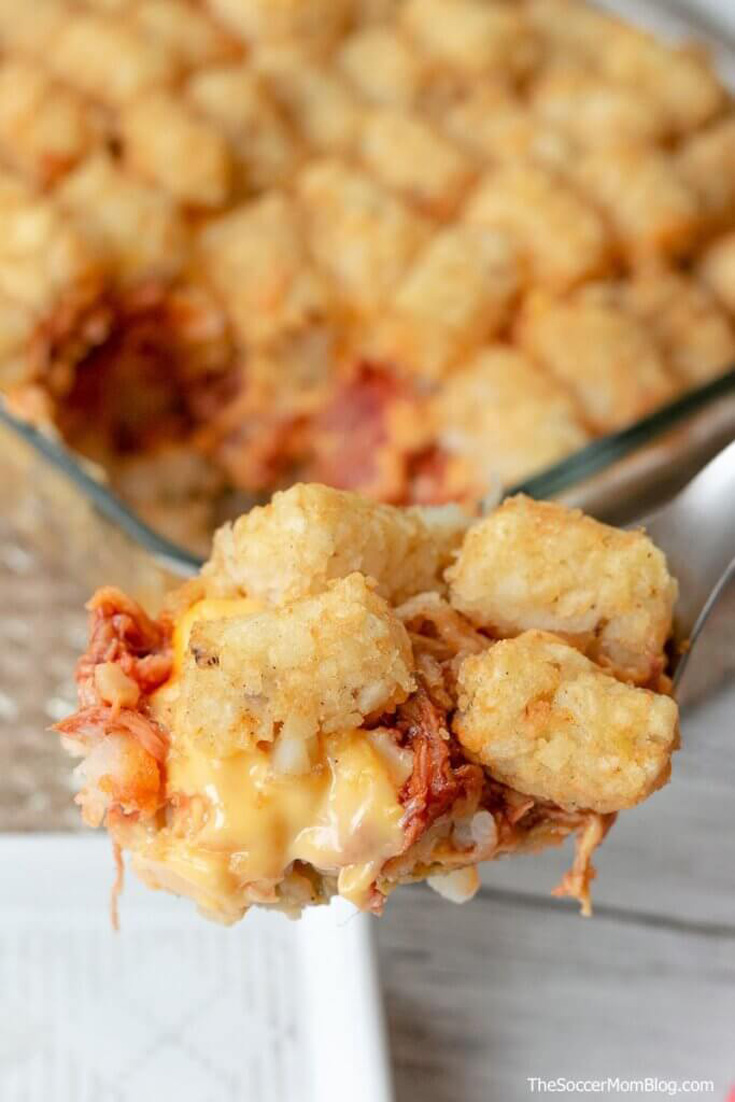 Are you a fan of meatballs? This Meatball Parmesan Casserole can be eaten by itself or served over your favorite noodles or bread to make it even better!