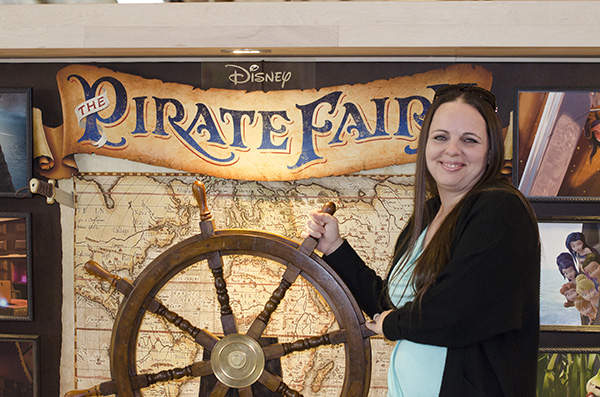 I am always looking to work with new brands, try new products and visit new places. Please feel free to contact me ([email protected]) if you are interested in any of the following:
Sponsored Campaigns – If you have a product you would like featured on Mom's Blog, feel free to send me an email about the product and see if I would be interested in giving it a try.
Media Events/Press Trips – I am one that LOVES to travel and see new places. I love taking pictures and sharing my new finds with my social media networks. If you happen to have an event that you need covered or a place to see, send me an email and maybe I am available to cover it.
Social Media Promotion – Are you looking for promotion on Twitter, Facebook, Instagram and Pinterest? I have a large and growing following on each of these networks. I am open to hosting Twitter parties, sharing content and more. Send me your idea.
Feel free to send me your pitch! The worst I can do is either not respond to your email or say no.
For more information about my blog be sure to take a peek at my media kit that includes brands I have worked with, blog stats and more!