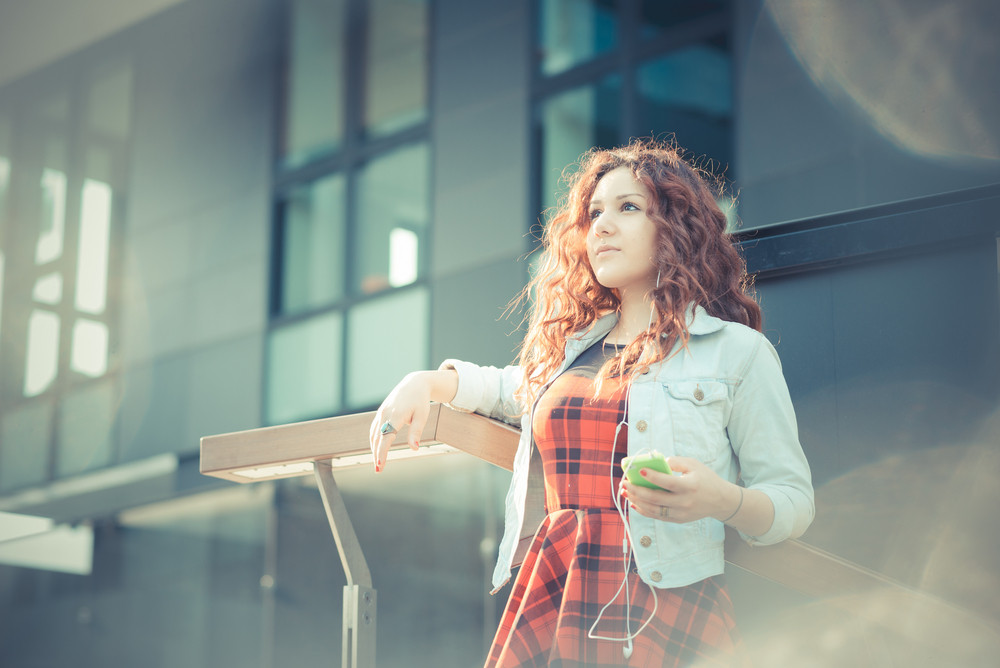 It's vital to ensure that you feel beautiful and confident. Finding ways to boost your self-esteem can help reduce insecurity or sadness. Unfortunately, it can be difficult to discover different ways to boost one's self-image. This list below outlines some simple actions to help you and others feel beautiful.
Visit a Sauna
According to a study published in the National Library of Medicine, three out of four participants saw an improvement in their skin texture and roughness for up to six months after an infrared sauna sweat session. Whether you buy yourself or someone you know a session at the spa or take advantage of a home infrared sauna, it's the perfect antidote to feeling bad about yourself and your appearance. Follow this up with other self-care appointments, such as getting a massage or a manicure.
Consider Yoga
Yoga is a great way to practice mindfulness and self-love, both essential for feeling beautiful. Not only does yoga improve flexibility, strength, and endurance, but it also offers a way to reduce stress and focus on the present moment. If you need help figuring out where to start, look for yoga classes or start with beginner-level poses at home. You can also buy a membership for someone you love to attend yoga classes and make it a fun activity together.
Give Compliments
Remember to give compliments to yourself and others. Acknowledge all the great things about yourself and those around you. It's easy to be critical of ourselves, so when you can find time, focus on everything you and those around you do right. A few kind words can go a long way in helping someone feel beautiful! One way to do this is to post positive affirmations or encouraging comments on people's posts. This is a great way to boost your self-esteem and that of those around you. You can give compliments on social media, as well.
Consider Skincare
According to Daily Mail, Lumecca can improve the appearance of your skin in as little as one to three sessions. The treatment helps to improve skin tone and reduce redness, giving you a more youthful appearance. Over time, Lumecca can also help improve the appearance of wrinkles and skin laxity, making you feel more beautiful and confident in your skin. Consider other skincare treatments, such as facials and masks, to help give your skin the extra boost it needs. Try DIY remedies at home if you need more time to be ready to invest in professional treatments.
Buy Flowers
According to the Society of American Florists, over 60% of Americans feel special when receiving flowers. Buy yourself a bouquet or give it to a friend, family member, or colleague to show your appreciation. Not only can they help bring a smile to someone's face, but they can brighten up any room and make it feel more inviting. Consider adding potted plants around your home for an extra touch of beauty.
Practice Self-Care
Finally, remember to take time out of every day just for yourself. Whether going for a walk, reading a book, or listening to music, these activities can be very therapeutic in helping you feel beautiful and gain more confidence in yourself. Taking care of your mental health is as important as your physical well-being. Consider counseling for more serious issues. Counselors are excellent resources for helping you sort through difficult emotions and develop healthy coping mechanisms.
Many options are available no matter your goal, whether to help yourself or someone else feel beautiful. Start today by taking small steps to feel more beautiful and confident in who you are! These activities highlighted in this article can help make you and those around you feel better about yourself.