One of my favorite things to receive on my doorstep is subscription boxes! They are so fun to open, especially if you don't know what is inside. For the last few months I have been getting the Japan Candy Box which has been fun and EAT. Last month I also got the October Kawaii Box that may have been even more EXCITING to open. This box is filled with CUTE things like kawaii squishies, plushies, stationary and more!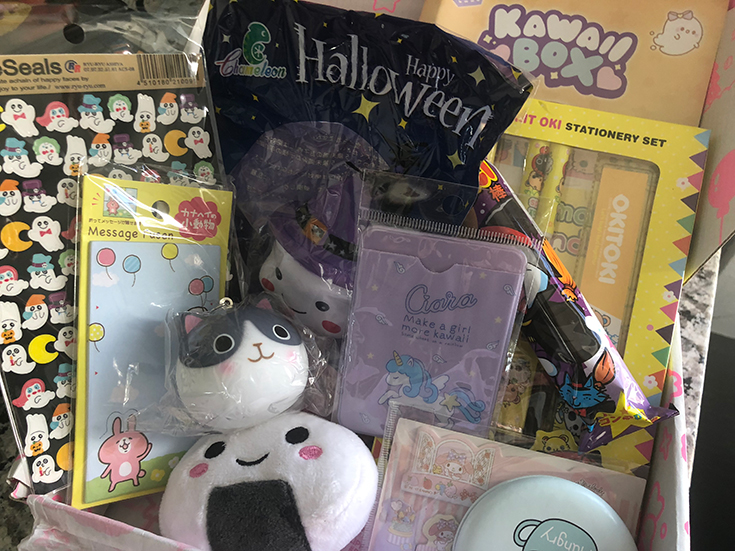 The Kawaii Box in my opinion is AWESOME for the price. For only $19.90 you will receive a box of goodies that you might not want to share. When I received my box I waited to open it with my daughter Hannah who was more excited about the box than me.  In the Kawaii October Box I received the following items:
Kawaii Onigirl Plush Charm
Ciara Unicorn Card Protector
Korean Okitoki Stationary Set
Halloween Stickers
Kawaii Neko Bag Charm
Halloween Ghost Squishy
Kawaii Neko Pocket Mirror
Halloween Umaibo Corn Snack
Sanrio Characters Sticky Bookmarks
Kanahei Sticky Message Notes
What is neat is you get a little insert with your box that will tell you everything that you will find inside your box. This is helpful if you receive something that you can eat in your box that you have never heard of.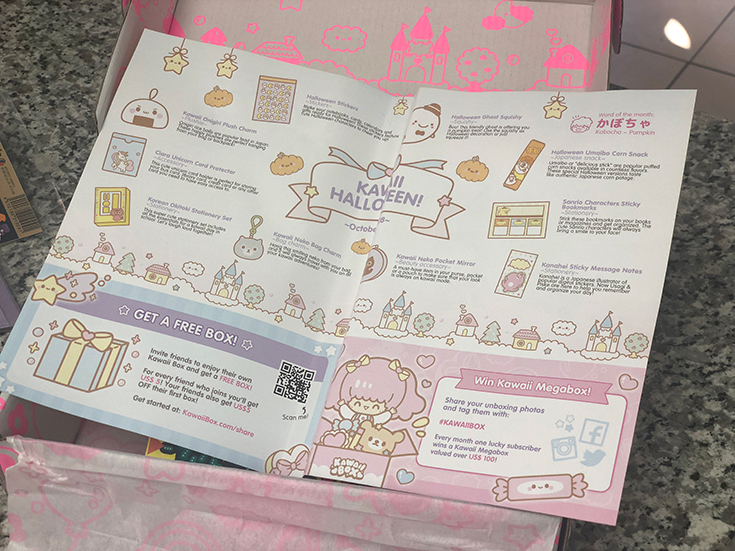 What I really like is that this box offers a variety of goodies. Whatever I don't want I know that one of my kids will. Some of the things in these boxes will also make awesome stocking stuffers for those looking for unique ideas.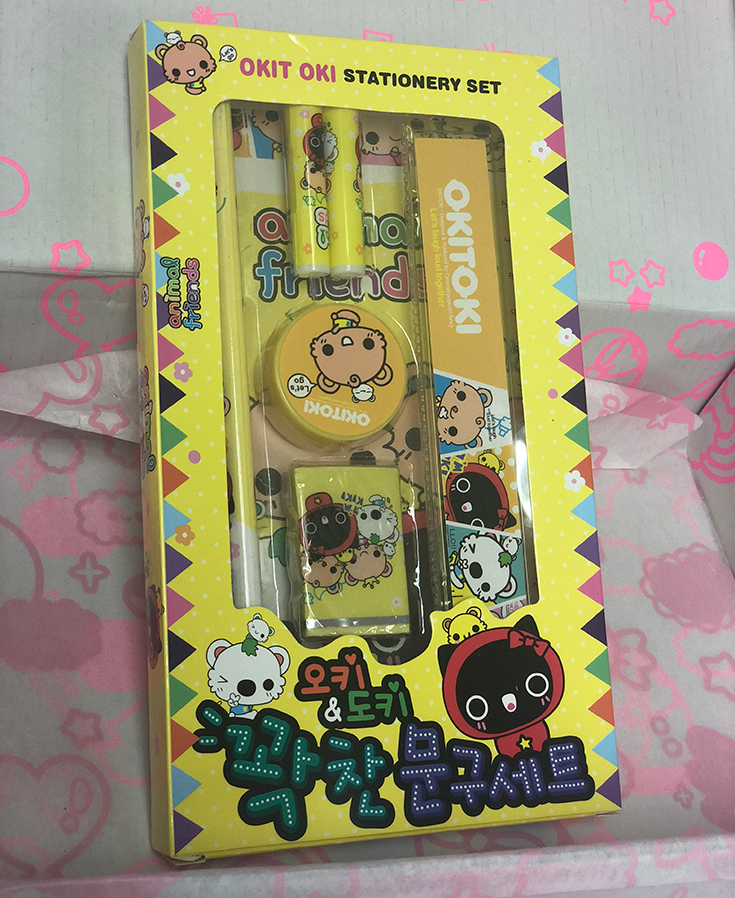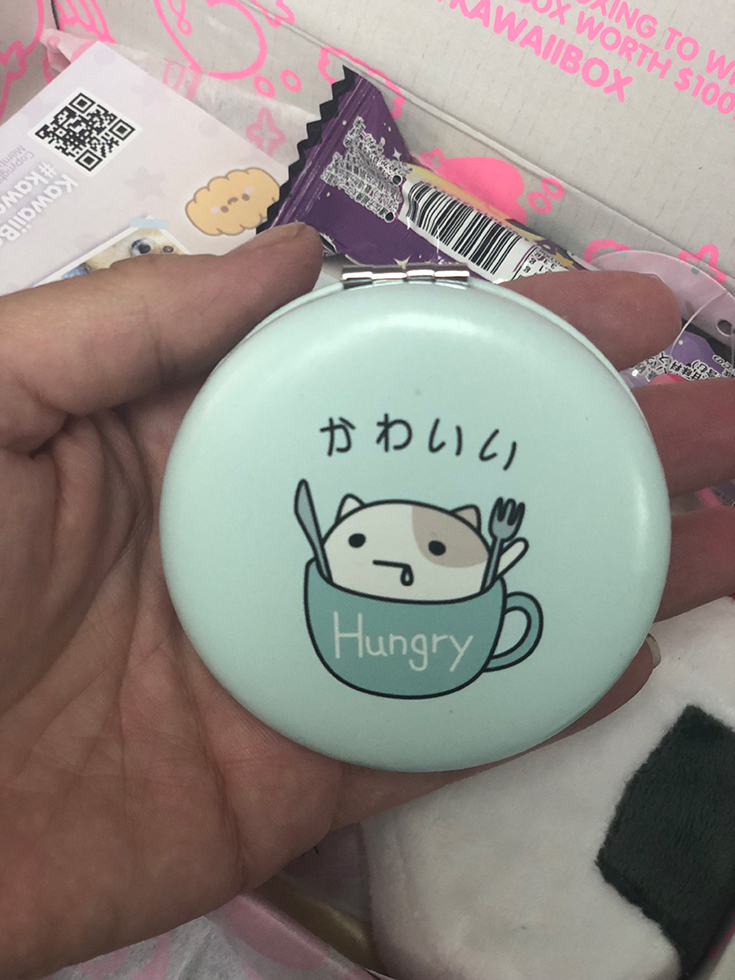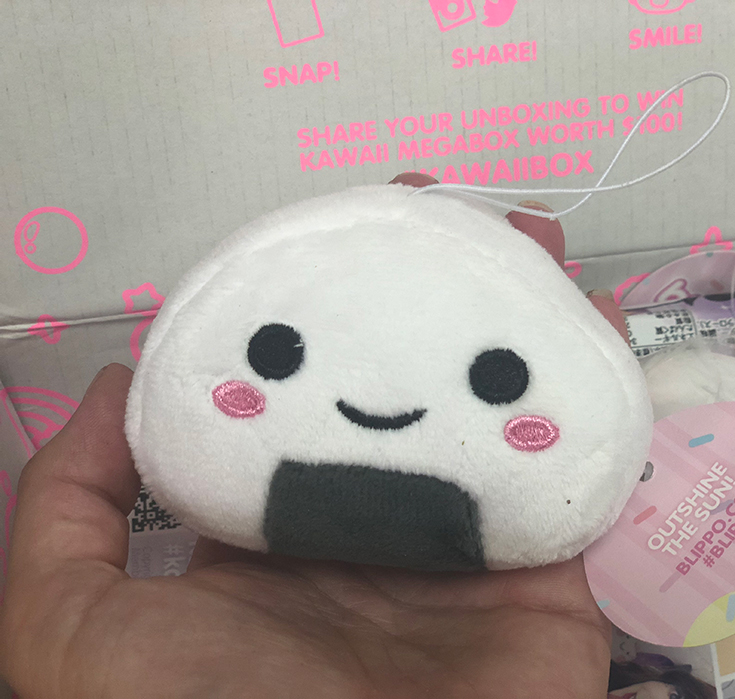 I think everything in the box was cute and even enjoyed the Halloween Umaibo Corn Snack. I LOVE when I get these in my subscription boxes because there are so many different flavors out there to try. This one in this box tasted like authentic Japanese corn potage.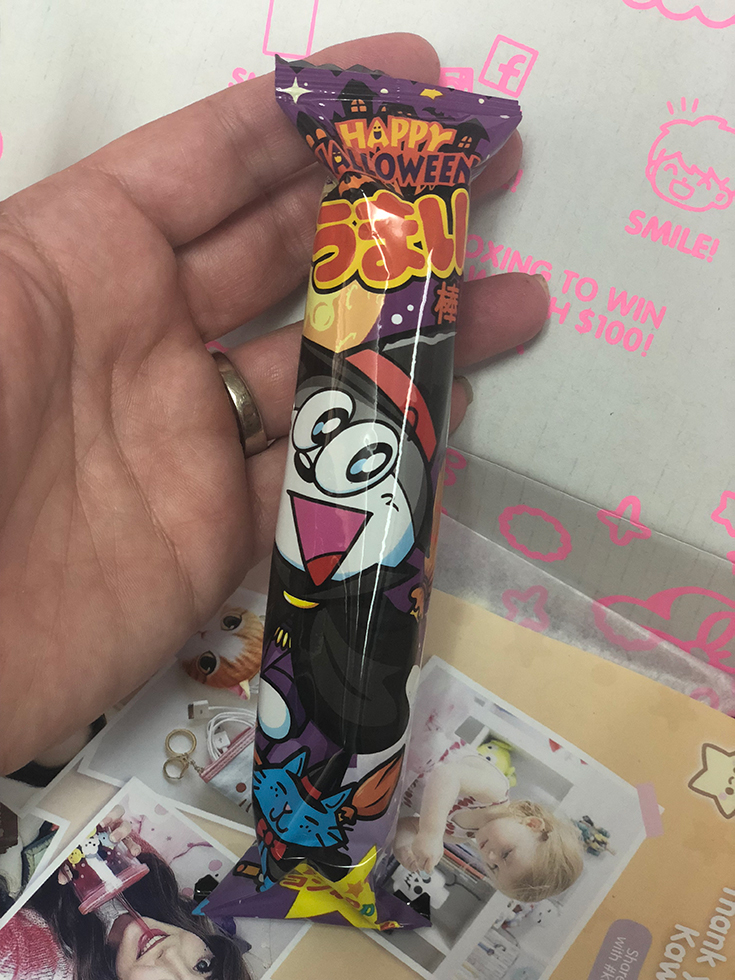 Spread The Love & Get Earn FREE Boxes
What is neat is you can earn a FREE Kawaii Box when you invite your friends. All you need to do is invite 4 friends and get a FREE box! Super simple!For every friend that joins, you will get $5.  Your friend will also receive $5 off their first box too! Learn more at: KawaiiBox.com/share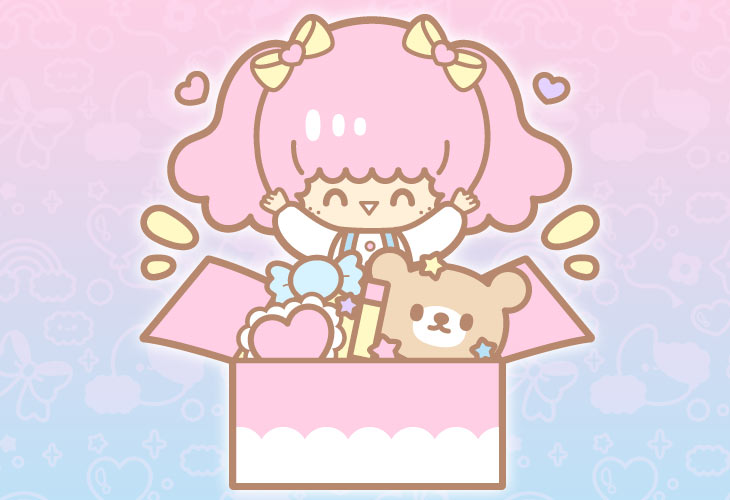 Kawaii Box Giveaway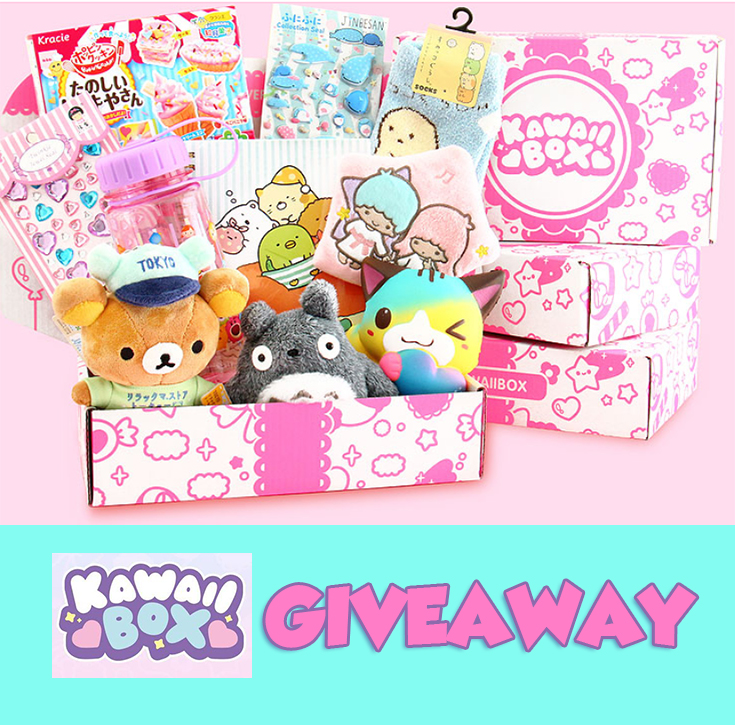 Would you love one of these boxes delivered to your door? One of my LUCKY readers is going to WIN a Kawaii Box to open and enjoy that will be full of fun surprises! For your chance to WIN enter below: