Looking for an opportunity to bring your family together for a fun and creative activity? Consider hosting a family craft night dedicated to making DIY framed photo art. This collaborative and personal project allows you to showcase your cherished family memories uniquely and decoratively while also providing an opportunity for bonding and enjoyment with loved ones.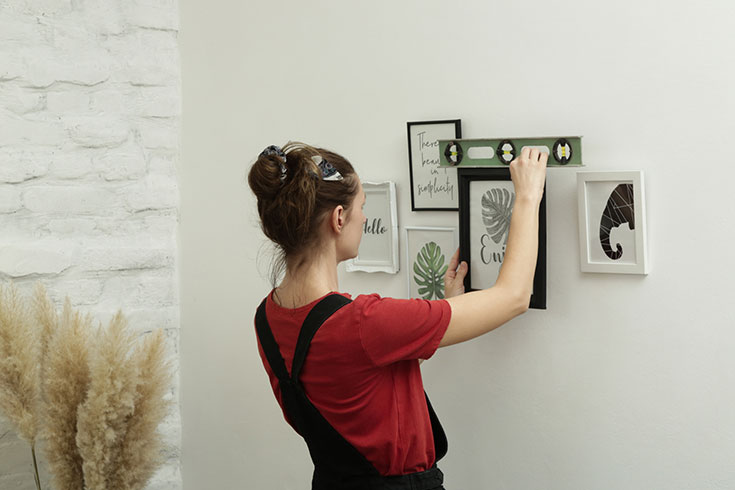 This article will guide you through creating your own framed photo art, offering valuable insights and tips to help elevate your family crafting experience. From choosing the perfect photos and gathering materials to adding personal touches and displaying your artwork, you'll have everything you need to make your DIY framed photo art special.  
So gather your family, get inspired, and embark on an exciting journey of creativity and sentimental reflection. 
Choosing The Perfect Photos
The first step in creating DIY framed photo art is to select the perfect photos for your project. Take some time to review photo albums, digital files, or even social media memories to find those special moments you want to display. Consider various pictures, such as candid shots, posed images, or milestone events, to create a diverse and visually appealing collection.
Gathering Materials And Tools
Before diving into the creative process, ensure you have all the necessary materials and tools. Here's a list of items you'll need:
Photo prints or paper: Choose high-quality prints or print your photos home on photo paper.

Frames: Select frames of various sizes and styles to add variety to your display. You can find frames at local craft stores or repurpose old frames you have lying around.

Craft supplies: Get creative with decorative materials such as washi tape, stickers, ribbons, or scrapbooking embellishments to personalize your framed photo art.

Scissors and adhesive: Have a good pair of scissors and adhesive options, such as glue or double-sided tape, ready to cut and attach photos.

Markers or pens: Use these to add personal messages or captions to your framed photos.

Optional: Consider additional materials like patterned paper, stencils, or paint to enhance your DIY framed photo art.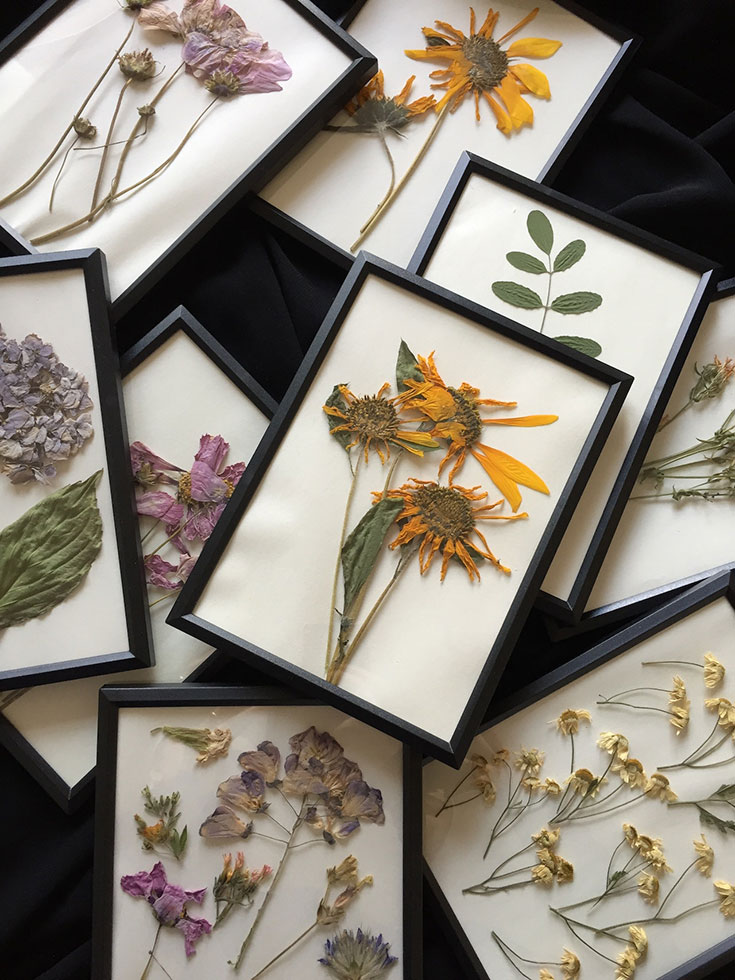 Creating A Theme Or Story
To make your DIY framed photo art more visually cohesive and engaging, consider choosing a theme or telling a story with your selection of photos. Are you focusing on a specific vacation, family celebration, or milestone event? Organizing your photos around a central idea can create a narrative that adds depth and meaning to your artwork.
Arranging And Framing Your Photos
Now, it's time to bring your framed photo art to life. Start by arranging the selected photos within the frames. Experiment with different layouts, orientations, and sizes to find the most visually pleasing composition. Remember, there are no strict rules here – let your creativity guide you.
Once you've finalized the arrangement, secure the photos using adhesive or other fastening methods. Take care to avoid using any materials that could damage or compromise the quality of your photos.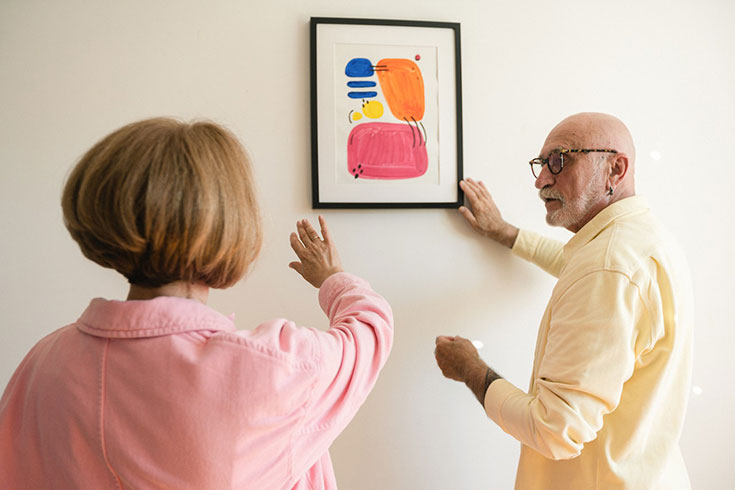 Adding Personal Touches
Make your DIY Framed Photo Art unique and personal by adding special touches. Consider using washi tape to create borders or frames around the edges of your photos. You can also add stickers, ribbons, or other decorative elements that resonate with your chosen theme or story.
For an extra touch of personalization, write captions or messages directly on the photos or the frame itself. This will enhance the visual appeal and serve as a reminder of the cherished moments captured within the frames.
Displaying Your Masterpieces
With your DIY framed photo art complete, it's time to decide how and where to display your masterpieces. Consider the following options:
Wall gallery: Create a visually striking display by arranging framed photos on a wall. Experiment with different layouts and spacing to find the perfect arrangement.

Tabletop or shelf: Showcase your framed photo art on a tabletop or shelf, individually or as a clustered display. This allows for easy rearrangement and gives your artwork a prominent place in your living space.

Gift for loved ones: Share the joy of DIY framed photo art by gifting personalized creations to family, friends, or loved ones. They will appreciate the thought and effort you put into creating a unique and sentimental gift.
Conclusion
A family craft night dedicated to making DIY framed photo art is an enjoyable and rewarding experience for everyone involved. You can create unique and visually appealing artwork that showcases your cherished family memories by selecting the perfect photos, gathering the necessary materials, and adding personal touches. Whether you display your creations on a wall shelf or gift them to loved ones, the joy and sentiment behind each framed photo will bring lasting happiness. So gather your family, unleash your creativity, and embark on a memorable crafting journey together. Create beautiful memories while creating beautiful art!