This mom has been a Cali girl her whole life! If you are you are going to Southern California and want your trip to be as exciting as ever, below are a few exciting things you can do on your trip towards the lower end of the state to make your vacation a blast.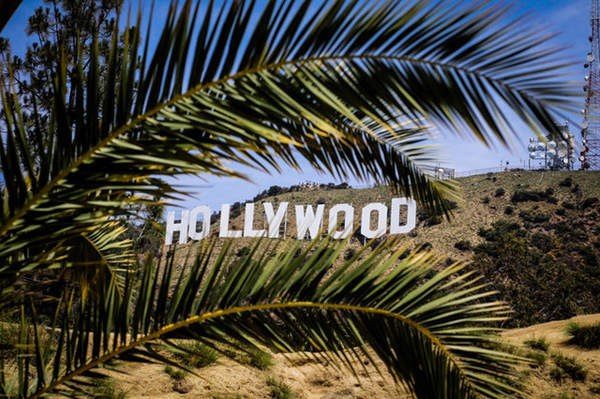 A World at Sea
Another thing you can do that would be exciting for you and your family is Sea World. If you are going to be in the San Diego area, this is an absolute must because of all the sea life you'll be able to see and interact with.
One of the biggest attractions at Sea World is the killer whale whose size is enough to surprise virtually anyone, but there is a little more to these whales. The theme park sets up a show for folks where they get to see the whale in action as it performs some amazing feats that you have to see to believe. You will also get to see dolphins, penguins, and many other sea creatures.