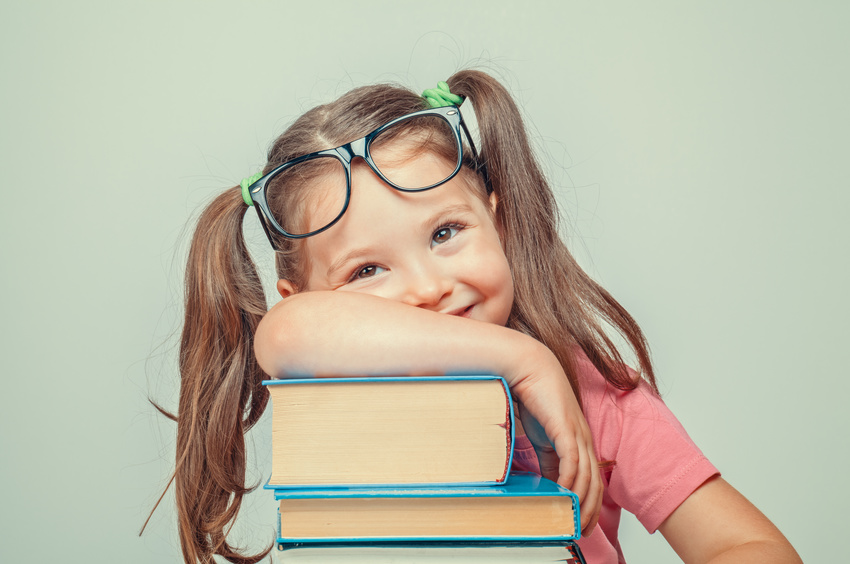 Sometimes as a parent, teacher, or babysitter, coming up with fun activities that are also instructional is exhausting. After all, you can only build so many Popsicle-stick houses and make so many paper flowers before craft time turns into nap time.
Before you plop the tots (and yourself) in front of the T.V. for yet another Disney movie, think about bringing some scientific creativity into your day. These three easy DIY science projects might be just what you need to bring a little educational fun back into playtime.
Build Solar Mini Robots
A quick search online yields dozens of "recipes" for making cute and fun robots using miniature photovoltaic cells. Some instructions require parents to gather parts from various hardware sources, but others can be bought online as kits to assemble at home.For older kids, try this online instructable. This 17-step project requires only a handful of miscellaneous parts, like zip ties and rechargeable batteries. Since 16% of the world's steel is used in manufacturing robotics, it's unsurprising that this project requires the metal, too– for this little robot, a steel ruler that can be bent is a must!
Raise Butterflies
Raising butterflies is a beautiful and fun project that can teach kids about protecting the environment and metamorphosis. Look for butterfly kits online, or go exploring in the backyard during the spring and summer for caterpillars.For DIY butterfly keepers, a pop-up mesh laundry hamper can be used as a habitat for caterpillars caught in the wild. Include greenery and a shallow water source. For monarch caterpillars, be sure to include a milkweed plant for food. Show kids how to construct a habitat and replace the water dish, and have them check on butterflies daily throughout their transformation. When your butterflies hatch, release them into a garden or park.
Grow your Own Geodes
Do your kids have a fascination with rocks and crystals? Do they know that some kinds of rocks and minerals "grow" very slowly over thousands of years, even though they aren't plants? Teach kids about the wonders of the earth's crust by growing your own crystals at home!For a greater variety of experiments, consider ordering a crystal kit online. If you'd rather create crystals from what you have in the cupboard, try this guide from Kiwi Co. Using Borax, food coloring, and eggshells, you and the kids can make your own colorful mini geodes!
Inspire kids' natural curiosity and wonder by turning your kitchen into a science lab. Remember to always practice good lab safety and supervise experiments to avoid injuries. With a little creative thinking and patience, the kids will have a blast, and you might actually learn something yourself!