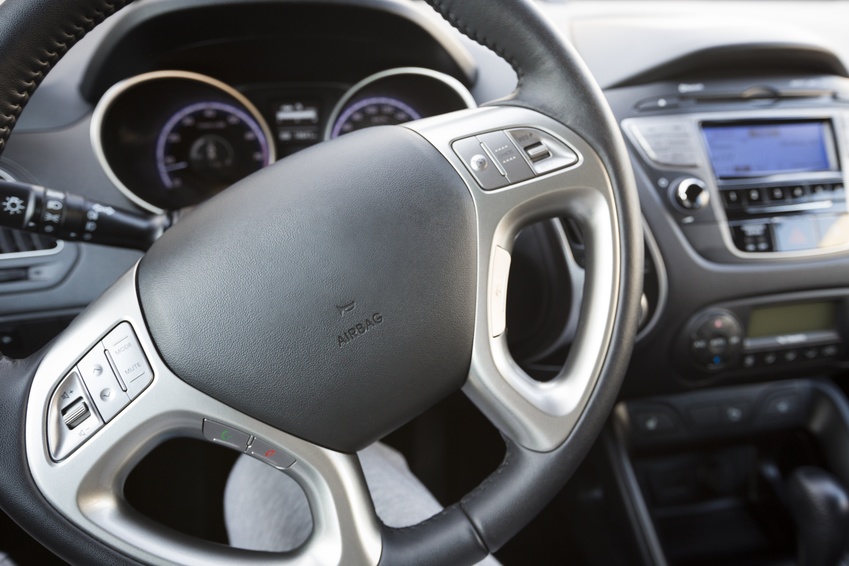 Maybe your beloved long-time vehicle just broke down for the last time, or maybe you're a newly licensed driver in search of her first car. Whatever the reason, you're now in the market for a new ride. And you're not alone; between private-party and dealership sales, nearly 40 million used cars exchange hands every year.
But how do you choose the car that is right for you? Even if you have a vague idea of what make and model you might like, how do you know if that car is the right choice for your lifestyle?
Before you hit the dealership lot, use this guide for selecting your next vehicle. It might just be the best ride of your life.
Step One: Determining Your Needs
So you know you need a new car, but do you know what you need your new car to provide? There are a huge variety of features and sizes that manufacturers use to optimize vehicles for specific activities. Ask yourself the following questions before deciding on a style:
How many passengers do I need to transport?
How often will I need to haul large equipment or goods?
Will I be going off-road or driving in snow?
How long is my commute/what gas mileage do I need?
Do I need modern features, like hands-free calling or backup cameras?
What aspects of my old car did I rely on most?
Answering these and other key questions will help you settle on a general style so you can begin looking for cars for sale.
Step Two: Set a Budget
The next step for car hunting is determining what you can afford. Be realistic about how much you can pay upfront and monthly if you decide to set up a car payment. You can even look into leasing a car if you want a more expensive style at a lower cost.
Even if you've previously bought new cars from the lot, don't rule out used cars as a good option for saving money on a set of fresh wheels. For example, two of the five top-selling cars in the U.S. are Hondas (the Accord and the Civic), so you know vehicles like these will be widely available in both new and used options. Finally, if you take out a loan, remember to avoid stretching the loan out past 60 months (five years).
Step Three: Make Your Selection
Finally, it's time to buy that car! Remember to request a test drive before purchasing any vehicle so that you can get a feel for the car and notice any problems if it isn't new. Be wary of car sellers- after all, they want your money. Prep a list of questions in advance so you get the information you need and aren't caught off guard by their professional charm. Finally, try not to make a decision on the same day as your test drive. Waiting will give you time to reflect on the car, so you don't make a quick choice out of nerves or excitement.
By following these three simple steps, you can pick a great new car for perfect for many new adventures. Safe travels!