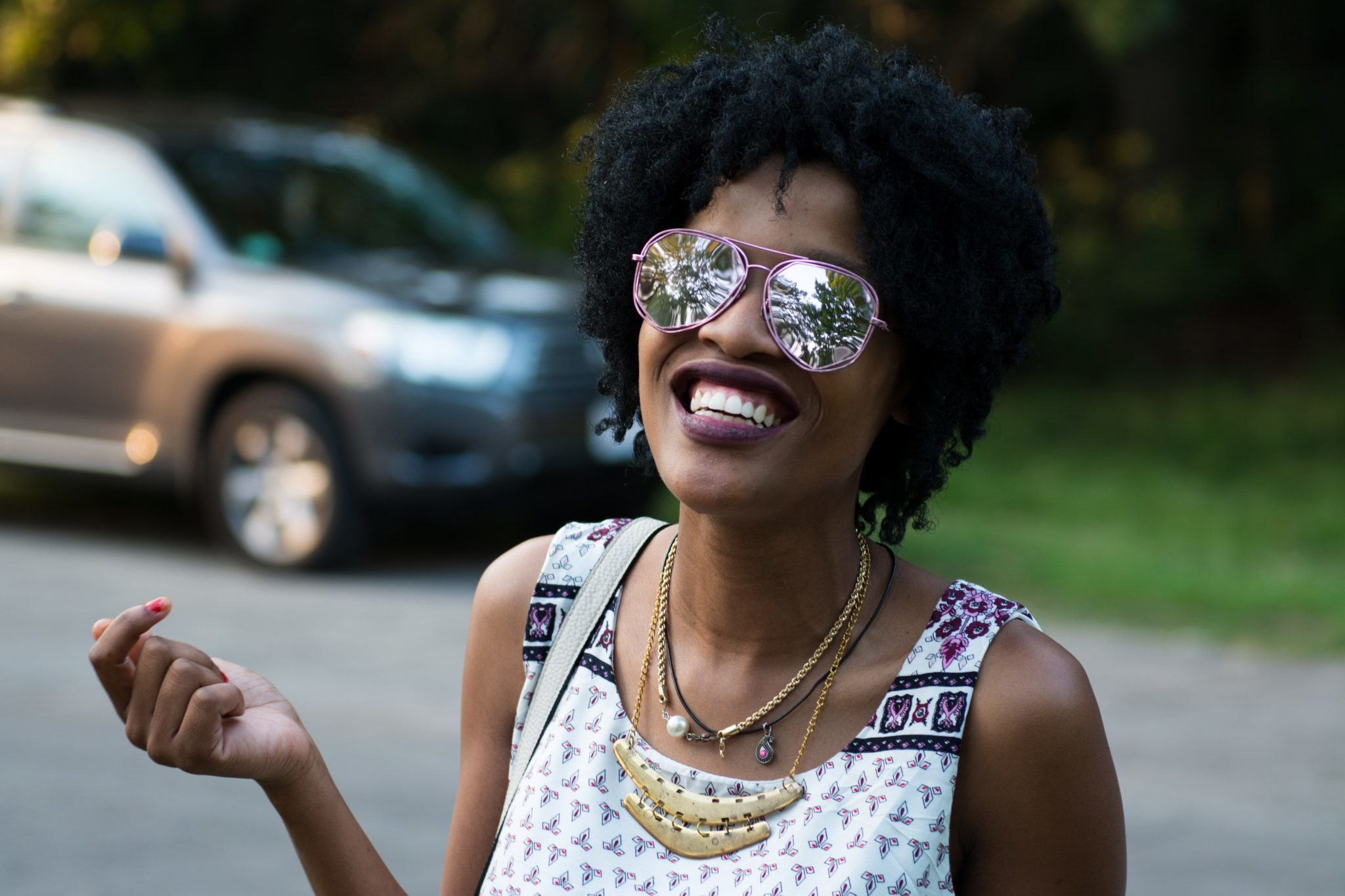 There is something about the changing of the seasons that calls for a complete refresh. Fall in particular carries this sentiment. As the trees let go of their leaves, it's time for us to let go as well. And for you, that might involve letting go of your old style. This time of year is the perfect time to cozy up with some crafts, resulting in a boost to your look. The following are some DIY beauty and fashion hacks to get you started. You never know what else you might come up with.
Freshen your skin with a homemade facial.
With the day-to-day wear and tear that our skin experiences, there is never a wrong time for a facial. By making your own, you can cater the ingredients to your skin's specific needs. A simple green tea mask is one way to give your skin a boost, but there are countless other recipes that you can try.
Make a fun temporary tattoo.
If you have kids, you might be rolling your eyes at this one. You're probably picturing the 1.5×1.5 inch tattoos that fit well onto children's cheeks and hands. But these fun skin accessories are making a comeback for adults. You can even design your own. This is a great way to decide whether you really want that tattoo you've been thinking about.
Transform your clothing.
Your old t-shirts and worn out jeans do not have to sit idle and forgotten in your closet. This Fall, take some time to cut and sew your clothing into something new. There are countless creative ways to cut and adorn your clothing into something completely new. If you don't have any clothes that you are comfortable transforming, stop by a thrift store and pick up some items there.
Make your own hair accessories.
The average woman has about 104 hairstyles in her lifetime. While heading to the salon is certainly one way to transform your hair style, it is not the only way. You can try making your own hair accessories to inspire a new style. These details may even inspire you to change up the rest of your look to match.
Craft some beautiful jewelry.
If you just can't find the perfect piece of jewelry in the store, try making your own. Most craft stores carry chains, hooks, pliers, and decorative elements for you to get creative and craft the jewelry you've always wanted to wear. If you enjoy this hobby, you might even consider making pieces for friends and family. Gift giving might be the much easier now.
By getting crafty and styling your own unique look, you can keep yourself busy during the colder months while freshening up your style. You may also consider making it a social experience by inviting friends over to craft and swap ideas. No matter how you approach it, you are sure to end up with style elements that are uniquely yours.