This is a partnered post with The PhotoStick Mobile. All thoughts and opinions expressed are my own.
On my cell phone you can usually find at least 2,000+ pictures! I always keep pictures on my phone thinking I am going to need them, only to run out of space and I will have to delete some to take more. I now have something that I keep in my purse that helps free up space on my phone and save all my pictures at the same time! ThePhotoStick Mobile is a handy gadget for photo enthusiasts like me that easily backup all your photos and videos with one click!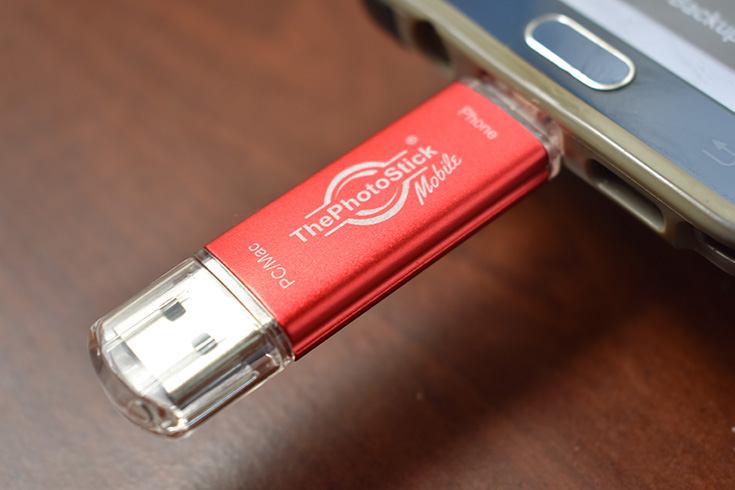 I wish I would have had one of these on many of the trips that I have taken! I would have been able to take more pictures! ThePhotoStick is an innovative USB device that has software that will automatically scan, find and organize your photos for you on your Android device!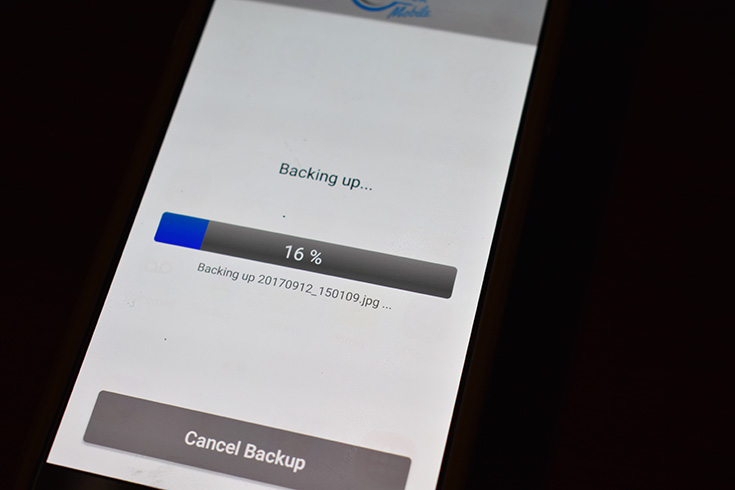 How does it work? You will need to use ThePhotoStick Mobile app that you can download the FREE App from The Google Play Store, plug in ThePhotoStick Mobile and free up valuable space on your Android Smartphone.  It is easy to use and something very handy to have for those that love taking photos and videos.
To learn more about ThePhotoStick products visit: https://www.thephotostick.com