When it comes to photos I find it FUN editing them. I have been using Adobe Photoshop for years because I like how the program works and was excited to try the NEW Adobe Photoshop Elements 2020 that allows you to not only EASILY create AMAZING photos, you can also order prints and make gifts with those photos too!
If you love to take photos you are in for some fun with this program. I haven't got a chance to do everything just yet but here is just a few of the neat things that you can easily do…
Perfect Portrait
Today is the days of sharing photos with filters to make ourselves look better. You can use the Perfect Portrait option under the Special Edits menu to make your skin flawless!
Original photo…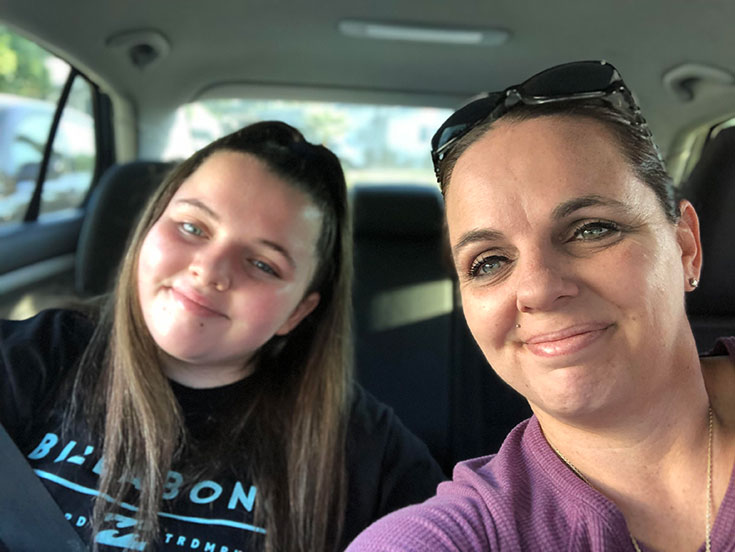 Photo with edits…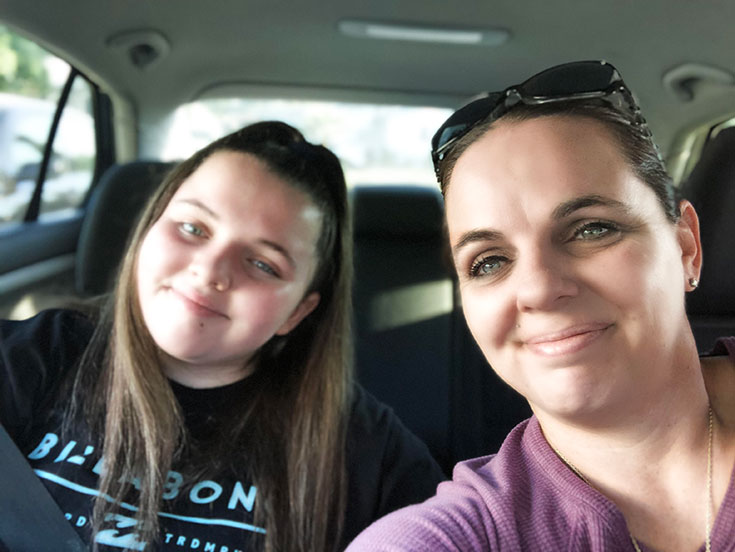 Change The Color Of Your Photo
With the Enhance Color option that you can find under the Color menu, I took a photo that I took from my cell phone and in just a few seconds of messing with the Hue, Saturation and Lightness I have this photo that I think looks pretty cool!
Original photo…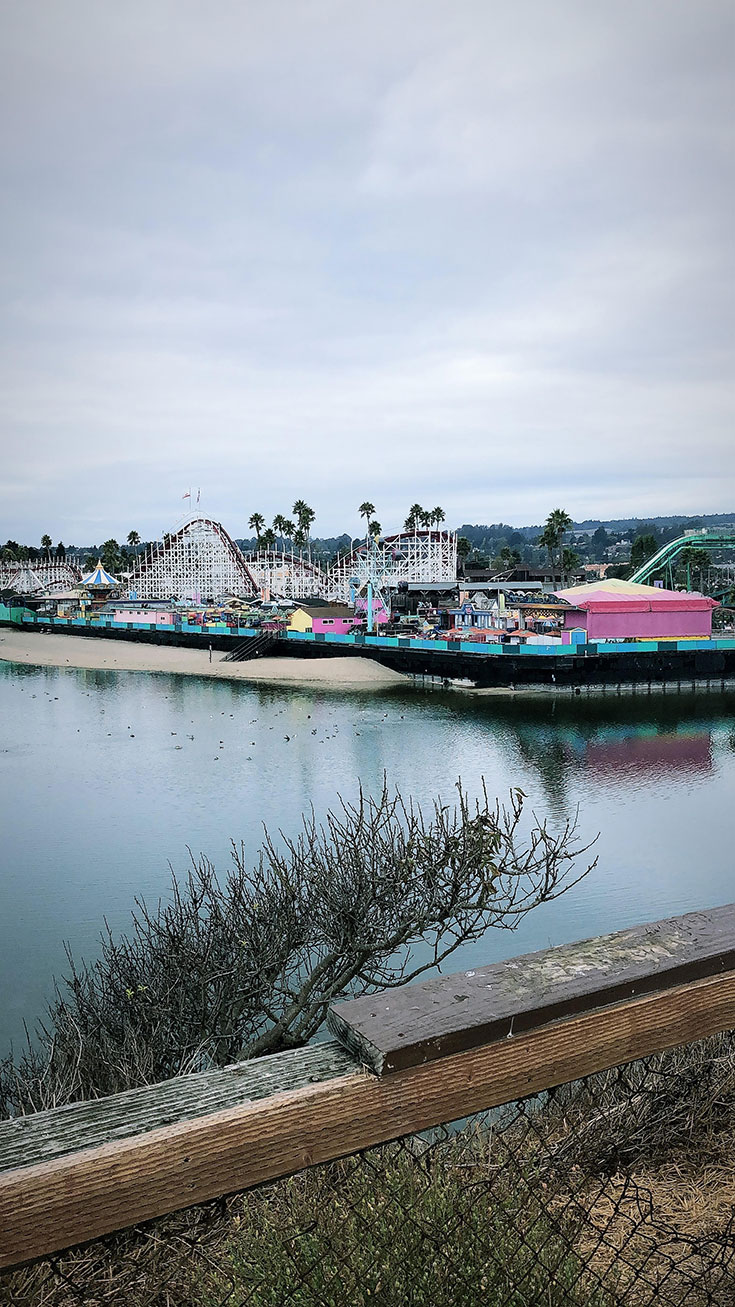 Photo with edits…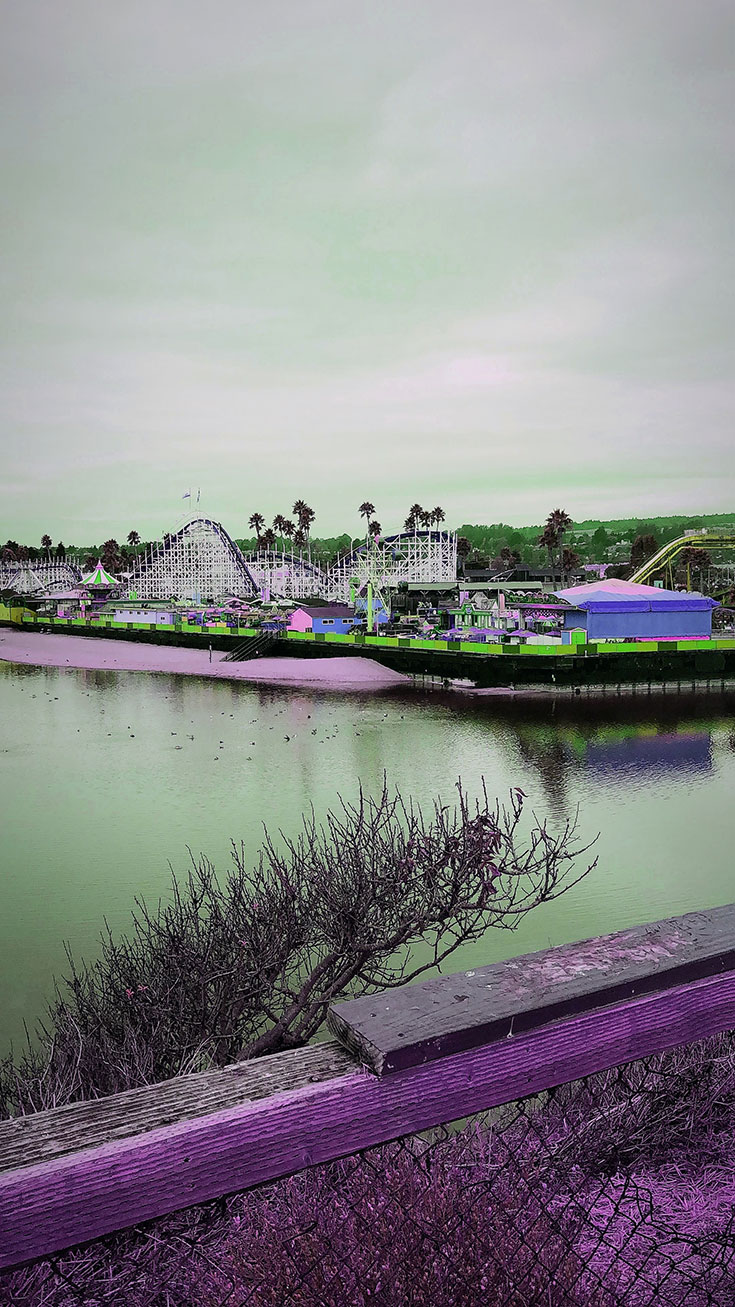 Remove An Object
I know that many of you take selfies and end up with unwanted people in the background of your photo. I will use this photo of my son and I at Six Flags earlier this year. I am going to EASILY remove unwanted objects in my photo.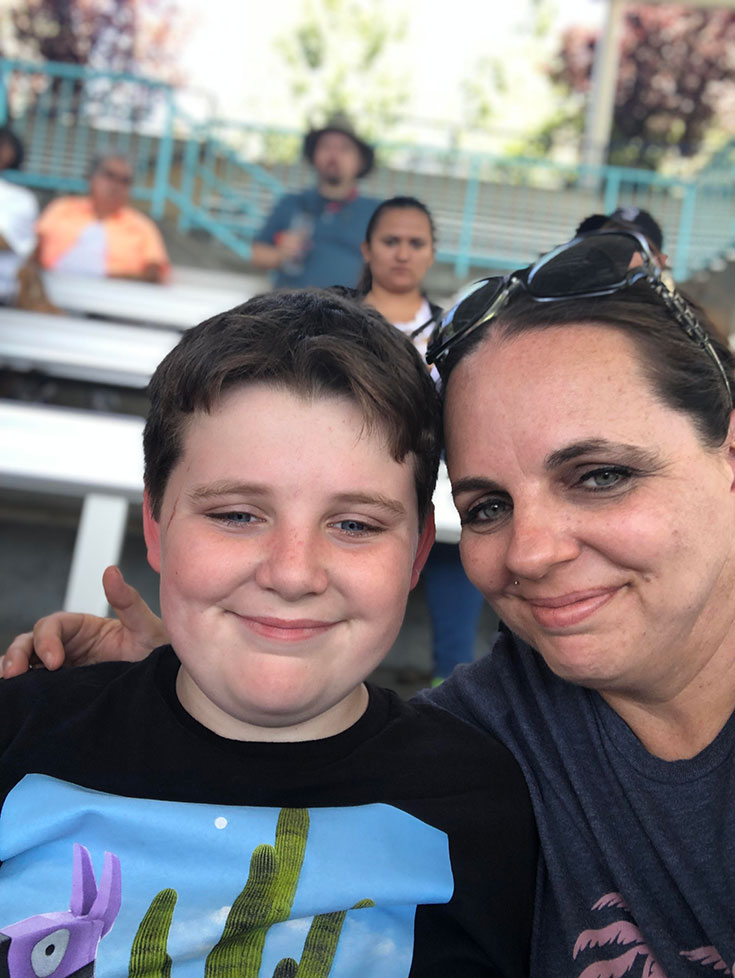 Under the Basics menu there is an option called Object Removal that allows you to use a set of tools to select what you want to remove out of your photo.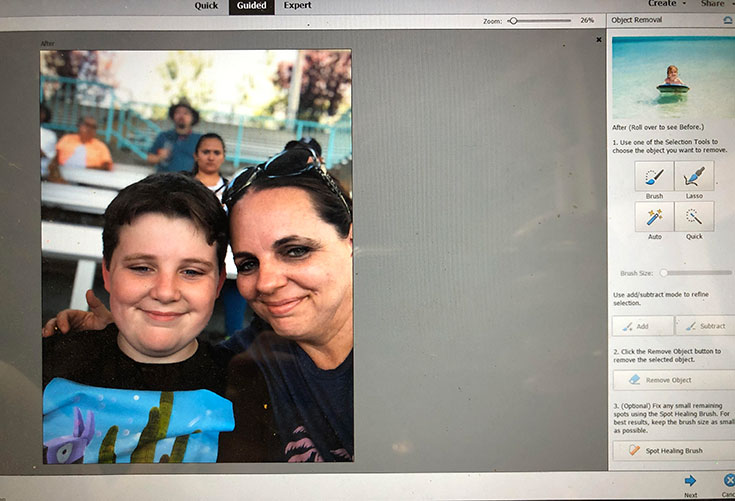 I used the Quick tool and selected the people in the back of the photo and removed them with just a few clicks. I then used the Crop Photo in the same menu to crop most of the of the image to make it even better.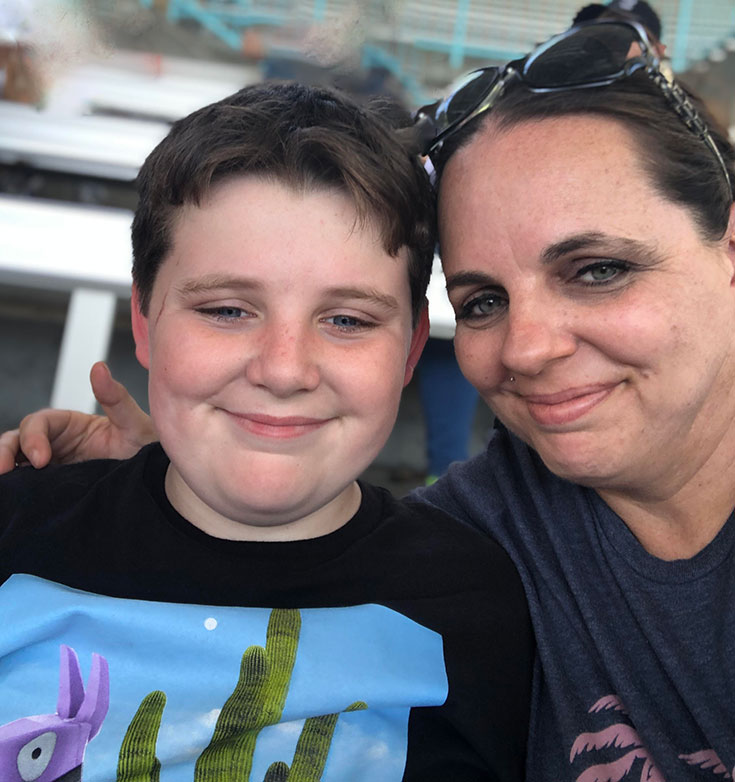 Shape Overlay Tool
There are many tools with Photoshop Elements 2020 but one of my favorites is the Shape Overlay Tool where you can select one of the shapes like a heart or a star to give your photo a neat effect. You can also change the outside and the inside of the overlay too!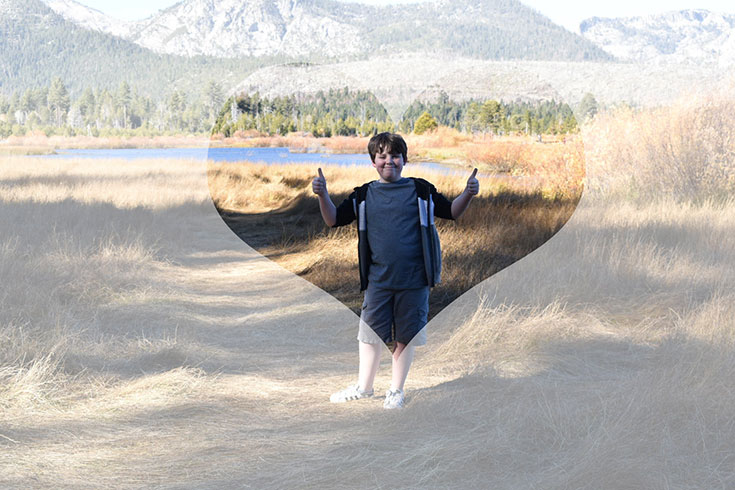 Watercolor Effect
Here is another fun tool. With the watercolor effect option you can take a regular photo and turn it into one that looks like a watercolor drawing.
Original photo…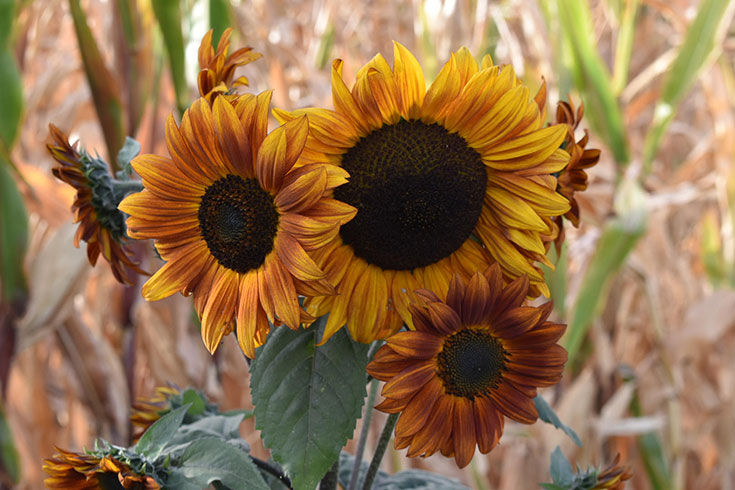 Photo with edits…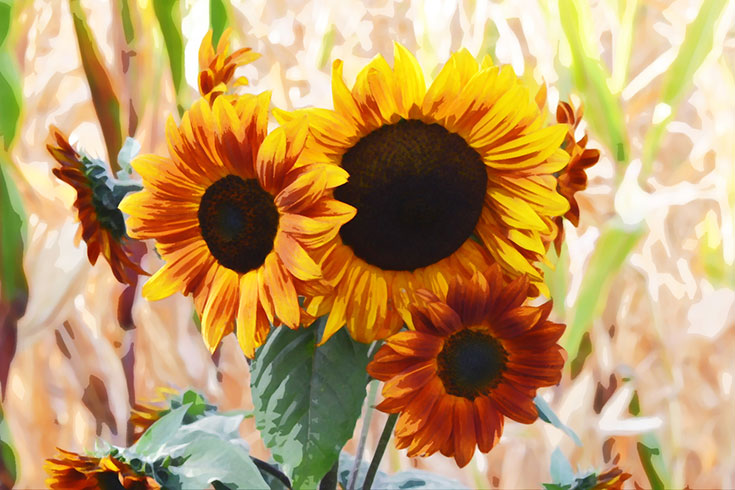 I have just showed you just a handful of things that you can do with your photos. Adobe Photoshop Elements 2020 offers 3 editing modes (Quick Mode, Guided Mode and Expert Mode) that allow you to make amazing photos! For those that aren't to tech savvy with photo editing programs, this one offers 55 step-by-step guided edits to allow you to make edits that you didn't think you could.
How about put a little zoom effect on that same sunflower picture I showed you above? You can take one photo and make it into so many different fun photos with all the different options and tools available.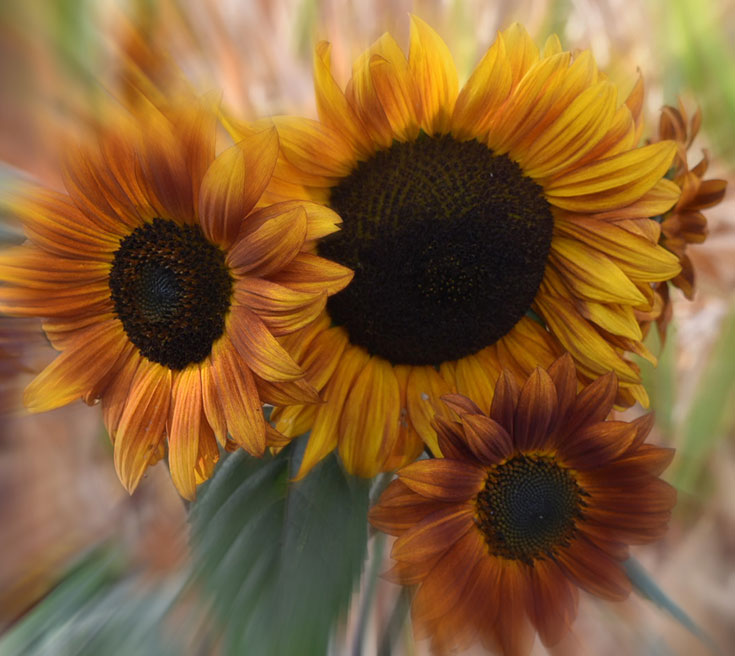 There are so many FUN things that you can do with this photo editing program that I could go on forever! If you like to edit photos I highly recommend giving it a try. I think the FUN Edits is probably one of my favorite menus. Take a peek at the options on my screenshot of the menu below: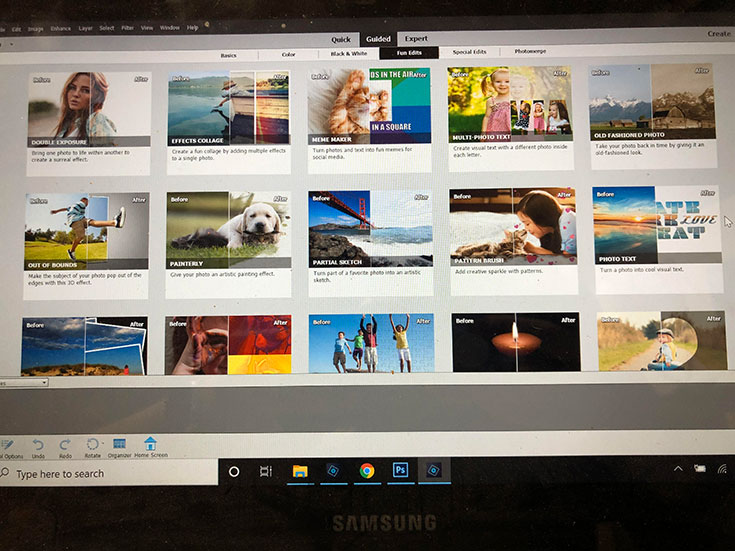 With the Fun Edits menu you can create a double exposure, effects collage, make a meme, create an old-fashioned photo, make part of your photo sketched, turn your photo into a puzzle and more!
What makes this program even better is it allows you to order prints and make gifts with your photos. With this program you  can generate and order over 140 photo gifts and prints, such as wall art, mugs, and phone accessories with the Prints & Gifts service.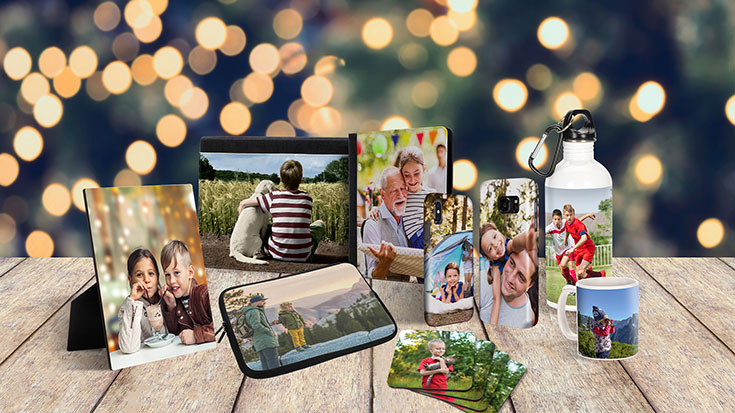 Buy Adobe Photoshop Elements 2020 or learn more here >>> https://bby.me/uahgq