I've had a passion for photography since I was a child! I used to help my Nana take pictures with her 110 camera at our family events and I was so excited when I got my first Polaroid that instantly developed pictures. Then in junior high I remember actually developing my own photos in the darkroom in my photography class. I am excited that Best Buy is NOW offering photography workshop tours for photo enthusiasts like me to learn more.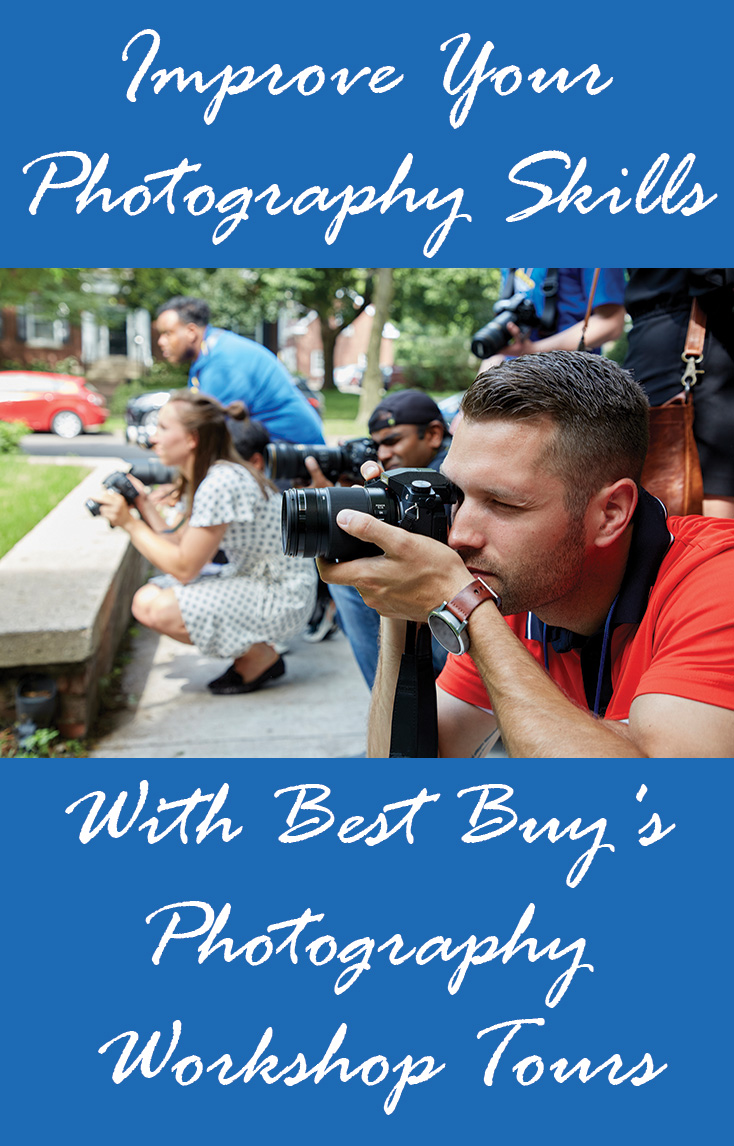 If you love taking pictures and want to learn more, Best Buy now has photography workshops that might be just for you! These NEW tours are half-day excursions where you will get a chance to work with pro photographers and Best Buy Camera Experience Shop experts to conduct 4 individual photo shoots. At the workshop you will be able to test and try an array of lenses and accessories to show you what is possible with photography and think like a pro! Then at the end of the workshop you will receive a bag of camera goodies and if you share your photos on social media with the hashtag #BestBuyPhotoWorkshops you'll be entered to win Best Buy gift cards or a dream photography package!
The Best Buy Photography Workshop Tours are available in Seattle, San Diego, Houston, Atlanta, Tampa, New York City and Minneapolis on July 28, 2018.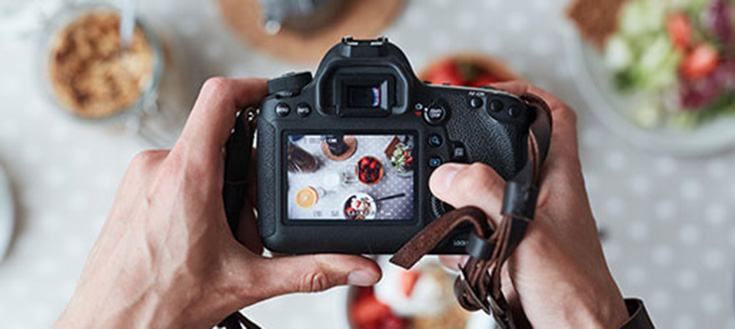 FREE In-Store Photography Workshops
Do you want to improve your photo game but you're not quite ready for the Tours? Start with a free in-store photography workshop! These workshops are only 2 hours long and will cover the photography basics. They will also allow you 1:1 interaction with Best Buy's Camera Experience Shop Experts to walk through your camera's settings. Once you have completed this free workshop you will be ready for the workshop tours that will be available on 10/20 and 1/19.