Before deciding which car you're going to opt for, have you thought about going cooler this time around?
Why does being a mom mean we all have to drive minivans? It's 2020! There are plenty of cool cars for moms that meet our needs—even when that involves a growing family.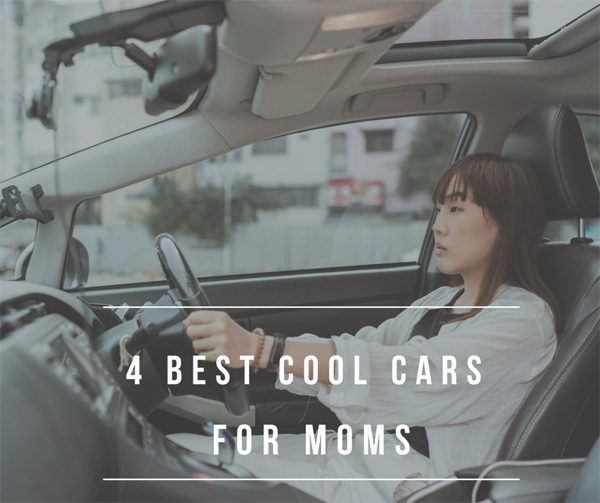 Seriously: why saddle yourself to a car you hate driving just because it seems more practical? Have you considered how much time you spend in your car? Don't you deserve to feel good in it?
Face it. Moms are literal SUPERHEROES. If moms have to sacrifice their hardearned weekends shuffling their kiddos between practice and try outs and rehearsals and lord knows what else, they should at least get to look cool doing it! [Read more…]