Online shopping is a wonderful thing. You can get whatever you need online, and the best part is that online shops have all sorts of discounts and deals to help you save money! But if online shopping isn't your thing, then there are other ways to save on what you buy at stores too. Here are 6 tips for moms who want to make their family's life easier and more affordable.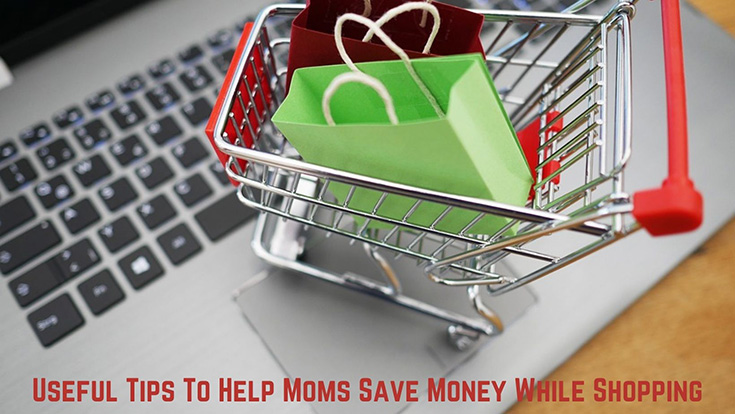 Look Out For Coupons
No matter where you shop, you should know that there's always space for a great discount. As you can see at www.dealdrop.com, you can easily search for websites that offer fantastic discounts on a range of popular high street and online stores. However, you don't have to sign up to any specific site in order to save money, simply looking out for coupons is often enough.
Coupons are your best friend when it comes to shopping online. You can find coupons for just about everything, and they can help you save a lot of money on your purchases.  
Learn How To Combine Coupons  
A huge advantage for any mom out there is learning how to combine coupons while shopping online. You can easily save 50% or more on your purchase this way! Here are six tips to help you get started:
Make a list of the items you need before you start looking for coupons. This will help keep you focused and save time.

Do a quick search online for the best coupon codes for the stores where you plan to shop. There are websites that compile these codes, so it's easy to find what you need.

Sign up for store email newsletters so you can stay up-to-date on the latest discounts and deals.

Download store apps to get exclusive mobile coupons.

Check out the clearance and sale sections of your favorite stores' websites before you buy anything. You may be able to get a great deal without using any coupons.

Use a price comparison tool to find the best deals on the items you want. This can help you save even more money.
Consider Buying In Bulk
Bulk buying is a proven money-saving method that can be used when shopping online. There are many things that you can buy in bulk, such as toiletries, food, and even clothing. 
When considering whether or not to buy in bulk, you should evaluate how much you will use the item. For example, if you are considering buying shampoo in bulk, but only use a bottle every few months, it is not worth it. However, if you go through shampoo-like water, buying it in bulk would be a wise decision.
Another thing to consider is the price per unit. If an item is available for a lower price when bought in bulk, it makes sense to purchase more of it. However, sometimes the price per unit goes up when you buy more of an item. In this case, it is important to do the math and make sure that the overall cost is still lower than if you were to buy the item separately.
Wait For Discounts 
If you're patient enough, you can wait for discounts before purchasing something online. Often, retailers will offer promotional codes or discounts to customers who shop on specific days or during specific time periods. If you're not in a hurry to get your hands on the product, waiting for a discount could save you money in the long run.
Another way to save money when shopping online is by using coupons and promo codes. Many retailers offer these codes on their websites, and they can be used to score discounts on items both big and small.
Use Cashback Apps 
Apps like these guarantee a percentage back of your purchase, which can add up over time. If you're already making purchases online, using a cashback app is an easy way to save money.
There are a number of websites that will give you a percentage of your purchase back as cash, and these sites often have partnerships with retailers, so you can get extra savings on top of the cashback.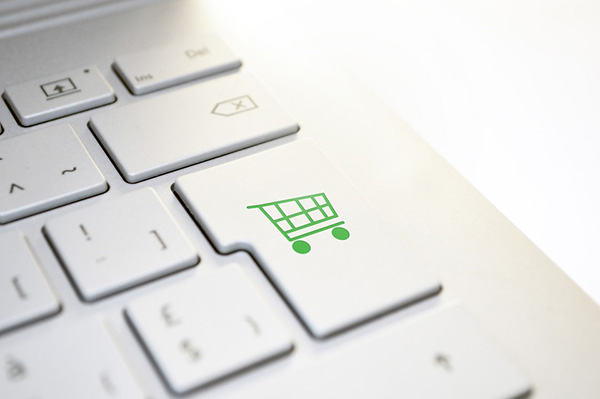 Avoid Impulse Buying 
One of the most harmful habits when it comes to spending money is impulse buying. When you allow yourself to buy things on a whim, you can quickly find yourself in debt or with a depleted savings account. One way to help combat this habit is to create a budget for yourself and stick to it as closely as possible.
Another way to avoid impulse buying is to only shop online when you have a specific item in mind that you need. This will help keep you from browsing through pages and pages of products, tempted by all the deals and discounts.
Every mom likes to find low prices so finding coupons and learning how to combine them is the best thing you can do. Consider buying things in bulk and stay patient because discounts will come, especially during holidays. Start using cashback apps to make sure you have leverage and always avoid impulse buying. Happy shopping!