Social media provides countless opportunities for businesses to engage with potential clients that may otherwise have never appeared on a cold calling list or email database. It also enables high levels of targeting, and other benefits for aiming your content at exactly the right users.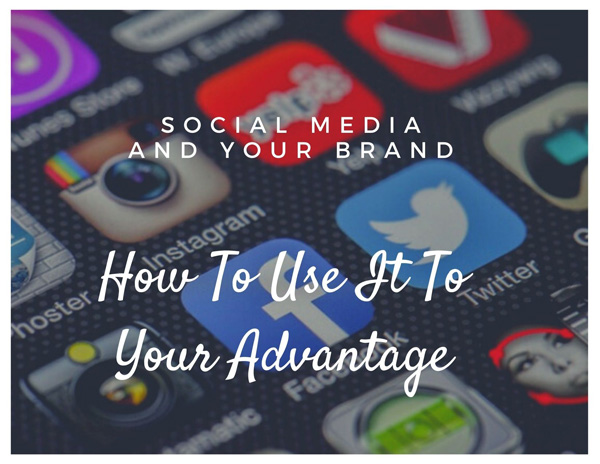 Social media video production is a crucial part of standing out from the crescendo of noise and content – and there are a variety of ways your company can do this. This article will give you a few ideas to get you started.
Be heard – with subtitles
Adding subtitles to videos is a great first step. This means users can see your core messaging even if they are viewing it in an environment where they have the sound off, or just have the volume muted. After all, nobody wants to be that person on a train or aeroplane making everyone else listen to their noise. Equally, subtitles allow people who are hearing impaired to view and take in all the content.
The power of social media video
Video marketing on social media is especially important for B2C firms because video can easily help the customer see how your product or service could be of benefit to them. Because of this, it's vital to get social media video marketing at the top of your agenda, as getting it right can pay big dividends. Whether you're looking for brand awareness, engagement or even lead generation, either organic or paid distribution of your videos on social media is an incredibly powerful tool.
Be clear on your goals
The different types of video can include short teasers that point to a downloadable e-book or landing page for further information, or for slightly longer videos that tell more of a story. It's important to be clear from the outset on the objective of your video, as you'll need to design it very specifically in order to achieve the right results.
Track the results
Also ensure that you track and measure the results. Business tools such as Facebook Insights allows you to quickly see the number of completed views and of interrupted views your videos have gained. This is vital to test which videos are and are not working.
Video is a must, not a bonus
As video becomes more and more popular with younger generations (around 50% of peoples' time on Facebook, Instagram and Snapchat is taken up with video content), social media is far from a luxury for marketeers – it's an absolute essential for business looking to grow and build awareness.