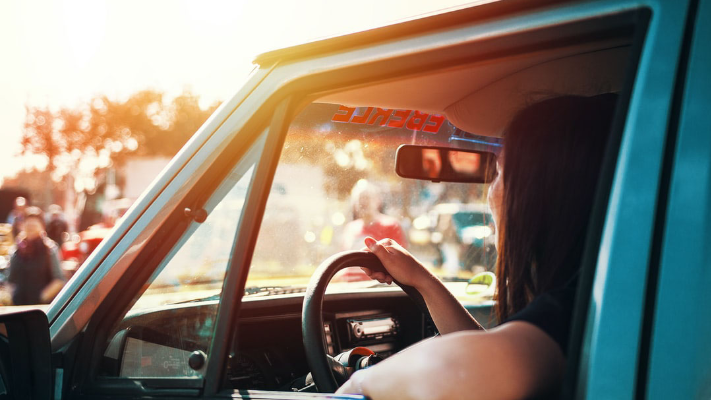 When your teen is just starting their career as a licensed driver, it can be tough to accept the fact that they're growing up. And when you consider that the Ohio State Highway Patrol reported almost 380 fatalities related to driving under the influence, it can be even tougher to let your teen walk out the door with car keys in hand. You've taught them how to pump gas, and even a little history about how fuel companies like Sunoco have been operating for almost 130 years. They know how to use their turn signals and brake safely. But if you're worried about your teen staying safe and aware of the dangers of driving while impaired, here are a few tips to pass on.
Review the Laws Surrounding Drinking and Driving
Underage drinking happens all the time. That being said, you should impress upon your teen that just because it happens doesn't make it legal. The legal drinking age is 21. If your teen is under 21, they need to hear your reminder about the legal drinking age. And if they're still not convinced that underage drinking is a bad thing, remind them that in states like Michigan, a "zero tolerance" policy is in effect for drivers under the age of 21. That means any alcohol in their system, whether it's well below the legal limit or not, is grounds for DUI charges and license revocation.
Once you've reviewed that point, it's time to review the laws concerning drinking and driving. While states like Michigan might have a zero-tolerance policy in effect, the laws in most states cite that a blood alcohol content (BAC) at or above 0.08% is grounds for a DUI charge. But even if the law cites a certain BAC, it's important to let your teen know that even one drink can prove fatal if they get behind the wheel of a vehicle afterward.
Let Your Teen Know it's Okay to Call
You know you can trust your teen to never get behind the wheel after drinking. But how much do you trust their friends? At this point, you need to make sure your teen understands that getting into a car with another impaired person behind the wheel is just as (if not more) dangerous as getting behind the wheel themselves after a drink. Let your teen know that if they ever find themselves in a situation like this, it's okay to call you for a ride. In fact, ask specifically that they do. One of the most important things you can do as a parent teaching a new driver is to let them know that you won't judge them, but that you do want them to be as safe as possible. So if they're ever uncomfortable driving or getting in the car with a group of friends, they need to know that you'll be there to support them.
Be a Good Role Model
If you, like many other parents out there, enjoy the occasional drink over dinner with friends, it's important that you set a good example for your teen. If you and your spouse take your family for dinner, make a point to have a conversation about who will be the designated driver, and why. And if you and your spouse both want to have a drink or two, make a point to include your teen in the conversation about transportation to and from your destination. Have your teen call a ride-hailing service for you if you think that would help set a good example. Even into adulthood, your kids will look to you for advice and life lessons. Setting a good example with your drinking behavior can go a long way in helping your teen stay safe on the road. It might be fun to share history lessons about fast cars like the Shelby Cobra and tell stories about ridiculous things you and your friends did when you were your teen's age, but it might be better to save those for a time when you're not actively teaching your teen about the dangers of drinking and driving.
Teaching your teen about being a safe driver and the dangers of driving under the influence isn't always an easy experience. But with these tips, you can be sure that you got the message across to your teen about being a safe driver.