The wait is finally over! The POPULAR anime series FLCL: Progressive and FLCL: Alternative is NOW available as a Blu-ray combo pack from Warner Bros. Home Entertainment that you will want to add to your collection. This highly anticipated sequel to the 2001 original FLCL: Progressive tells the story of 14-year old Hidomi and her classmate Ide, as the war between Medical Mechanica and Fraternity continues…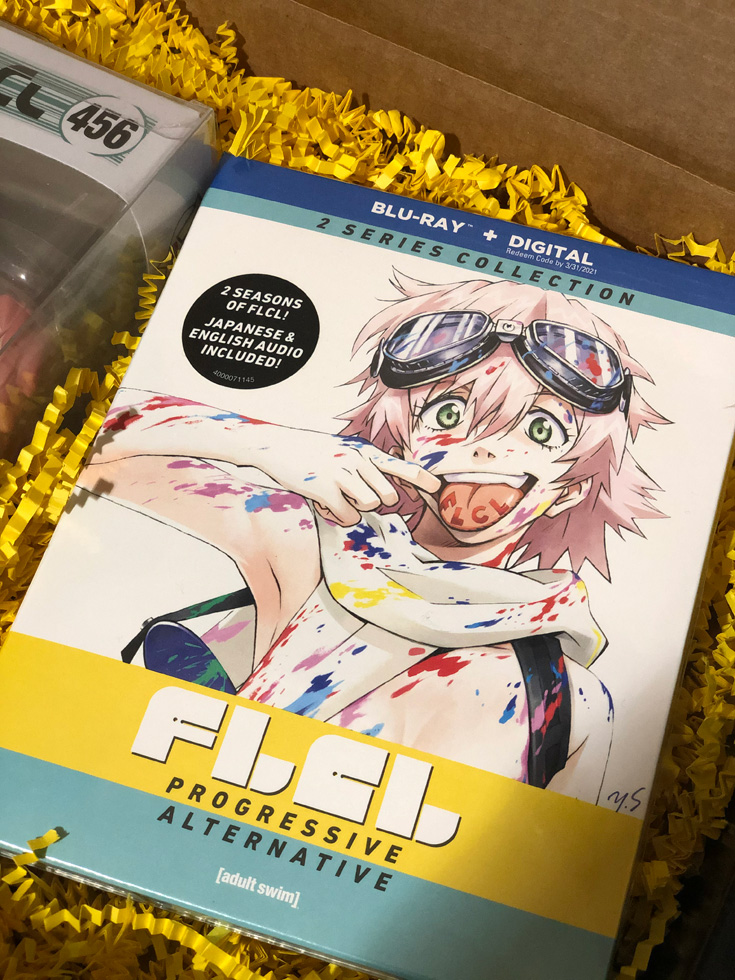 FLCL: Alternative, the third and final season centers on the misadventures of 17-year-old Kana and her friends, Mossan, Hijiri and Pets. Living a seemingly normal life, the group's lives are flipped upside down when Mecha falls from the sky and arrives with the guitar-wielding Haruko Haruhara. Once again determined to take out Medical Mechanica, Haruko works to awaken Kana's N.O. channel before the relentless iron takes over the world.
In addition to receiving a copy of this blu-ray combo pack, I also received this Haruko Funko Pop vinyl figure that I happily added to my Pop collection.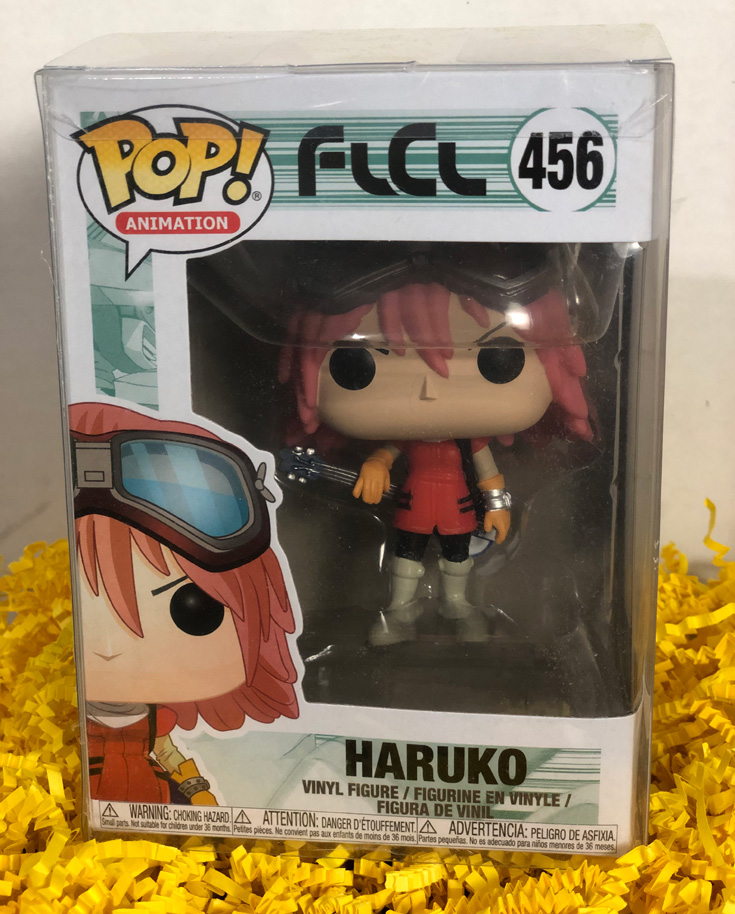 FLCL: Progressive & Alternative – Exclusive "Working With The Pillows" Official Behind the Scenes
You can grab a copy of the FLCL: Progressive & Alternative Blu-Ray Combo Pack on Amazon!