Valentine's Day is coming fast! If you have children that are in school, chances are they will be exchanging Valentine's Day cards with their classmates. If you don't want to buy the cards at the store that everyone else is already going to have,  below you can find some FREE Printable Valentine's Day Cards For Kids that I have found online. These are not only CUTE, they can also be FUN to make with your kids too!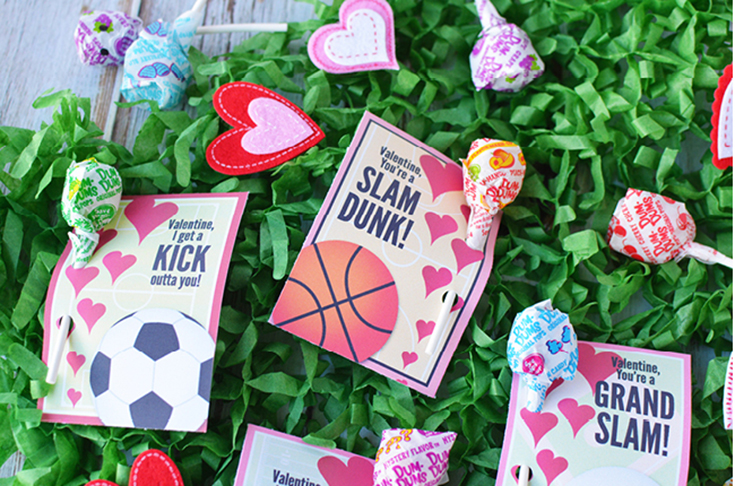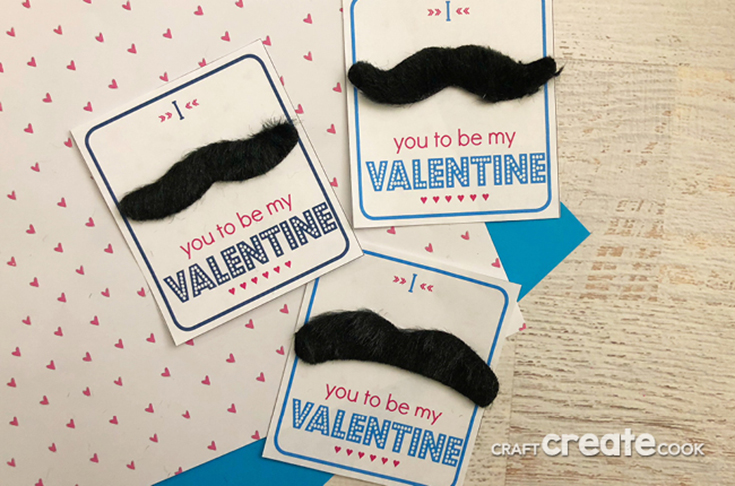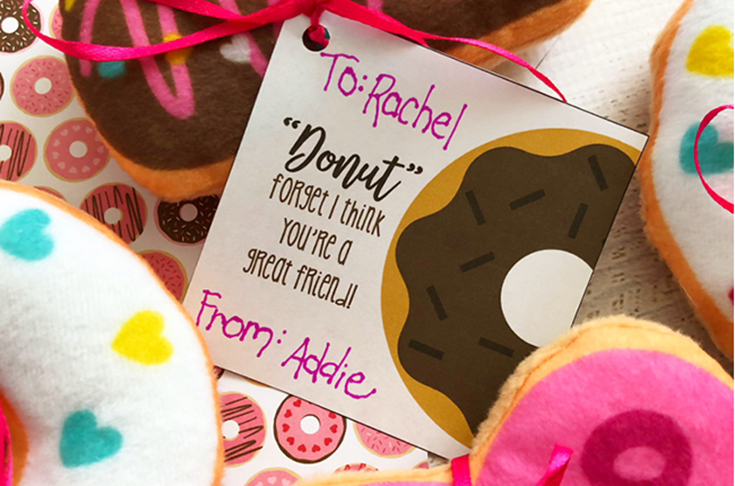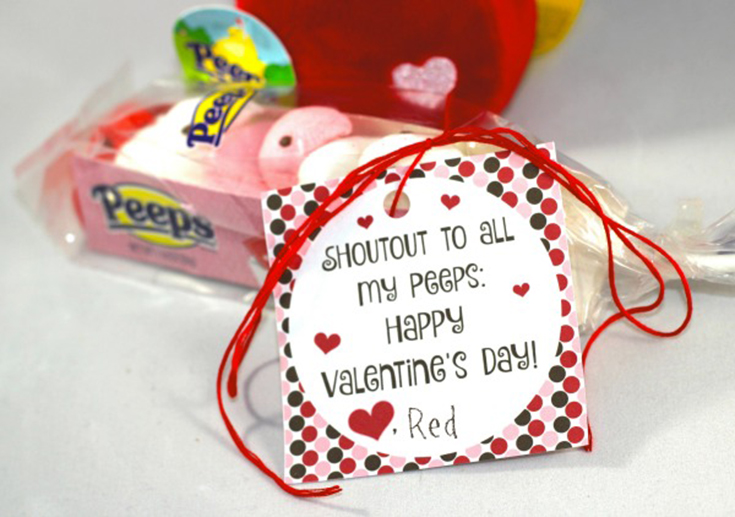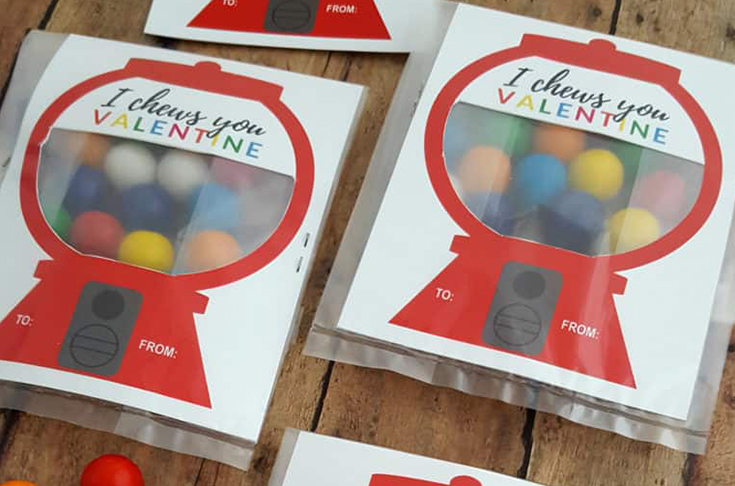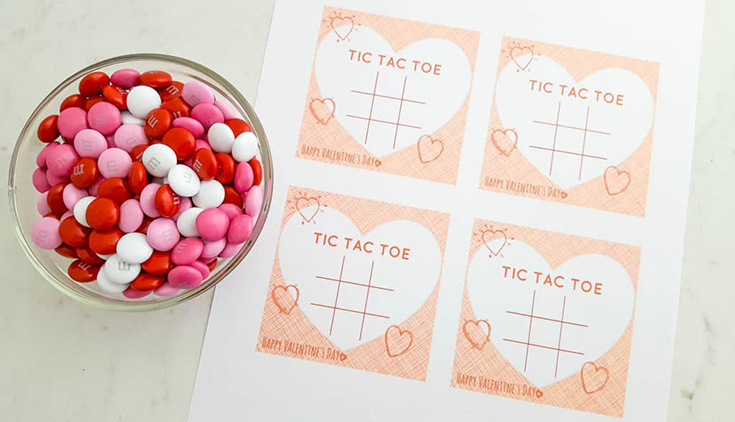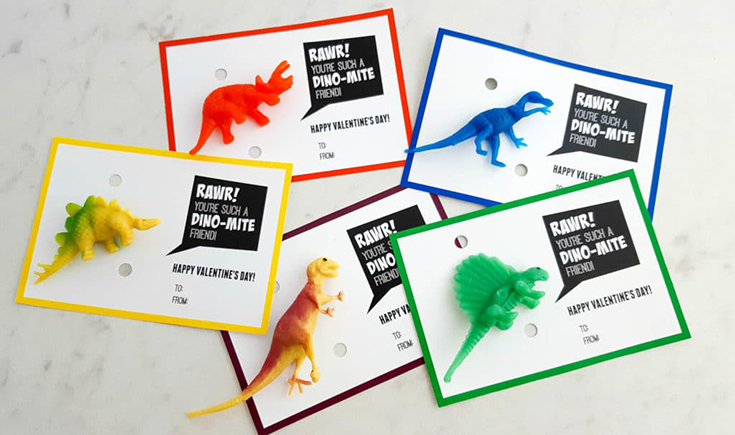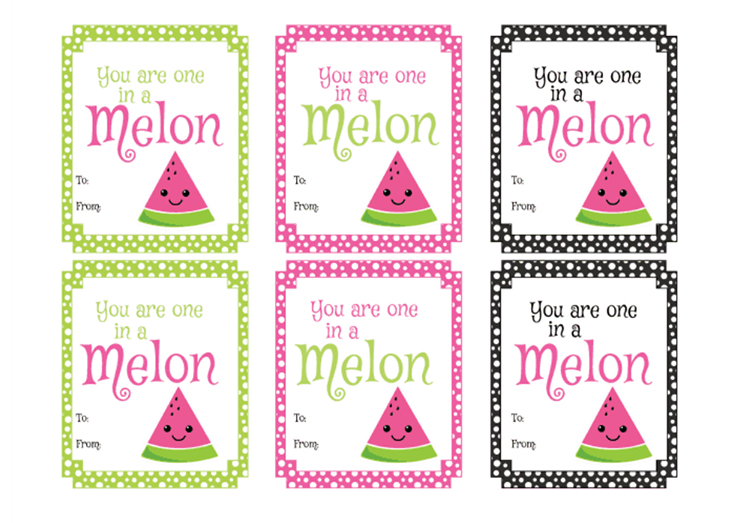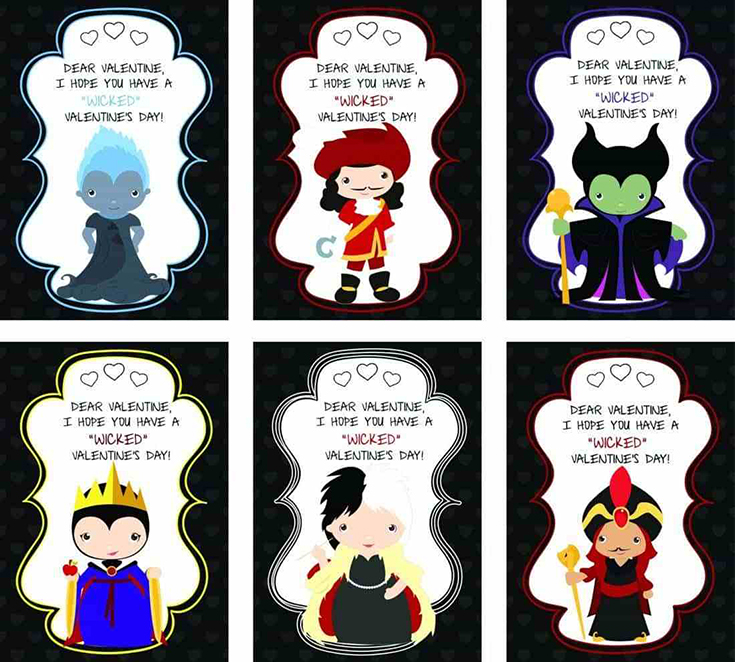 Looking for more ideas? Here are some of my other Valentine's Day posts you might want to check out:
Care To Share My Post?