Last night was a fun night! We got to see the Monster Jam event at the Golden 1 Center in Sacramento which I always look forward to going to. Normally when we go to Monster Jam are hoping for the Grave Digger to win (like always) but last night there was a couple trucks that I hadn't seen before and I think the Earth Shaker might be one of my new favorites!
Last night we seen the following trucks…
Grave Digger® driven by Brandon Vinson  (2018 Rookie of the Year)
El Toro Loco® driven by Elvis Lainez
Zombie™ driven by Bari Musawwir
Megalodon® driven by Austin Minton
Soldier Fortune™ Black Ops driven by Tony Ochs  (Winner Arena Freestyle 2019)
Scooby-Doo™ driven by Myranda Cozad
Monster Mutt® Rottweiler driven by Tanner Root
Earth Shaker driven by Tristan England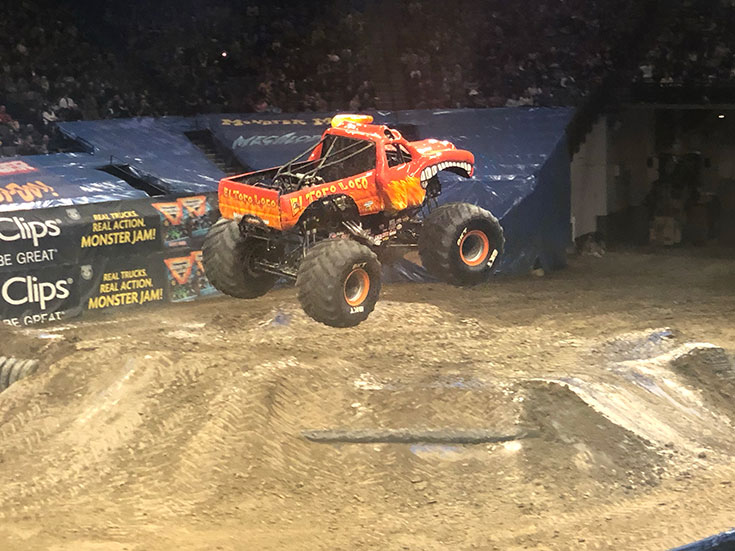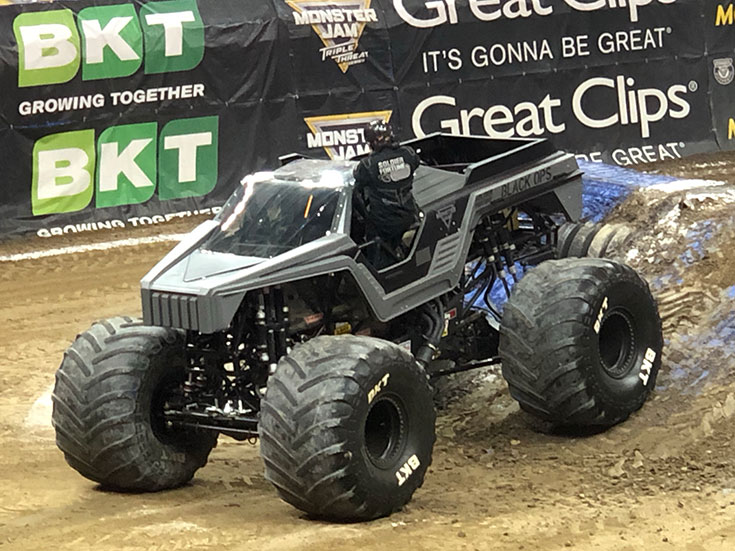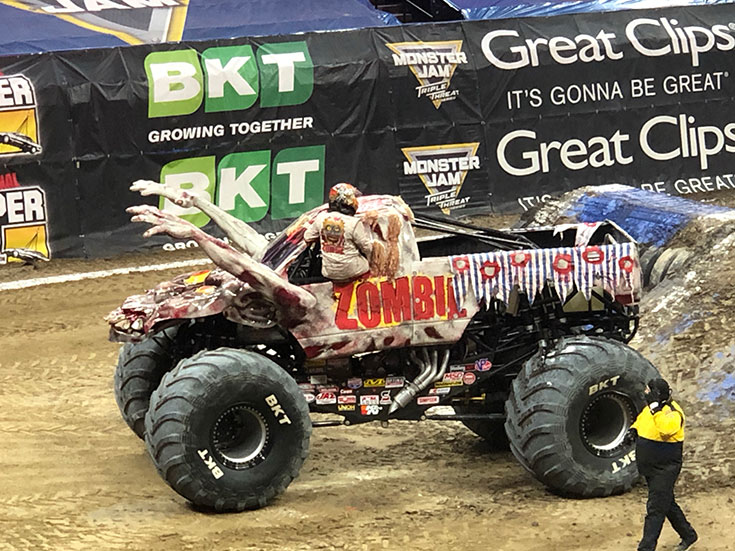 Last night they had different events for the trucks to compete in and everyone in the arena with a smartphone could vote by using the www.JudgesZone.com website which was really neat. I didn't vote but my daughter Hannah had fun using the app to cast her votes.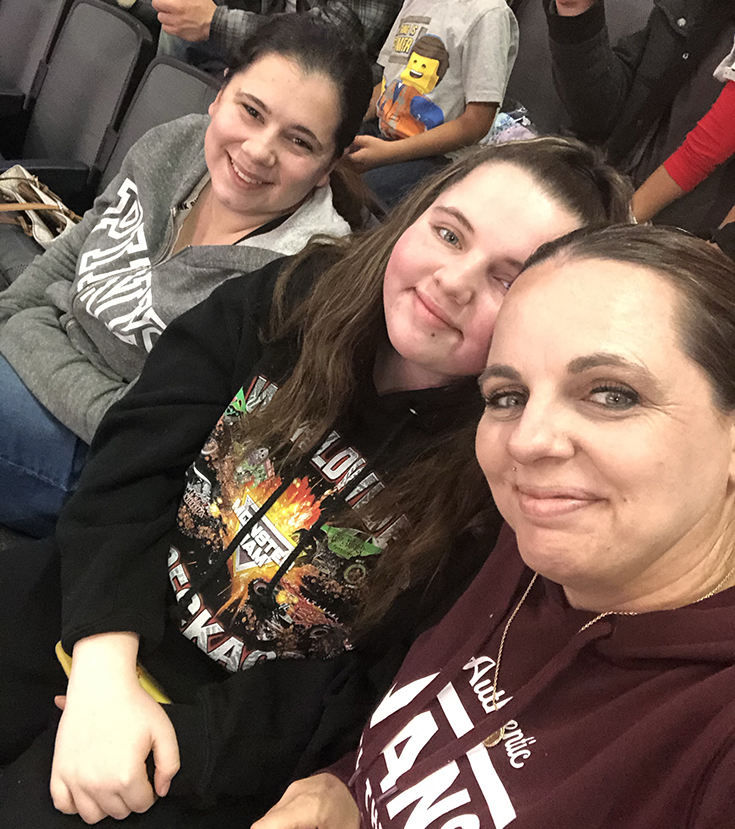 For those of you that like the big monster trucks, this weekend don't miss your chance to see them live in action! Here is the remainder of the schedule of Monster Jam events in Sacramento for 2020:
Saturday, January 18, 2020
Pit Party open from 4:30 PM–6:00 PM
**Saturday event ticket & Pit Pass required for entry
Sunday, January 19, 2020
Pit Party open from 10:30 AM–12:00 PM
**Sunday event ticket & Pit Pass required for entry
WHERE: Golden 1 Center – 500 David J. Stern Walk, Sacramento, CA 95814
TICKETS: Tickets are affordably priced for the whole family with seats starting at just $20 each*
Pit Passes available to purchase for $15 each. Tickets & Pit Passes now available for purchase online at Ticketmaster.com or visit the Golden 1 Center Box Office.