Have you heard of the Boonie Bears yet? It is China's most successful animated franchise and this week this the fantasy adventure Fantastica made its US debut on DIRECTTV on Thursday! It will also be available in theaters and on demand on June 14, 2019.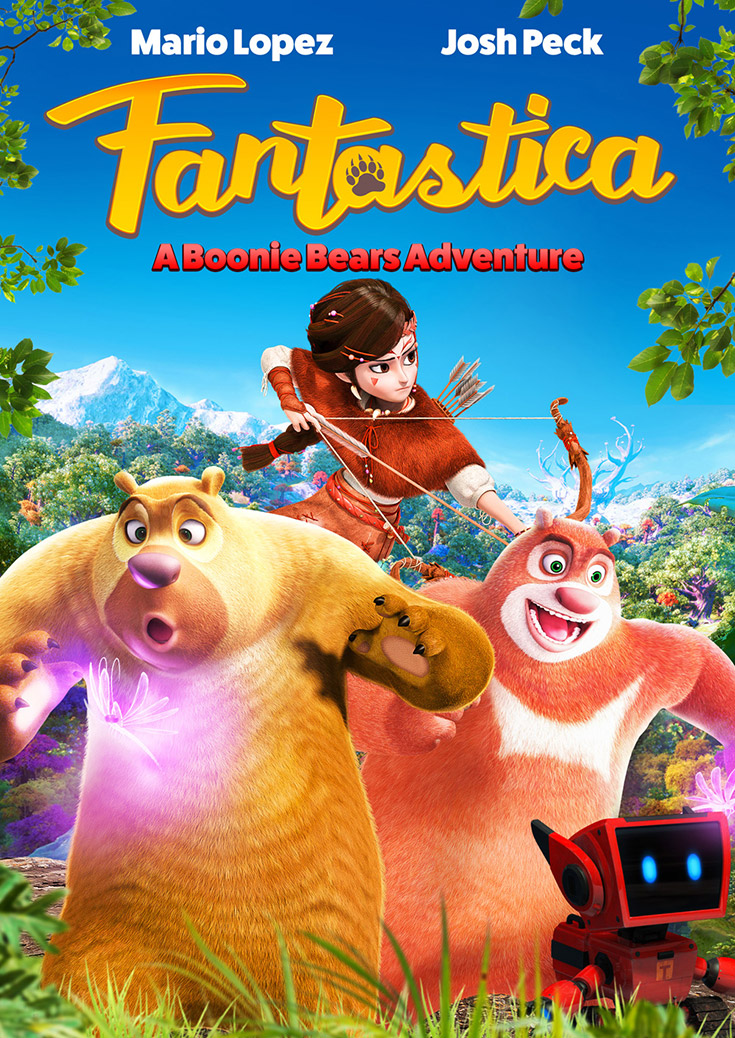 The Boonie Bears set off on a wild adventure through the mystical land of Fantastica. With help from a quick-witted robot and a fearless female warrior, the Boonie Bears must save a sacred artifact from a group of super powered thieves.
Take a peek a the Fantastica Official Trailer below:
Fantastica Prize Pack Giveaway
One of my LUCKY readers is going to WIN a fun Fantastica Prize Pack (ARV $50) that includes the prizes you see in the image below.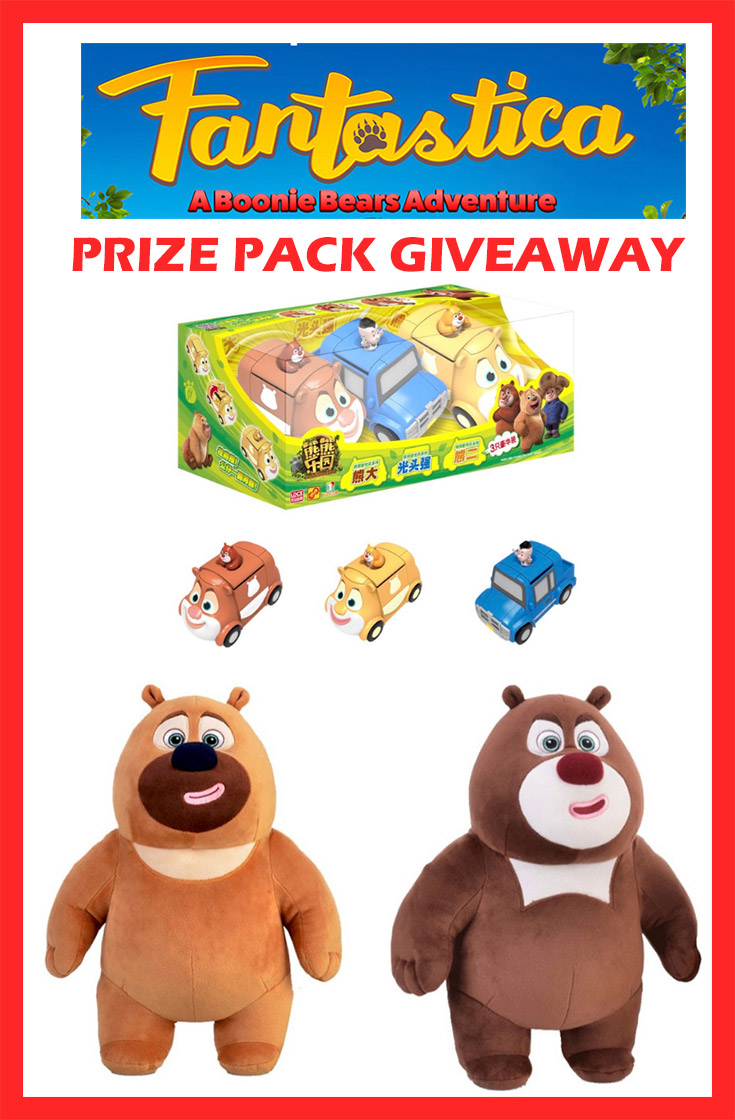 You can win if you don't play! For your chance to WIN use the Rafflecopter below.