I live in California and when I go grocery shopping I have to pay for my grocery bags! There are times when I will buy a bag but most of the time I bring my own. Not to just save money but also to help be a little more environmental friendly. If you like to bring your own bags to the store, you just might LOVE the Lotus Trolley Bag.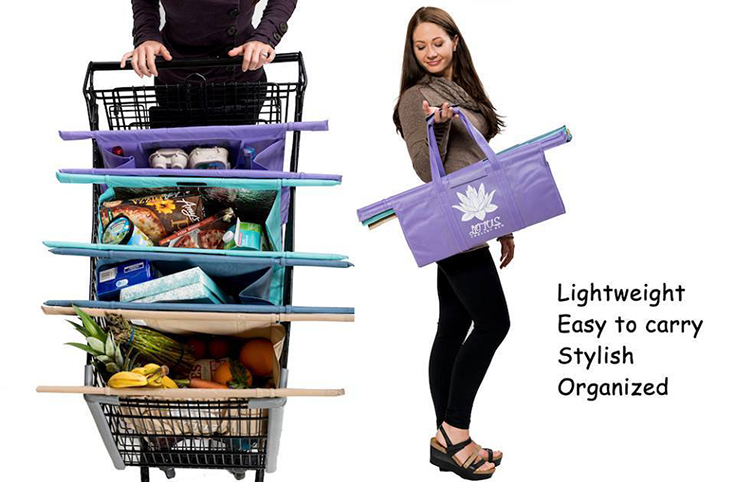 What makes the Trolley Bag handy is it has a few special features to help organize your good and groceries:
Deep Cooler Bag
Egg and Wine Pockets
Removable Rods
If you are looking for something to use for groceries, the Lotus Trolley Bag can be a huge help.  Not only do they help to organize your purchases, you can also just remove the bags from your cart and put them in your vehicle making things a little easier.  The Lotus Trolley Bags are also machine washable except for the cooler bag which can just be wiped down. Keep scrolling for our Lotus Trolley Bag Giveaway!
Learn more about the Trolley Bag here: https://www.lotustrolleybag.com
Watch the Lotus Trolley Bag in action:
Lotus Trolley Bag Giveaway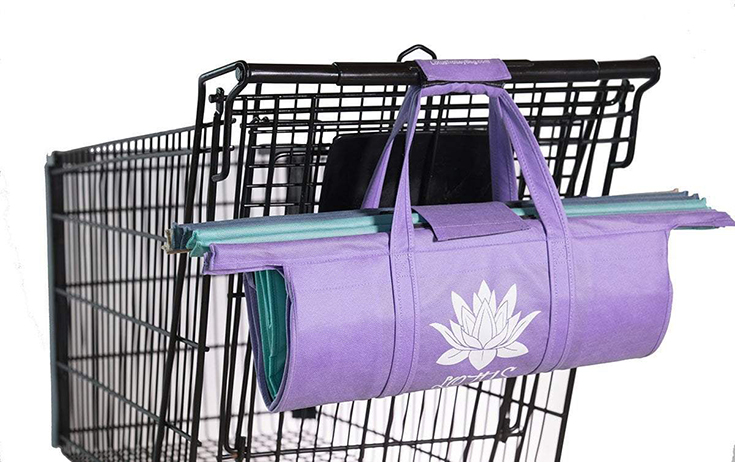 One of my LUCKY readers is going to WIN a Lotus Trolley Bag to use when they go shopping! For your chance to WIN, use the Rafflecopter below