The wait for the new Ant-Man film is finally over! Marvel's Ant-Man and The Wasp is NOW playing in theaters everywhere!  This is a new chapter you will LOVE that features heroes with the astonishing ability to shrink. I am excited to see both Paul Rudd and Evangeline Lilly on the big screen again so me and my kids will be heading to the movies this weekend to see it!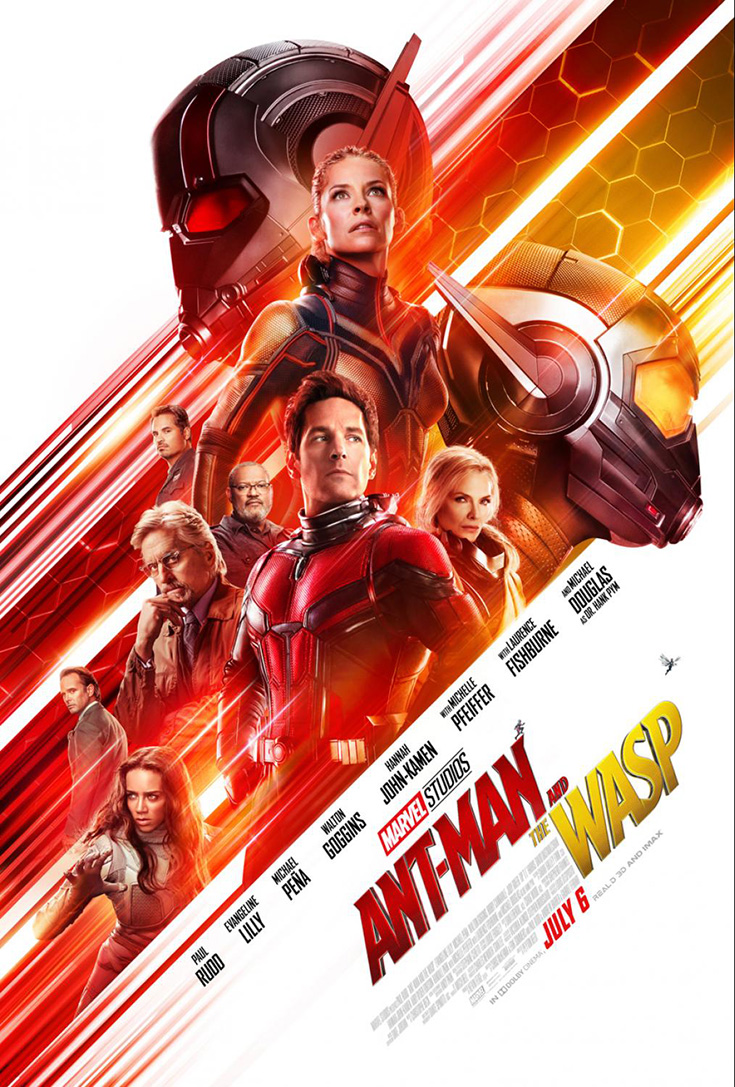 In the aftermath of CAPTAIN AMERICA: CIVIL WAR, Scott Lang grapples with the consequences of his choices as both a Super Hero and a father. As he struggles to rebalance his home life with his responsibilities as Ant-Man, he's confronted by Hope van Dyne and Dr. Hank Pym with an urgent new mission. Scott must once again put on the suit and learn to fight alongside the Wasp as the team works together to uncover secrets from the past.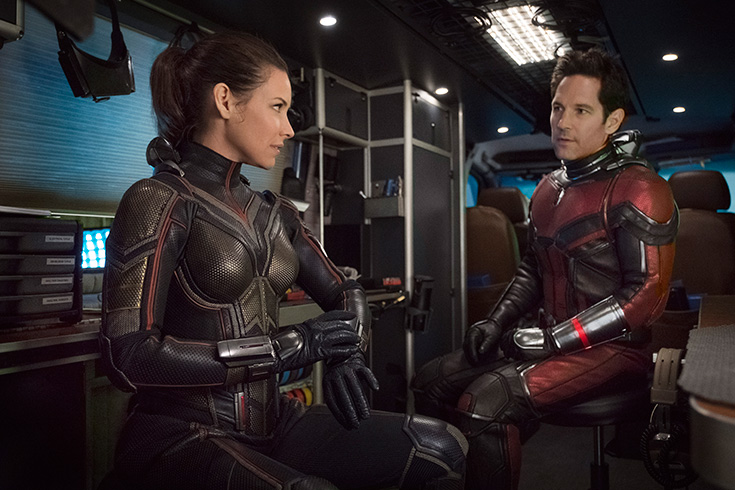 Are you a fan and plan on seeing the movie this weekend? Be sure to take a peek at this featurette that includes both Paul Rudd ("Ant-Man") and Evangeline Lilly ("The Wasp") talking about their new film!
Want to stay updated? Be sure to…
Find showtimes near by visiting: https://www.yahoo.com/entertainment/showtimes/