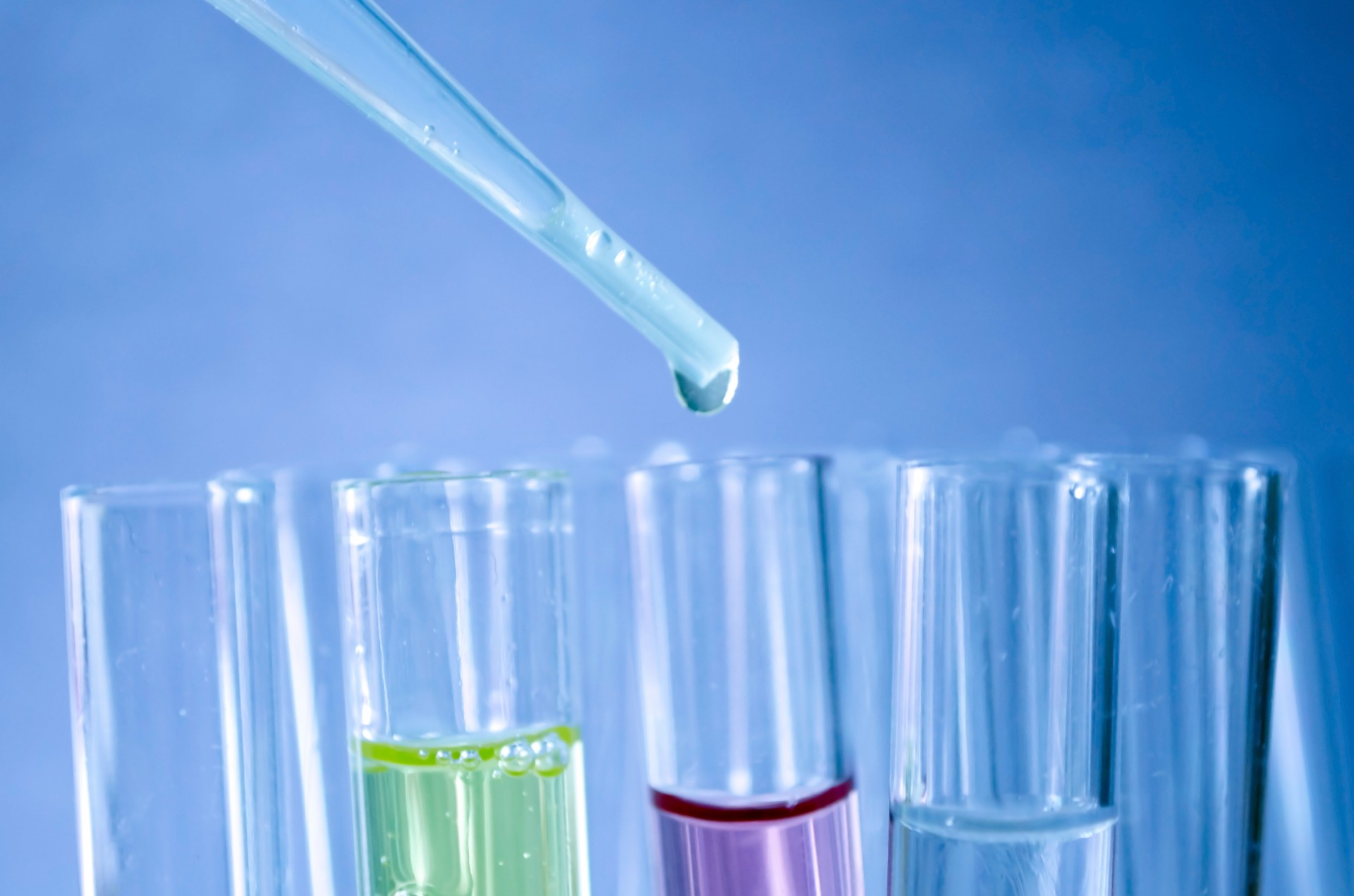 We all love a feel good story, especially when it comes to babies. This story, of Louise Brown and Elizabeth Carr, first made headlines over 30 years ago, but it's still bringing hope to women around the world dealing with infertility.
For years, infertility has been considered a taboo topic. Despite this, or perhaps because of it, many women don't know just how common infertility is. Here in the United States, 6.7 million women between ages 15 and 44 have impaired fecundity, or the impaired ability to get pregnant or carry a baby to term. And it was Brown and Carr's parents who first shed light on this sensitive topic, back in the late 1970s and early 1980s.
Louise Brown was the world's first test tube baby, born via in vitro fertilization in 1978 in England. A few years later, Carr was the first American born via in vitro fertilization, back in 1981. This June, the two women finally met at Chicago's Midwest Reproductive Symposium International, and they immediately hit it off.
The women shared their unique stories in front of doctors, nurses, and fertility experts, and both recounted knowing their birth stories from a young age. They found out they had more in common than one would've thought, including being the answers to Jeopardy and Trivial Pursuit questions and being featured on front pages of newspapers before they were even born.
Carr explains to PEOPLE:
"My first baby photo showed me four cells old under a microscope, and my first press conference was when I was three days old. Louise and I have so much in common that I'd always dreamed about meeting her. It's nice to know that this weird life we call ours is something that somebody else shares."
Brown and Carr hope that their meeting can bring hope to couples struggling worldwide with fertility issues. Their success story just signifies that it is possible for women and men to conceive in non-traditional ways, and they are quick to show how far medical technology has come since they were born. For example, back in the late 1970s, the world had never heard of IVF treatments, but now it is a household name. There are plenty of more developments in the world of fertility treatments, including freezing eggs and sperm.
Sharing a stage together for the first time, the women feel that their existence serves as a perfect example of inspiration to those who are struggling to conceive.
Brown expresses the same sentiment as Carr to PEOPLE:
"Elizabeth and I are both so grateful for the work of the scientists and doctors who brought about IVF, so if my existence gives them encouragement, that's a good thing. Doctors gave me the middle name of 'Joy' because they said my birth could bring joy to many people. I want to live up to that name."