While I wish that my kids would play more outdoors than play video games, the fact is that my son loves them. He thinks about his favorite video games when he wakes up in the morning and that is one of the first things he wants to play after a long day at school. We received one one of the Little Scholar Tablets from School Zone to review so now when he asks to play games, I encourage him to play some games that are educational.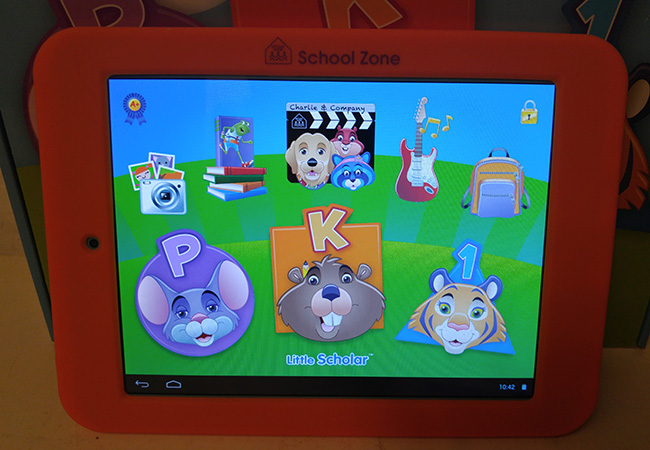 The Little Scholar Tablet has been designed for children ages 3 to 7 for pre-K through 1st Grade where they can practice math, reading, spelling and readiness skills. My son is seven and just started the second grade. I think this is perfect for him to use to help him refresh his memory with some of the things he has already learned.
This tablet from School Zone comes preloaded with 200+ educational apps and is ready to play with or without a Wi-Fi connection. Since these tablets are for younger children it comes with a free bumper to help protect it from falls.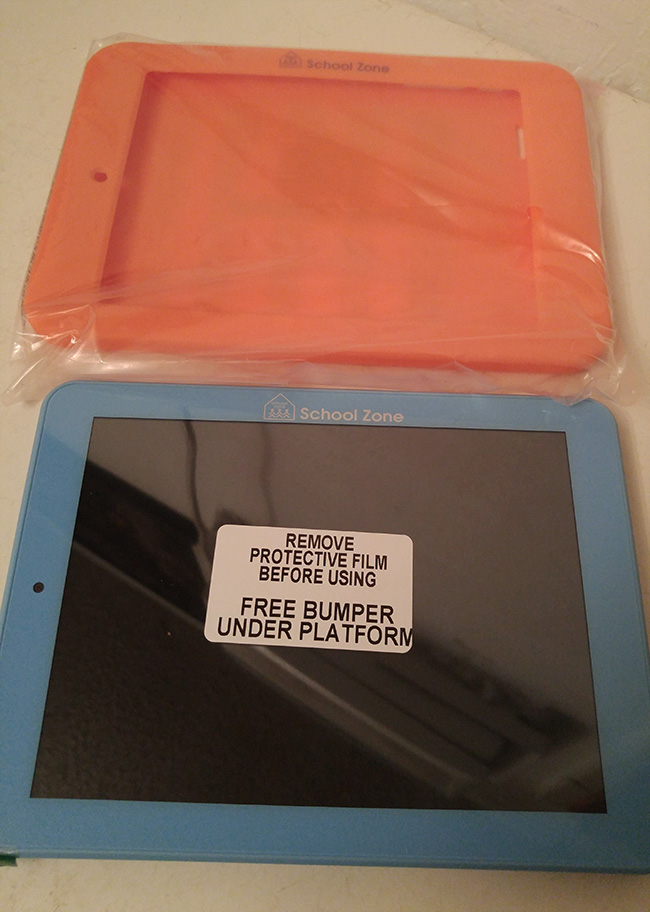 On the nights when my son has no homework from school I tell him to spend some time on his tablet which he thinks is great. The tablet has apps he can play, videos he can watch, books he can read and also songs he can sing!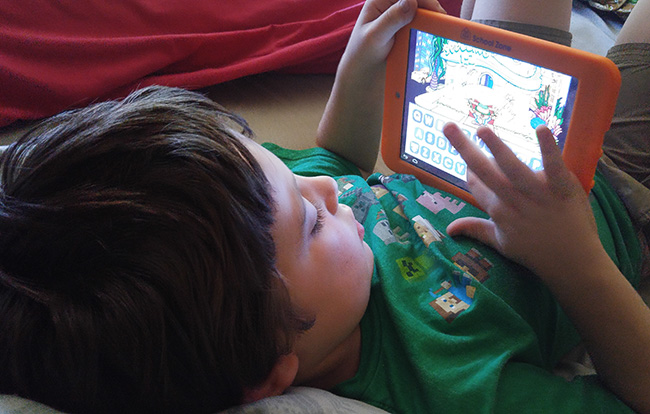 What I like about the app is that my son likes to use it, the games/apps are educational and I can also see how he is doing with the parental control options. You are able to track and guide learning, measure performance, and view which apps are being used on the tablet by your child.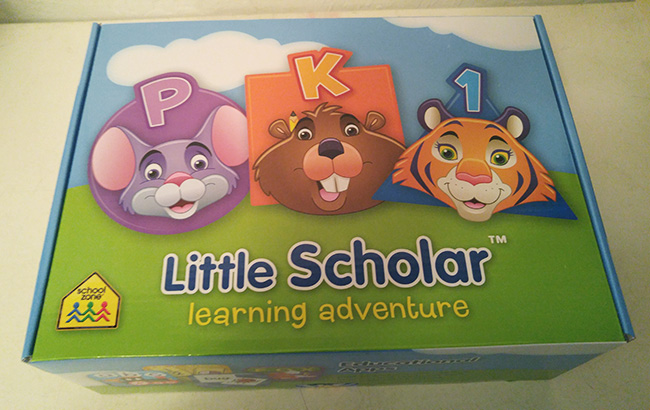 For more information on the School Zone products visit: www.schoolzone.com