This is a partnered post with Zipit Bedding. All thoughts and opinions are my own.
Many kids would rather skip making their beds in the morning than doing it without being reminded.  That is where Zipit Bedding comes in.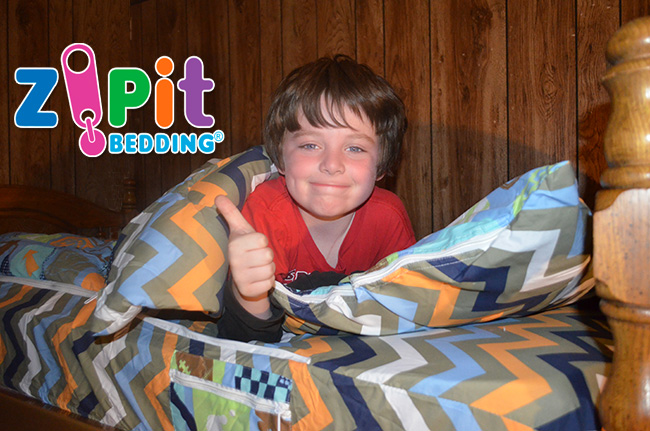 Say goodbye to having issues in the morning with your kids making their beds. Zipit Bedding offers bedding designed with kids in mind to help making the bed easy in the morning. The Zipit Bedding works like a sleeping bag. It has a fitted sheet and the comforter is attached to the sheet with a zipper.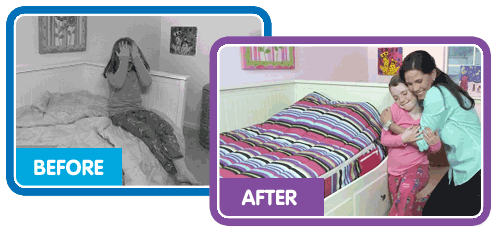 My son thinks his new bedding is awesome and couldn't wait for me to put it on his bed. He likes to be able to zip up comforter and his FAVORITE part is the zippered pocket on the side of the sheet where he can keep his secret stuff.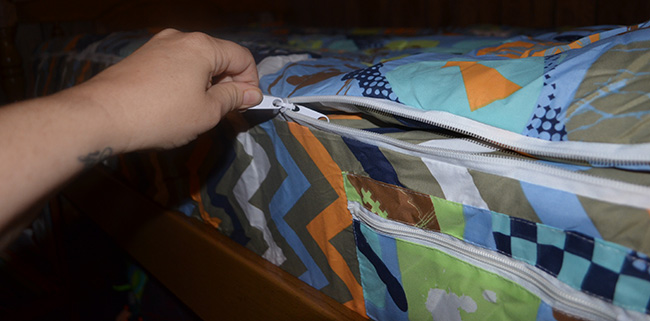 What makes the bedding even better is that it is reversible and available in a variety of patterns. Not only is the Zipit Bedding handy for children and teens but students in college dorms too!
Find out more at: www.zipitbedding.com and be sure to enter my giveaway below:
Zipit Bedding Giveaway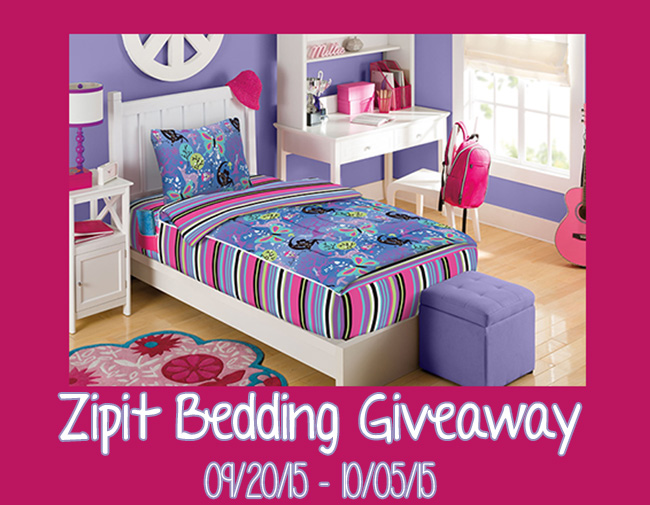 One of my lucky readers is going to win some Zipit Bedding too! Entering is easy just use the Rafflecopter below to submit your entries.