For those that have been waiting, Disney's Big Hero 6 is now available on DVD!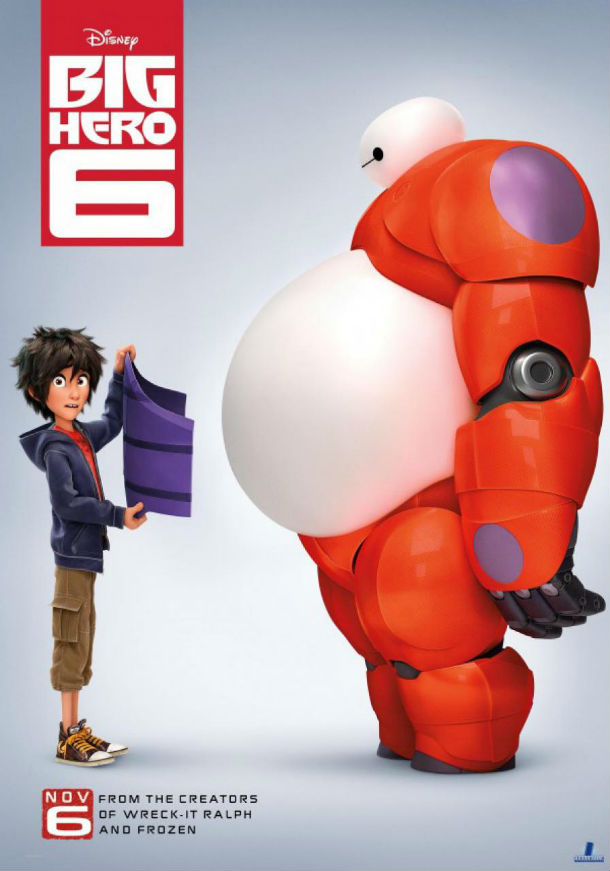 About Big Hero 6
From Walt Disney Animation Studios, the team behind "Frozen" and "Wreck-It Ralph," comes "Big Hero 6," an action-packed comedy-adventure about the special bond that develops between Baymax, a plus-sized inflatable robot, and prodigy Hiro Hamada. When a devastating event befalls the city of San Fransokyo and catapults Hiro into the midst of danger, he turns to Baymax and his close friends adrenaline junkie Go Go Tomago, neatnik Wasabi, chemistry whiz Honey Lemon and fanboy Fred. Determined to uncover the mystery, Hiro transforms his friends into a band of high-tech heroes called "Big Hero 6."
We received a copy of Big Hero 6 and my two youngest couldn't wait to open the package and watch the movie. We didn't get to see it in the theaters and once they watched the movie, they wanted to watch it again. My son's favorite character of course is Baymax who is a loveable and health care robot in the movie Hiro discovers that was created in the past by his brother. He finds this inflatable robot and everything changes. After a terrible accident, Hiro and Baymax team up with fourothers to save their town from a evil villain that is trying to take over Hiro's invention.
I enjoyed watching the movie and love the positive messages that are displayed throughout scenes like having courage, being kind and helping others and more.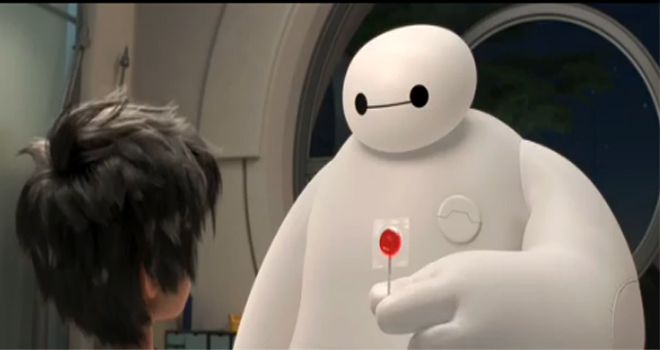 Take a peek at the trailer here:
You can purchase Big Hero 6 DVD
on DVD on Amazon!