This past weekend was pretty amazing. I had the opportunity to fly to Los Angeles to attend the Cinderella World Premiere at the El Capitan theater in Hollywood. This weekend felt a little magical!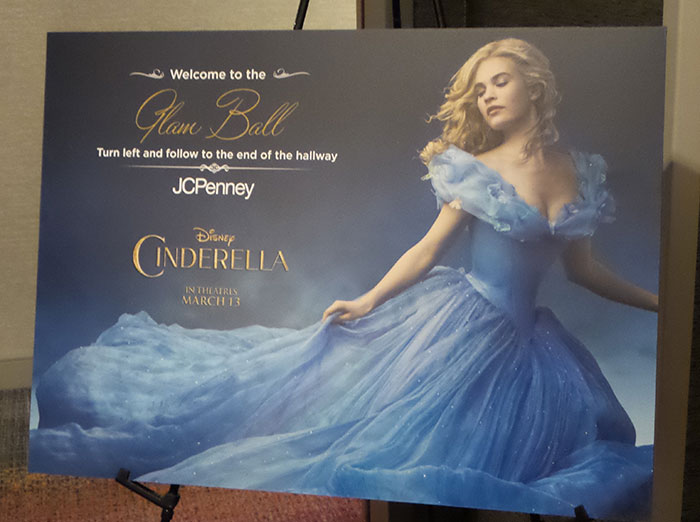 A few hours before the Cinderella Red Carpet Premiere, JC Penney hosted a Glam Ball where they treated us like princesses. It felt as though we had our own little fairy godmothers with a station to have our makeup done, a station for our nails and also a room with stylists to help choose a couple  accessories to match our dresses.
What made our Glam Ball even more special was each of our groups as assigned a Prince Charming to guide us through each station, help us take pictures, grab us snacks and help us with whatever else we needed to get glammed up for the special evening.
Step one for me during this special Glam Ball was the JC Penney Accessories station.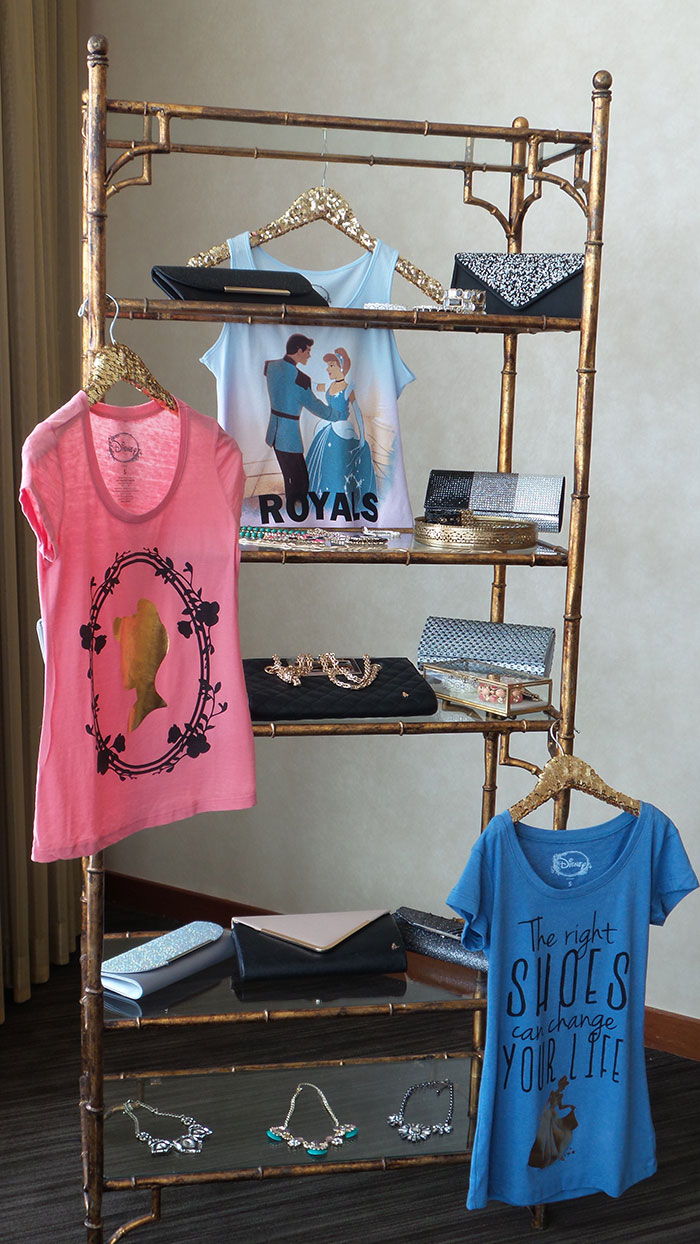 The JC Penney Accessories Station included a room that had some beautiful sparkly accessories such as earrings, necklaces, bracelets and even clutches to make us feel pretty as if we were Cinderella going to a ball.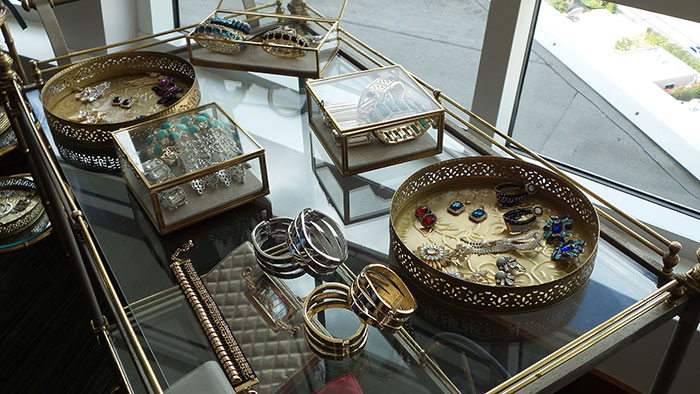 I showed one of the JC Penney stylists a picture of my dress and she was able to help me choose a pretty clutch to hold my important things like my phone as well as some earrings that matched perfect with my dress.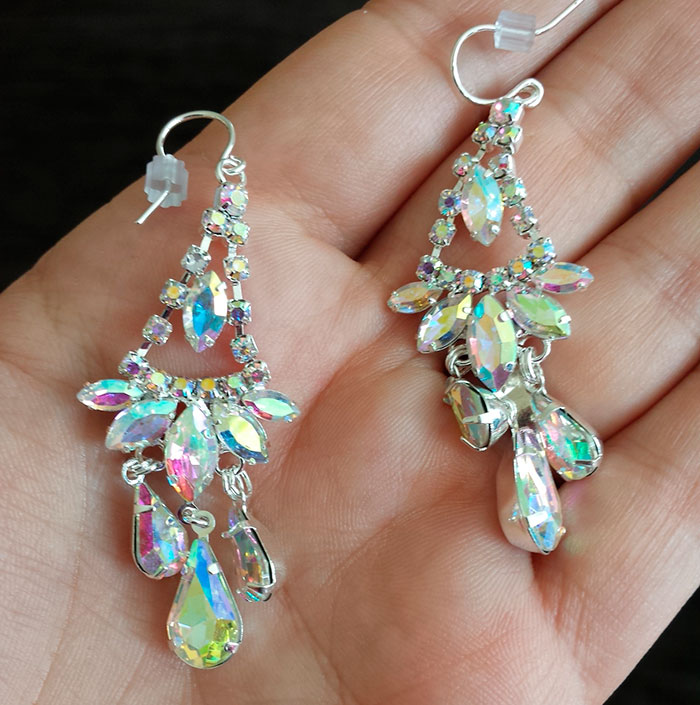 Here is my dress that I bought from JC Penney prior to the event just to wear for this special event and my pretty new earrings to match.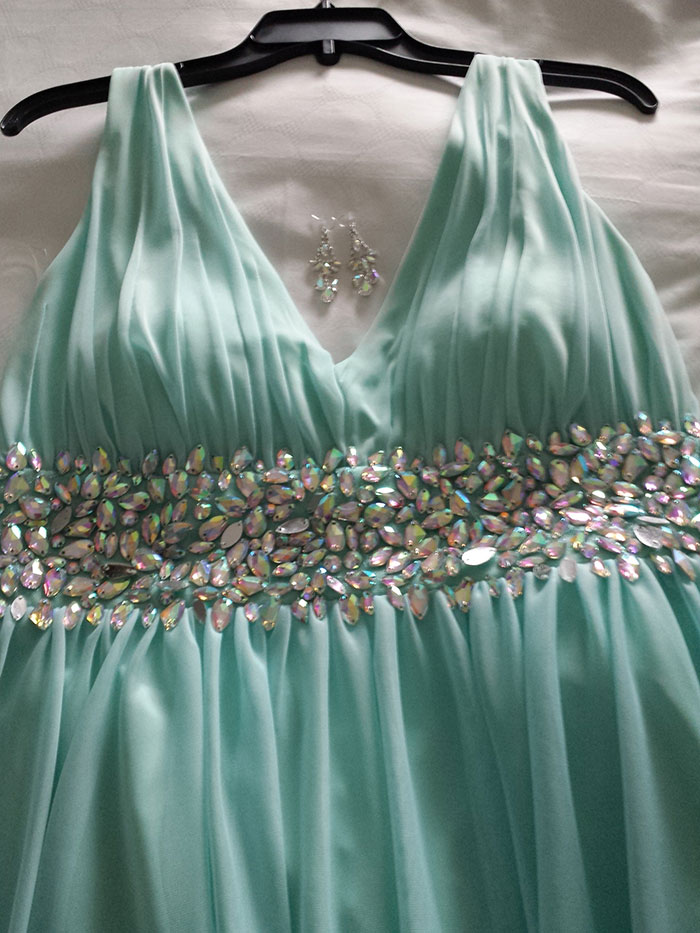 Here is a picture of my pretty and sparkly clutch from JC Penney that I think also went well with my dress. It was all about sparkles for me. I really did feel like a princess!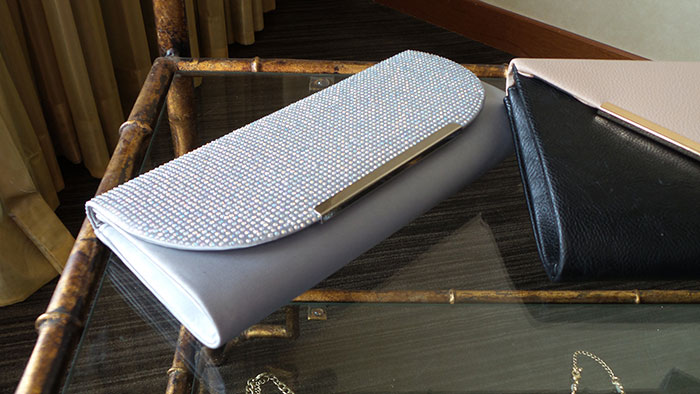 Step Two during the Glam Ball was the makeup station. They had a few amazing ladies awaiting to make us look even prettier with a fresh layer of makeup.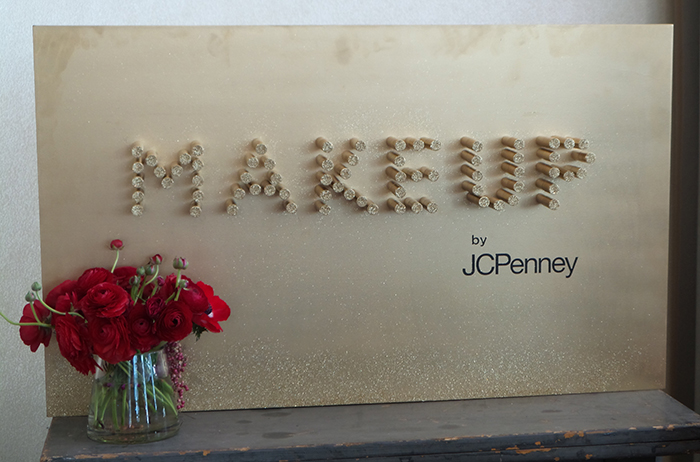 My makeup stylist was also named Stephanie like me but with a ph and was super nice. I had never had a professional do my makeup before so it was a fun experience for sure. I asked Stephanie to apply some eyeliner, mascara and a smoked look with the eye shadow since it isn't something I ever do myself with my eyes but a look I like. She also added a little blush for a final touch.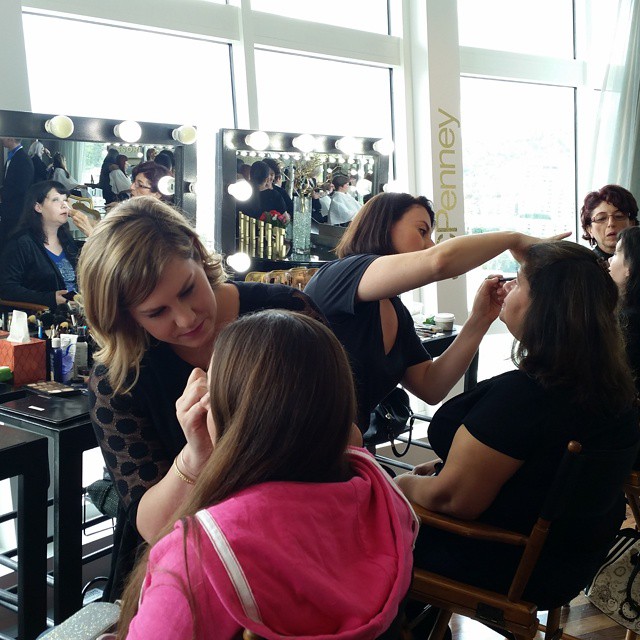 The last step of the Glam Ball was the hair station. I already knew I wanted curls and I had an awesome JC Penney hair stylist named Erin that put some pretty curls in my long hair. Erin also mentioned that I had the longest hair that she had ever curled. I love curling my hair but I really enjoyed having a hair stylist curl it!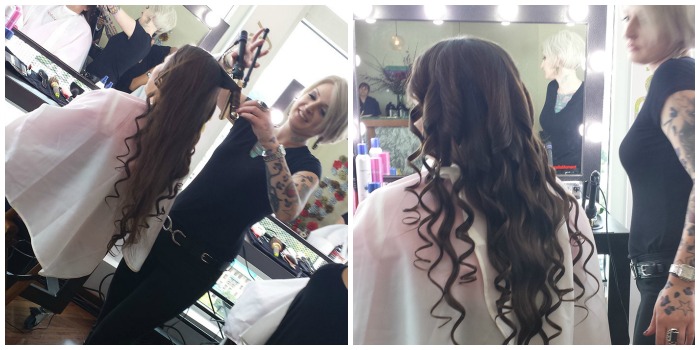 After the JC Penney Glam Ball we all returned to our rooms to put on our dresses, accessories and finish getting ready for the big night ahead.
And here I am all Red Carpet ready…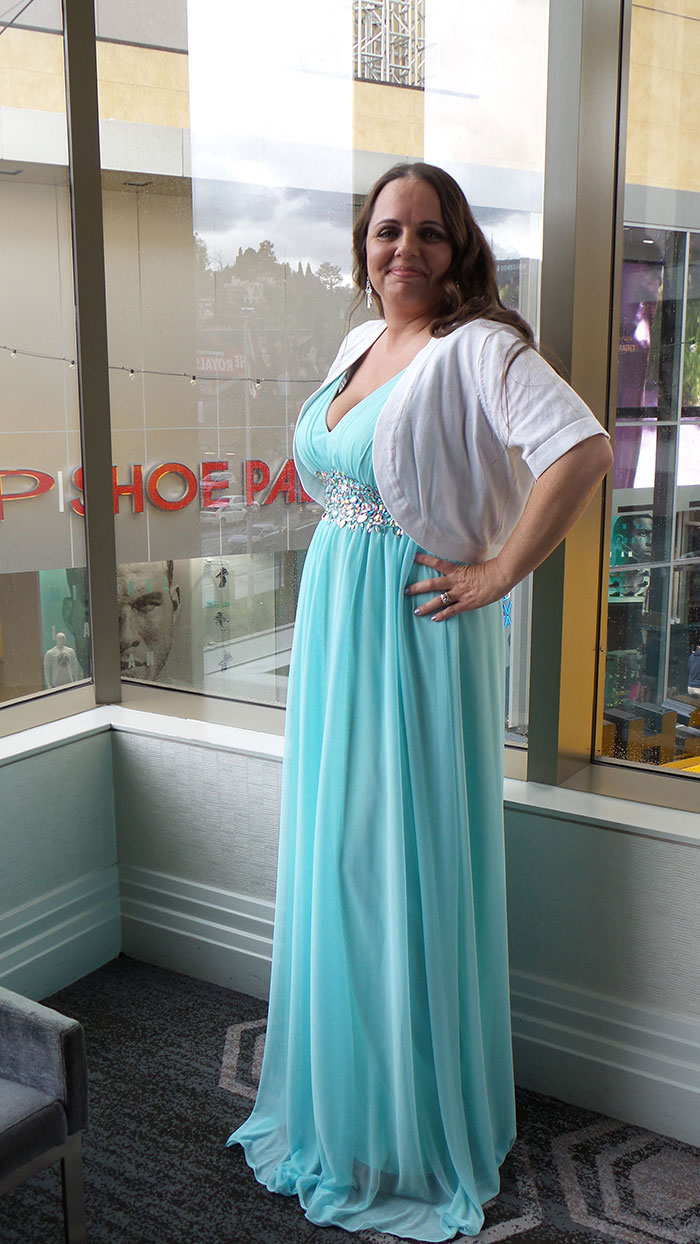 Stay tuned for more Cinderella coverage that includes photos from the reception before the Premiere where we got to see some of the costumes and props from the Cinderella movie! I will be also posting about my experience on the Cinderella Red Carpet.
Thanks to JC Penney for hosting this awesome Glam Ball and to help me with my #JCPCinderellaMoment. 
CINDERELLA opens in theaters everywhere on
March 13th

!