Last month I got one of the best emails yet. An invitation to attend the Red Carpet Premiere for Cinderella. A once in a lifetime princess moment for sure!!!!
Growing up Cinderella was one of my favorite fairy tales and this weekend I get to get dressed up all pretty and get to walk the Red Carpet and watch Disney's new film Cinderella at the El Capitan Theatre in Hollywood.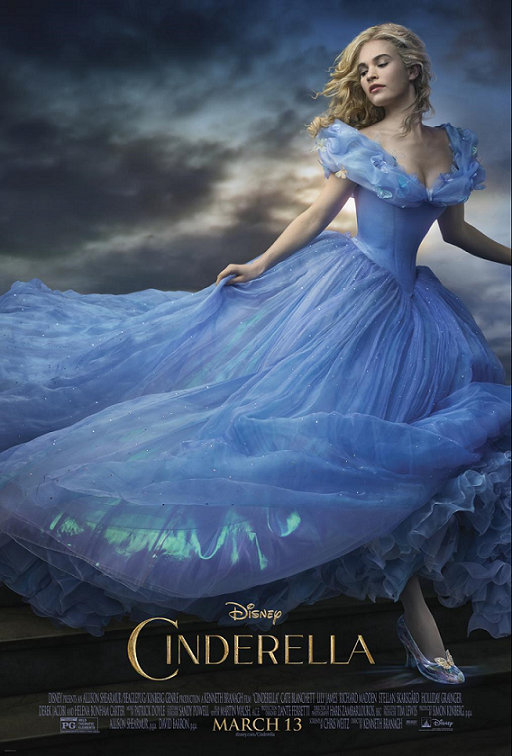 Before the Cinderella Premiere on Saturday I will be attending a "Glam Ball" hosted by JC Penney to get ready for the "Royal Ball". During this time I will get to be treated like a princess with JC Penney providing hair touchups, styling, make-up touches and more!
It may have took me a while but I found a pretty dress at JC Penney's to wear to to Royal Ball and Red Carpet Premiere. If only I had my own carriage…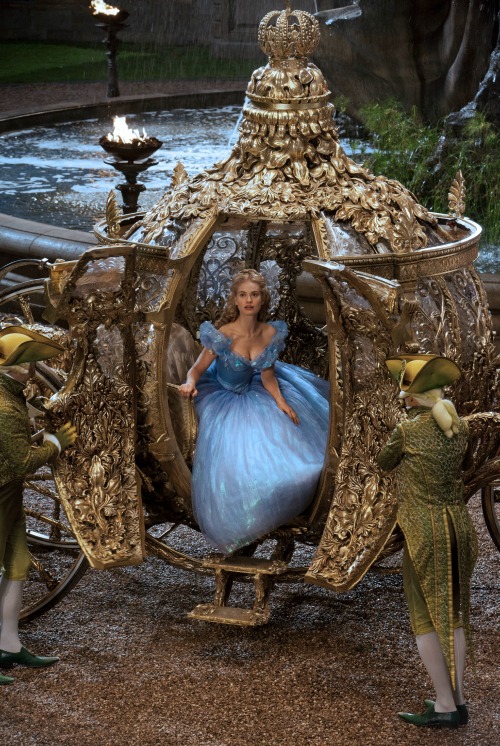 On Sunday comes even more Cinderella fun with a press day. During the Cinderella press event I will have the opportunity to interview Lily James who plays "Cinderella",  Cate Blanchett who plays "Lady Tremaine", Director Kenneth Branagh and Costume Designer Sandy Powell. I am not sure who I am excited to interview first!
We also will be interviewing the Frozen Fever Directors Chris Buck & Jennifer Lee. If you haven't heard, Frozen Fever is a new film short that will be playing right before Cinderella that you won't want to miss. I LOVE Frozen and really excited to see Frozen Fever before the kids. Check out the new trailer here:
To follow along on my journey along with 24 other bloggers to the Cinderella Premiere In Hollywood, be sure to follow the hashtag #CinderellaEvent for the latest updates. For more information on the film, visit the official CINDERELLA website: http://disney.com/Cinderella
CINDERELLA opens in theaters everywhere on March 13th!