In celebration of the new Disney Cinderella that came out in theaters today, I thought I would share some fun and FREE printable Cinderella activity sheets.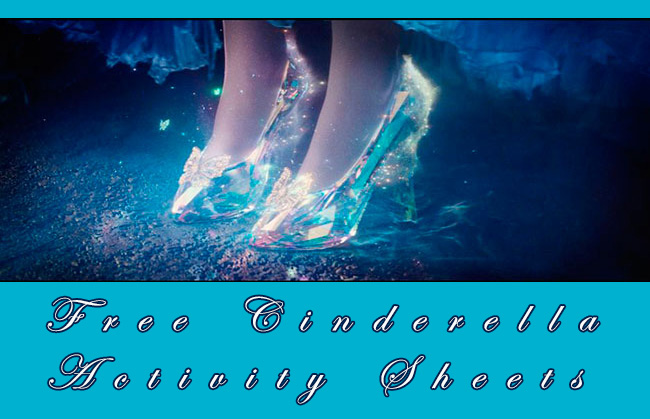 Make a cute Cinderella clock with a paper plate, a brad, some glue and this printable below.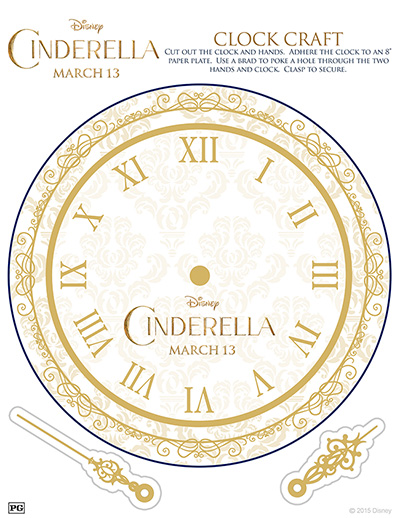 Love Dot to Dots?  Print and use a pen to draw your own glass slipper!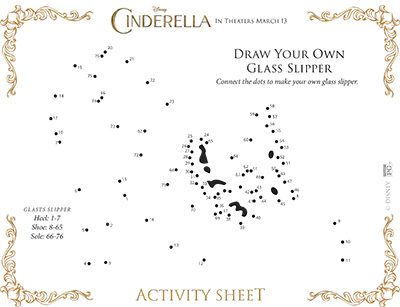 Mazes are always fun! Print this maze out and have a little fun with a pen…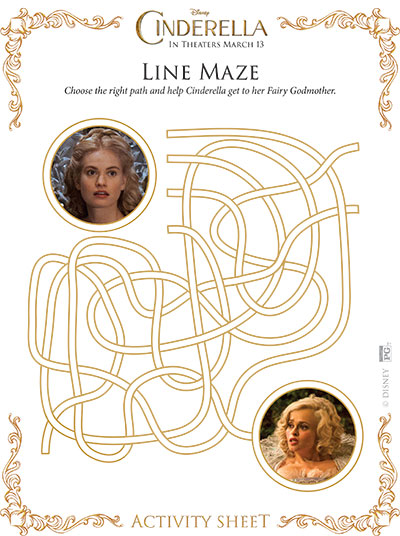 For those that love word search puzzles, here is one with some Cinderella words to find.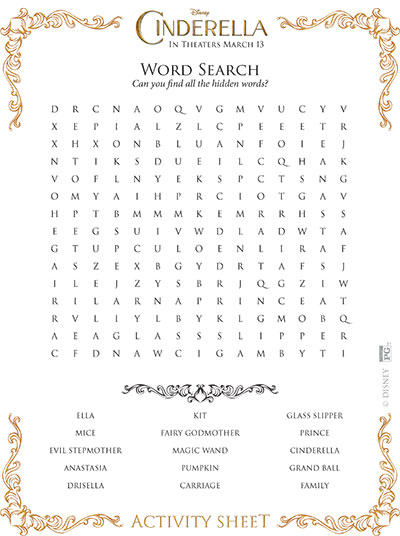 Hop you enjoy these free Cinderella activity sheets! Be sure to go see the movie this weekend, it is magical!