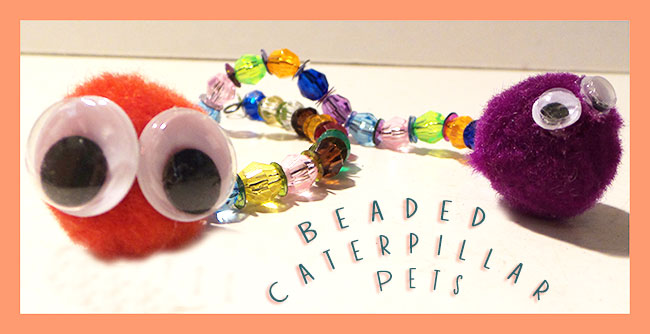 I am one that will never be old to play with bugs. Well at least make them. Today I made some cute caterpillar pets with my son which was fun for the both of us. Below you will find instructions to make this fun Beaded Caterpillar Craft.  
Supplies:
Colorful beads
Colorful sequins
20 gauge round wire
Cotton pom poms
Wiggle eyes
Wire cutter
Glue gun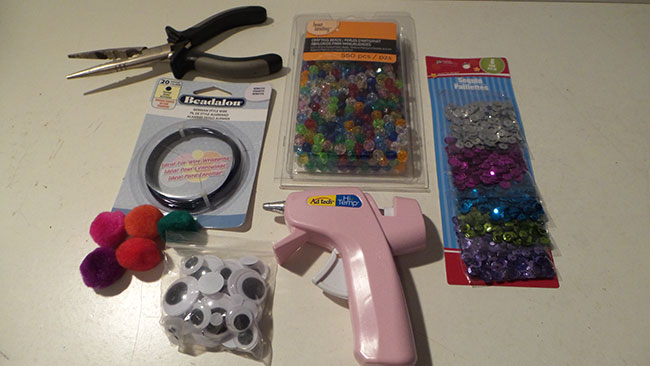 First you will want to cut the wire for your caterpillar. I cut mine around 4″-5″ long. Then glue the pom pom on one end of the wire. Set aside for 1-2 minutes to allow glue to harden.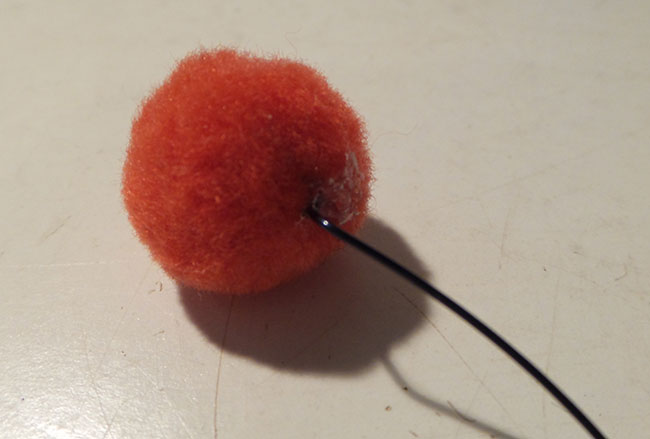 Next add a couple sequins and then a bead.  Then a couple more sequins and then a bead. I tried to follow a little color pattern with my caterpillar.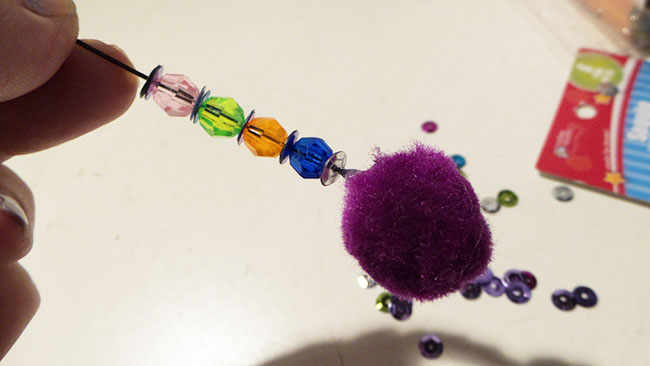 Continue this pattern until you have about 1/2″ to 1″ of wire left. Then use wire cutters to coil the end. This will help your beads from falling off. Next bend the wire a little to make it look squirmy.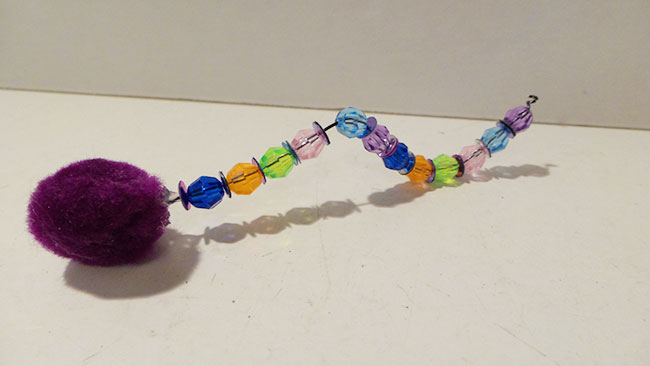 Next glue on some wiggly eyes. My son liked his caterpillar with BIG eyes which gives it a cute look!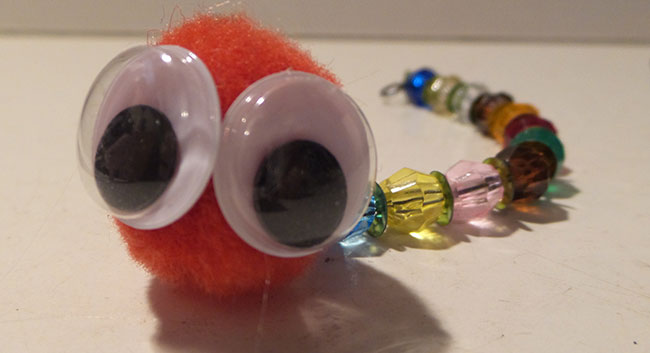 The possibilities are endless with these. You can use a variety of beads, use the same color like all green, use small and large eyes to make them look silly. You can also use pipe cleaners instead of wire if you have those handy.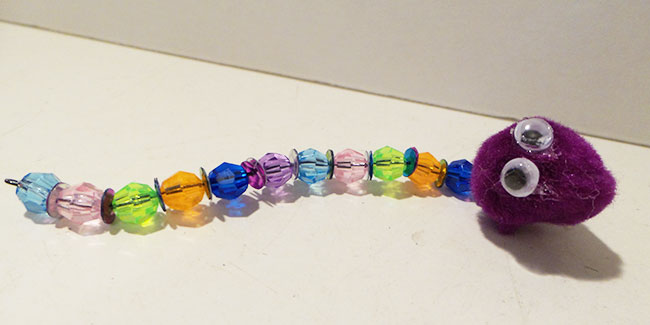 For more crafts visit: www.mommyenterprises.com/moms-blog/category/crafts/