"I participated in a sponsored campaign on behalf of Sverve for JenJenHouse. All thoughts are my own.
I am a mom of four and happen to have a junior this year in high school. For the last few weeks all I have heard about is prom. Not only have I been hearing on TV and the internet, my daughter, the one that is a junior cannot stop talking about prom and prom dresses. She doesn't even have a date yet, but she is wanting a dress…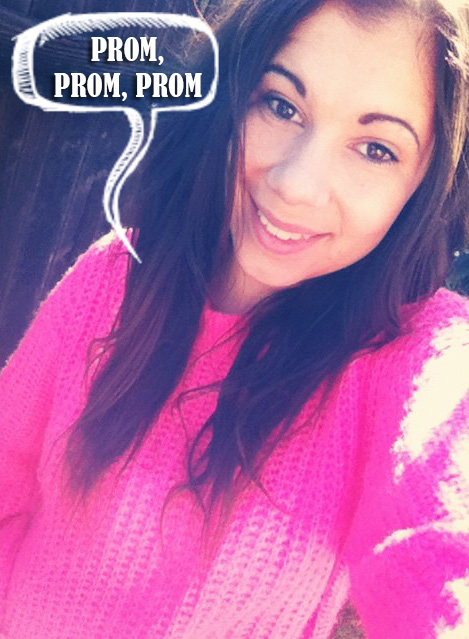 In the past, we haven't been that successful in finding the perfect dress at the stores local to me. Last year for homecoming it took me several stores to find both of my daughters in high school a dress that they would feel confident in for the evening.
For prom I am thinking of trying the online route. There are some really cheap prom dresses at JenJenHouse that I know my daughter would love. I know her style and I found a couple dresses I really like. My daughter was looking for something blue. I found this beautiful blue Princess Sweetheart Asymmetrical Chiffon Prom Dress With Ruffle Beading.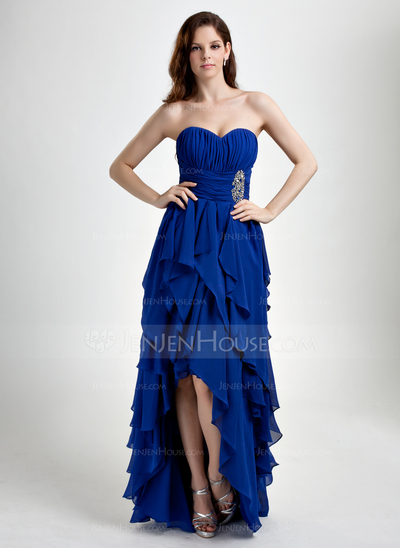 There are actually so many beautiful dresses on this site for great prices that I kind of wish it was me getting ready for prom. Here is another dress in a different shade of blue that I think would look good on my daughter.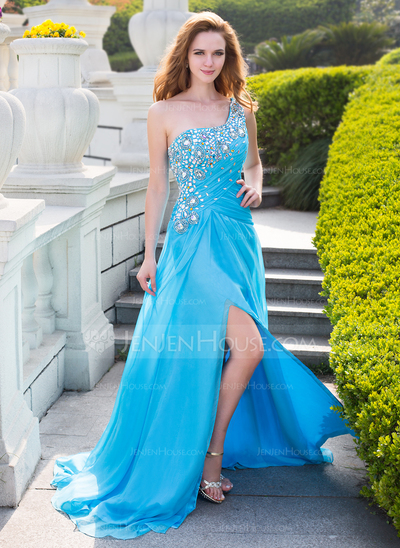 Both of these dresses are under $200 and definitely in my price range. What I need to do now is get my daughter's measurements so we can make sure to get the right size. Since junior prom is just next month, I want to make sure I order a dress that is sure to fit her.
JenJenHouse has more than just prom dresses. To check out their selection of dresses, accessories and reception favors visit: www.JenJenHouse.com.
Which of the two dresses above would you choose?