"I received the product featured below in exchange for this honest review. No monetary compensation has been received and all thoughts and opinions stated herein are 100% my own."
For those of you that have Bratz fans on your shopping list, there is a line of these dolls called the Bratz Action Heroez that come cute with colorful action hero outfit and capes that are a ton of fun!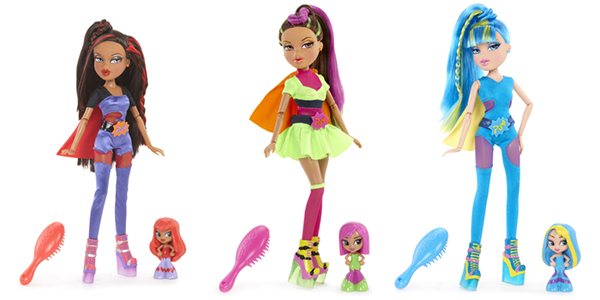 Each of the Bratz Action Heroez dolls not only come with their own cute and stylish costumes, they also have their own special power and world too! For those with an iPhone/iPad/iPod, you can download the Bratz Action Heroez iTunes app for FREE to have even more fun with the Bratz! This isn't a requirement for the doll but definitely a bonus.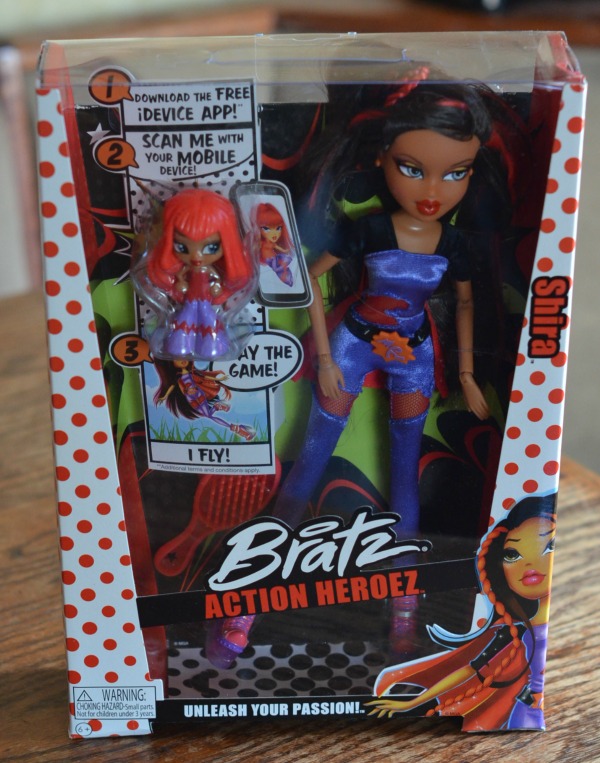 We received the Bratz Action Heroez  Shira to review and her special power is flight.  Shira also comes with an mini action Hero figurine that unlocks 2 exciting games!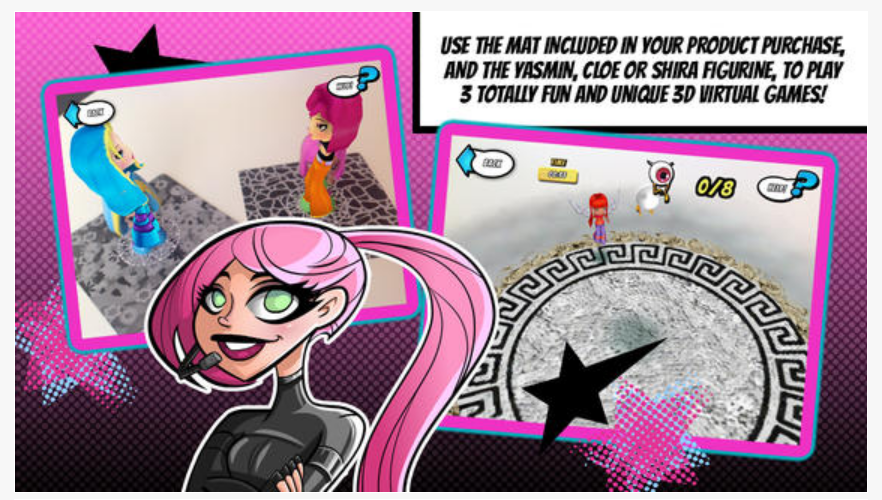 My kids happen to LOVE games. I think my daughter Hannah might have enjoyed the iTunes app/game a little more than the doll but right now her and her brother LOVE games. They enjoy the games where you have something in real life that you can turn into reality online or through a gaming device. I just wish they would have had this type of technology when I was a kid!
For more Bratz FUN like Bratz games, videos and downloads, visit: http://www.bratz.com.