As soon as your children enter their teen years, their needs and wants change. Gone are the days where they ask you to buy them toys or a trip to Chuck-E-Cheese for their birthday. When your children become teenagers, they may ask you for bigger things, and one of them is a car. As parents, we only want what's best for our children. We want to keep them safe for as long as we can. That's why some parents hesitate to give in to their teenager's wish for a car. To alleviate your fears, here are some essential things to remember before you buy your teen a car: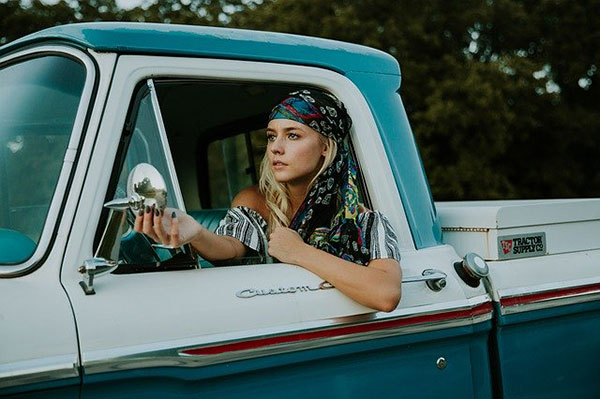 Car Safety 
The very first thing you must remember is your child's safety. While choosing a car, you have to ensure that it will be safe for your child to drive. You should not immediately give in to your child's request for a model of car without checking out if it has passed safety ratings. Does it have safety features like hands-free calling? Include these items in your list of what you would want in your child's first car. 
Cost Efficiency
Remember, when you get your teen his or her own car, it is an added expense. You may want to buy a car that is fuel-efficient so that it won't cause too big of a dent in your pocket. 
Budget
For your teen's first car, it is best not to spend over your budget. If you want to get a new car, there are plenty of reasonably-priced options that you can choose from – especially if you stick to a base model. Once you've identified your budget, you can make a list of the makes and models that you and your child can agree upon. However, if you have to choose between safety and price, always go for safety. 
SUV vs. Sedans
Buying a car for your child means you have to consider your child's lifestyle and needs. Getting a big car is a good option because, generally, they offer better protection during accidents. They are also highly practical if your child engages in any activities that may require them to bring along equipment that calls for bigger storage like band or sports. If budget is an issue, you can always go for a bigger model of sedan, rather than an SUV. 
Car's Reliability
If your budget is only enough to get your teenager a used car, you have to see if the car is reliable to bring your child to and from their regular destinations. If the car is going to end up in the repair shop often, then you'll end up spending more in the long run. New cars do not mean they are highly reliable, though, so make sure to check out the reviews of the car you are planning to buy. 
Car Insurance
As soon as your teenager starts to drive their own car, you have to remember that your car insurance will change. If you have an insurer like Allstate car insurance, don't forget to contact your insurance agent to include your child in your policy. 
Driving Comfortability
Before getting your teenager their first car, make sure that they are indeed comfortable to drive on their own. Sometimes, teens ask for cars because their friends have them. Don't forget to let them drive in your car and assess if they are indeed ready to take on the road solo. 
Giving your teen their first car is like giving them license to take on the world on their own. Never fail to remind them about the road safety that they have to keep in mind at all times. Make sure that they know the dangers of driving and that they know their responsibilities while they are on the road.