It happens every year, the calendar shifts over to November 1st and the holiday season is upon you. Where did the time go? Not long ago you were basking in the summer sun, then the kids went back to school, Halloween has come and gone and Boom! holiday season. Sure that's a fast-forwarded interpretation of it but it does seem that fast and now you have to get prepared. Here are some tips to help you organize, decorate, search for gifts, and figure out ideas for meals.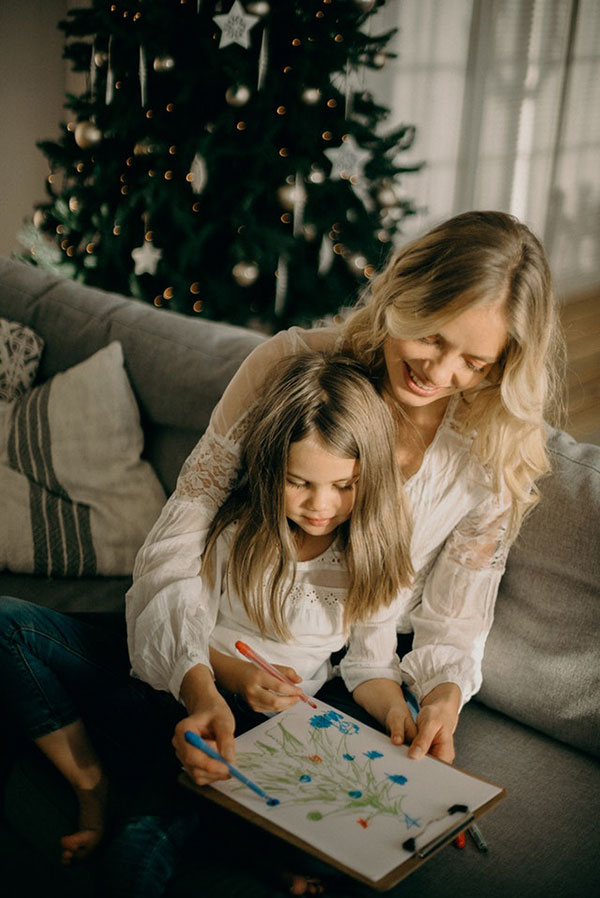 Step Up and Organize
Clutter prevents a home from looking its best, so it's high time to step up and organize. Remove any stacks of magazines and old mail so you can enjoy clear spaces which, in the near future, can be used to showcase holiday decorations. Look around your home and pick out areas of concern and improve them. Getting organized can be a tall task at first glance but, with a little guidance, you can be on your way to a tidy abode. If you want to start off small, try clearing off unnecessary items from your desk. And if that is still too large a task for you to tackle right away, maybe aim for the bedroom nightstand. How much mess can possibly build up there, right?
Decorate Your Heart Out
Once you have cleared the extras out of the way, you can focus your attention on decorating your home to your heart's content. This is where you can showcase your individual style and go all out. For anyone looking to support Thanksgiving, bust out the cornucopia for the dining table and bring out the turkey napkin rings. For the rest of you, it's time for the Christmas decorations to go up. Choose a color theme of your liking and deck those halls. Decorating doesn't have to be difficult, just plan it out ahead of time and give yourself time to accomplish your tasks. 
Pro Tip: Getting all of your decorative items in their order and in one place will help when you're getting ready to hang lights around the house and the wreath on the door. 
Gift Giving Ideas
Deciding on what gifts to get your friends and family members can be a stress-filled time, but just relax. It doesn't have to be that bad. Know your audience, ask some questions, and put in some effort. Gift cards are fine and all–if that's what they ask for–but otherwise a gift that had some thought put into it would be best. If you're looking for a unique and beneficial gift for your loved ones, add CBD products to your list! What is CBD, you ask? It's an extract from agricultural hemp with various benefits that has been put into a wide variety of items. There are many forms of taking CBD, including supplements and lotions, and it can be as easy as rubbing a balm on dry hands and elbows.  
Tasty Bites
What's the holiday season without a few good things to eat? No matter what your level is in the kitchen there's something out there for you. If you are really too intimidated to cook, you can always find a restaurant that is willing to cater to your holiday. But, if you're a capable cook, prepare your meal plan a few weeks in advance so you can iron out all of the details. Turkey, ham or fish for your protein and a smorgasbord of baked vegetables are in order. Think green bean casserole, pickled cranberry relish, and your favorite stuffing or dressing. The main thing here is to make it your own and prepare things you'll want to go back for seconds. 
The holidays are an incredibly stressful time for many, but they don't have to be. With these few tips, you too can have a relaxed and smooth holiday season.