Seventy-eight percent of US workers live paycheck to paycheck. 
Getting paid the correct amount and getting it on time is essential. That's why employers need to use accurate payroll practices. One incorrect payment can set an at-risk employee back a month (or more). 
Keep reading to find easy payroll tips to make payday a cinch.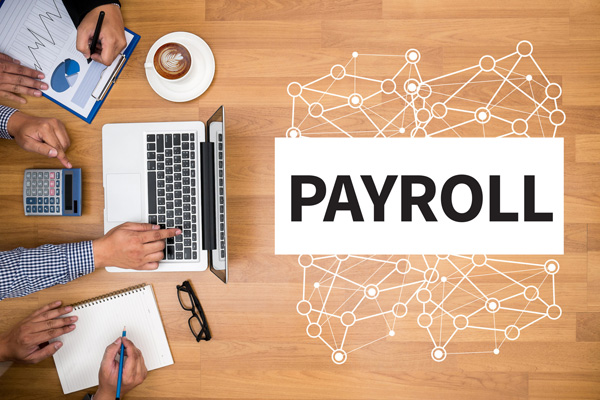 Determine Whether Your Employees Should Be Paid a Salary or Hourly Wage
Paying your staff a salaried wage makes payroll a much easier process to manage. When they're paid a salary, you (and they) know exactly how much they'll make every month. You won't have to do many calculations. [Read more…]