Trying to find the right career when you also have the full-time job of being a mom can be very difficult. Finding a job that will be flexible around your family commitments while also paying the salary that you need to support your children can start to feel impossible. But there are many different career paths out there that are very popular among moms who want to maintain their employment after they have entered motherhood.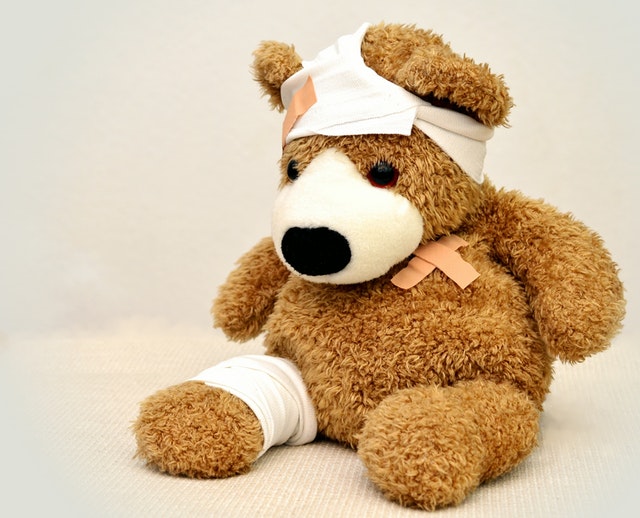 Nursing is an old-age profession that has been around for as long as civilization, so it is safe to say that it is one of the most stable jobs out there today and is well-known for being a job that offers a good work-life balance. Therefore, it is no surprise that the field of nursing is a very popular and sought-after career choice for moms. So, if you are a mom who is considering what career choices are available to you, then this guide explains six reasons why nursing is a great option! 
There are Different Branches of Nursing
The nursing industry has grown exponentially over the last fifty years and now there are more branches and areas of nursing than ever before. Therefore, no matter what area of nursing you are interested in, you will be able to find a role within that career. Here are just some of the different branches of nursing that are most popular:
Registered Nurse

(RN)

Travel Nurse

Emergency Room Nurse

Intensive Care Unit Nurse (ICU)

Nurse Practitioner (NP) 

Operating Room (OR) Nurse 
The options truly are endless when it comes to finding your career path in the nursing industry, so whether you prefer to work with children, the elderly, or in the high-pressured environment of the operating room, you can thrive within your profession. However, it is important to remember that each different area of nursing may require a different level of education and qualification, so this should be something that you look into – we have more information on this later!
It Offers a Flexible Career Path 
One of the reasons why nursing is so popular amongst moms is because it can offer a flexible career path for those who want to bring up a family but not completely abandon their career at the same time. Once you have your qualifications, experience, and have worked as a nurse, then you can take the time away that you need to tend to your family, all while knowing that your career and profession are waiting for you. 
Similarly, while you may be a mom who is interested in developing her career once her children get slightly older, you may be a mom who is happy with their job as a nurse and has absolutely no interest in a promotion. Many women state that being a mom is a full-time job, but without the wages, so it is important to know that you aren't pressured to work up the ladder in the nursing industry and instead you can take it at your own pace. If you are looking for more flexible hours in the nursing industry without being required to develop your education, then you should consider being a Certified Nursing Assistant (CNA). 
You Can Get the Necessary Qualifications from Home 
One of the reasons why a career in nursing it so accessible to many moms is that they can gain the education and qualifications that they need to be successful from home. When you are a mom, trying to find the time to go back to school can be impossible, meaning that you are stuck within the same job role for years, as you are unable to get the qualifications you need to move jobs or get the promotion that you want. 
However, you can study for the necessary qualifications that are required in the nursing industry from the comfort of your own home through online degree programs. This gives you the opportunity to develop your career while still looking after your family and children. For example, you can study for the RN MSN online course, which has a range of different benefits, such as: 
You can study over a four-year period. 

Most online courses are commissioned by the Collegiate Nursing Education. 

You will access to a user-friendly online learning system. 

You will receive personalized support. 

The tuition fees are often a lot lower.
The Hours are Flexible 
One of the biggest obstacles that most moms face when trying to find a career is finding a job that is flexible around their families. Unlike other professions, nursing allows you to pick your own hours depending on how often you want to work and how much money you need to earn. Nurses tend to work long hours, and a 12-hour day is standard in the industry. However, the long shifts can work out to your advantage as this often means that nurses are only required to work 3 days a week, leaving them with the time they need to tend to their families. 
There is no Traveling for Work Required (Unless You Want There to Be) 
It is very rare that you have to travel for work when you are a nurse, unless you enjoy having the option to travel and decide that you want to take up a role within travel nursing. This means that nursing allows you to always be close to home to be there for your children. 
Your Work Can Stay at Work
While it is fair to say that nursing is a demanding job, you won't be expected to take your work home with you at the end of every day, meaning that a day off can truly be spent being the mom you want to be for your children. 
While finding the right job when you are a mom can be a challenge, there are many reasons why nursing is a great opportunity to enjoy a career while also having a family.