Whether you bought a fixer-upper or want to increase your home's value for the future should you want to sell it, there are many reasons why you could be considering a home remodel.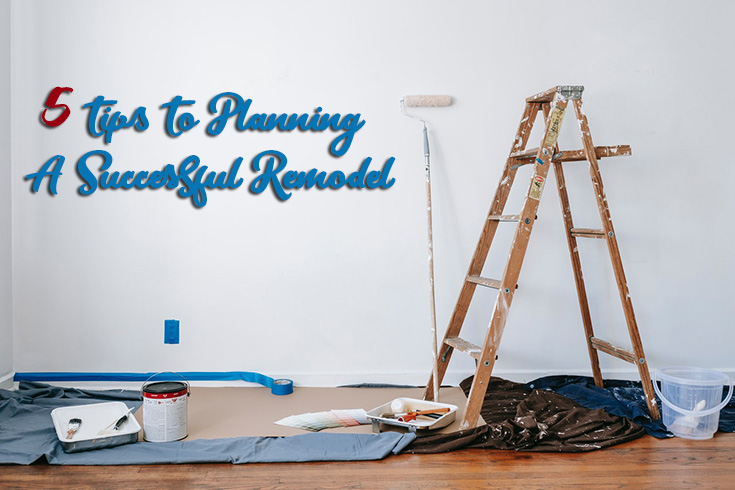 Home improvements are common. Many new homeowners want to upgrade certain areas of their home to their liking, while those who have lived in their home for a while may be looking to make it more modern. Whatever your reason is for a home remodeling project, here are some tips to make it a success:  
Consider refinancing to afford the remodel
If you're hoping to up your home's value through remodeling, it could cost you some big bucks. Maybe you have that cash lying around or maybe you don't. With an IRRRL for VA or other options, you could get the kind of cash that allows you to do exactly the kind of remodeling you want, as well as get the kind of money for it you'd like when it comes time to sell it. 
DIY projects are affordable
If you're a bit of a carpenter or have experience in building stuff, some of the remodeling can be done by you. From painting your home a new color to fixing up bathroom tiles, there are various DIY projects some people are capable of.
If this is you, you could save yourself a lot of money by doing your home improvements yourself. However, if this is not you, you'll want to avoid DIY projects, as they could end up costing you a lot of money when you need a professional to fix the botched project for you. 
Do your research on professional contractors
If you are not someone who can do home remodeling on your own, it could be wise to work with a professional contractor. However, as you start looking for one, make sure to do plenty of research before hiring one. You'll want to make sure that the people you hire have the experience and expertise needed, plus the reliability to get the job done on time. Ask friends to refer you to anyone they may have worked with before or simply read reviews on options for contractors you're finding online.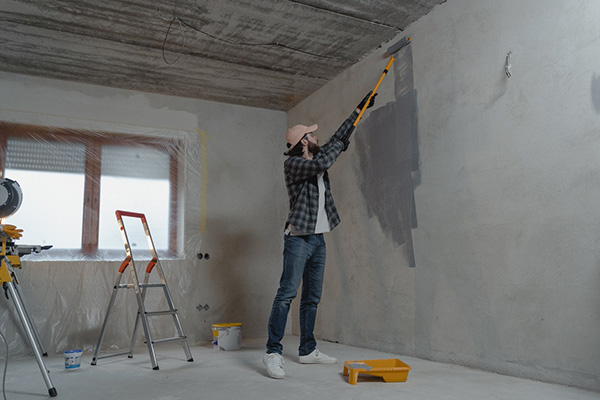 Know the current trends
As you set out to upgrade your home and do some remodeling projects, it's a good idea to be aware of current trends and ones that make your home look more modern. If you hope to have a great resale value, it's wise to make value-adding upgrades that will allow you to get the amount you want. While remodeling a home can mean an investment, it's often one that's worth it. 
Keep everyone safe
If you're staying in your home instead of renting an Airbnb while it's being remodeled, and you have children and pets, it's important to have some safety measures in place during the time the remodeling is going on. You'll want to close off any access to the area being remodeled, as everything from nails to drills to saws can be hazardous for both the little ones and your animals. 
In Conclusion
Your home could look brand new after a remodeling project and, whether you're fixing it up for your own satisfaction as you continue to live in it or you hope to up its value in the real estate market, investing in home repairs and improvements could be a great decision. 
Take measures to ensure your home remodeling project isn't an expensive and stressful disaster. Consider these tips above to make sure your home remodeling is the successful experience you want it to be.