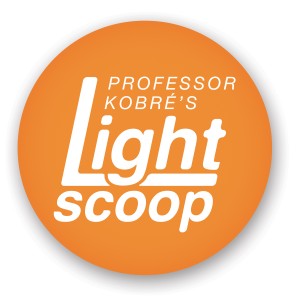 One thing that I LOVE to do is take pictures. For as long as I can remember, I have had a passion for photography even as a child. I have had my share of different cameras and finally splurged on a DSLR camera last year and wished I would have took the leap sooner.
When my camera arrived I couldn't wait to start using it. I will admit that I do use the auto feature often but I have bought some books and plan to learn how to use my camera in manual mode. Once I started using the camera, knew I wanted to try another lens besides the one that came with it. I take quite a big of pictures of food, but wanted a lens that would take better closeups. I got my lens and have been taking some great shots but I am always looking for a way to make my pictures look even better.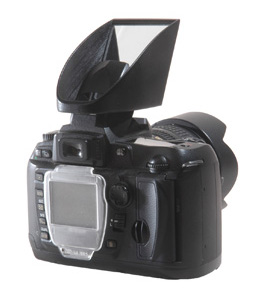 The past couple months I have been using a handy camera accessory called Lightscoop. This is an attachment that goes on my camera that helps take better pictures when you have to use your flash. If you are someone that takes a lot of pictures like me, you probably know that the flash on your camera has a big effect on how your picture is going to look like once it is developed. I happen to take quite a bit of indoor photos, so this little accessory has really came in handy.
Let me show you the difference…
A picture of some kale without the Lightscoop:
A picture of the same kale with the Lightscoop attached to my camera:
You can see that the second picture looks quite different with the Lightscoop in use. I like to take pictures with and without the accessory to get a variety of shots.
With the Lightscoop attached, you are able to redirect your camera's pop-up flash to a ceiling or wall which can cause a dramatic effect on a photo. With using flash, often you will find that your pictures have shadows, hot spots and most of all red eye. By using the Lightscoop, you can create soft pictures with natural light and can avoid some of those problems I just mentioned.
Take a peek at this video that helps explain more:
What makes this accessory even better is the price. The Lightscoop is only $29.95 with FREE Shipping! Buy yours at: http://www.lightscoop.com.
Disclosure – I received a product sample to provide you with this post. This post is not a paid post and the opinions stated herein are 100% my own.
109 Flares
Tweet
Email to a friend
109 Flares
×